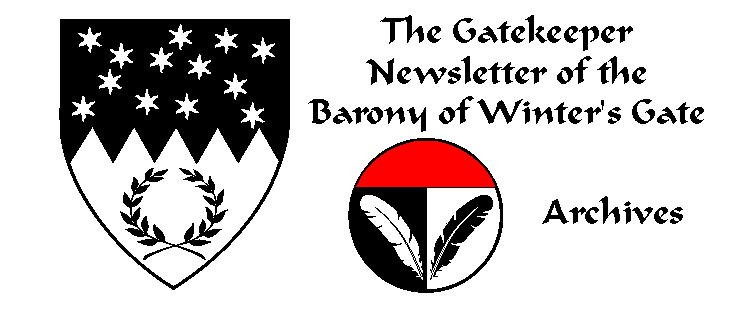 Extractions from the Gatekeeper
As the Calendar, Event and Officer information is on the main page, I am including select
parts of the Gatekeeper (articles, reports, stories) accessible on this page.
These archives are in several formats, depending on their availability.
Some are whole scans, some are document files, some are web-pages.

They are ordered latest at the top, oldest at the bottom.
---
Chroniclers of Winter's Gate
Morgana yr Oerfa 1981 - 1996
Khevron Oktavii Tikhikovich Vorotnikov 1996-1999
Taura McArthur-Blackwell May - October, 1999
Catherine Willoughby (aka Nataliia Tomasovna) 1999
Morgana yr Oerfa 5/2000-
Cemper O'Breoniann to 1/2017 - 1/2020
Merewyn of Ynys Taltraeth 1/2020 - Present

---
Guardian - October, A.S. XVI (1981) FIRST ISSUE (Scan)

---
This section includes more recent document Gatekeepers.
Personal contact info has been removed in scanned newsletters. .pdfs are as issued.
This is no-where near complete. If you have Gatekeepers you don't see here, I'd like to borrow them briefly.

Archived .doc Documents:
(these are the most recent, delivered via e-mail rather than printed paper)
2022

Summer, A.S. LVII (2022) (Quarterly)

Spring, A.S. LVI (2022) (Quarterly)

2021
Yule, A.S. LVI (2021) (Now Quarterly)

August/September, A.S. LVI (2021)

2020
2019
November, A.S. LIV (2019)
2018
Fall, A.S. LIII (2018)
2017
December, A.S. LII (2017)
2016
October, A.S. LI (2016)
2015
May, A.S. L (2015)
2014
May-June, A.S. XLIX (2014)
2013
December, A.S. XLVIII (2013)
2012
December, A.S. XLVII (2012)
2011
2010
August, A.S. XLV (2010)
2009
May, A.S. XLIV (2009)
2008
September, A.S. XLIII (2008)
2007
November, A.S. XLII (2007)
Michaelmas Feast Menu A.S. XLII (2007)

---
Be aware, within the following, some internal links to (event copy) or "Grimr's poems etc" will no longer work.

Scanned Archives (.jpg format)
2006
2005
2004
2003
2002
2001
2000
1999
---
All Gatekeepers from July XXXI(1996)
Through March XXXIII (1999)! (html format)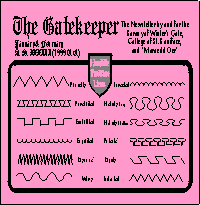 January & February XXXIII (1999)
---
1998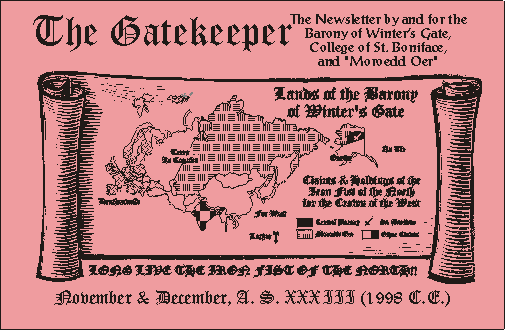 November & December XXXIII (1998)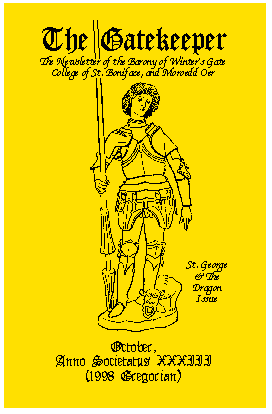 October XXXIII (1998)
---
1997

November/December XXXII (1997)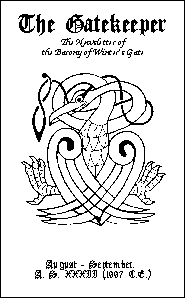 August/September XXXII (1997)

February XXXI (1997)
---
1996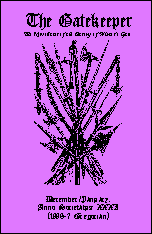 December/January XXXI (1996-7)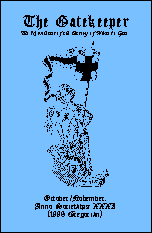 October & November XXXI (1996)


August & September XXXI (1996)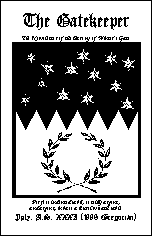 July XXXI (1996)
---
Scanned Archives (.jpg format)
1996
1995
1994
1993
1992
1991
1990
1989
1988
1987
1986
1985
Event Flyer's from A.S. XX (1985)
1984
1981
---
The Guardian of Oertha
The Sounding of the Barony and Shire of Earngyld
The Chronicle of the Barony of Eskalya