Khevron (Don's) Mooseadventures Page
We're in Fairbanks, Alaska!!! (May 26, 2013)
We arrived May 26! We've been traveling the Continent (Winter, 2012-2013). See our travel page and see where we've been!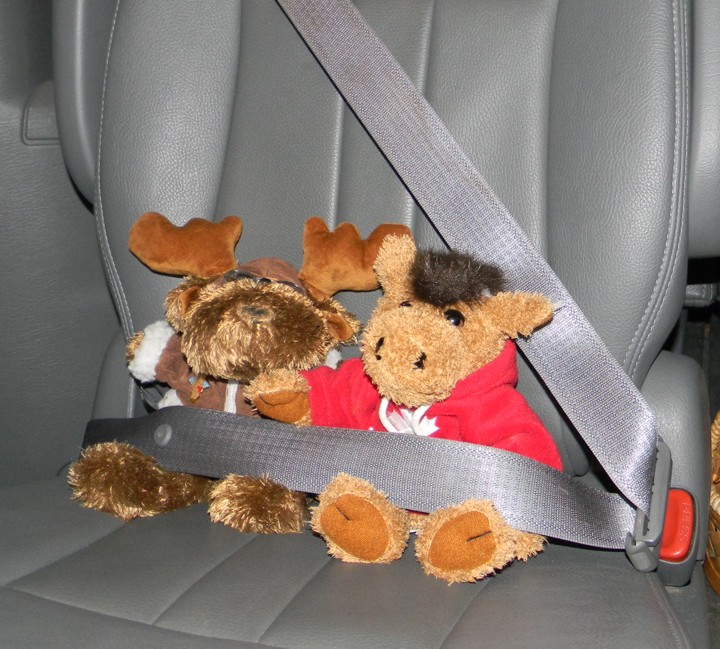 Mooses Belted in for travel!

At Gimli on Lake Winnipeg May 2, 2013

At Devil's Tower National Monument April 23, 2013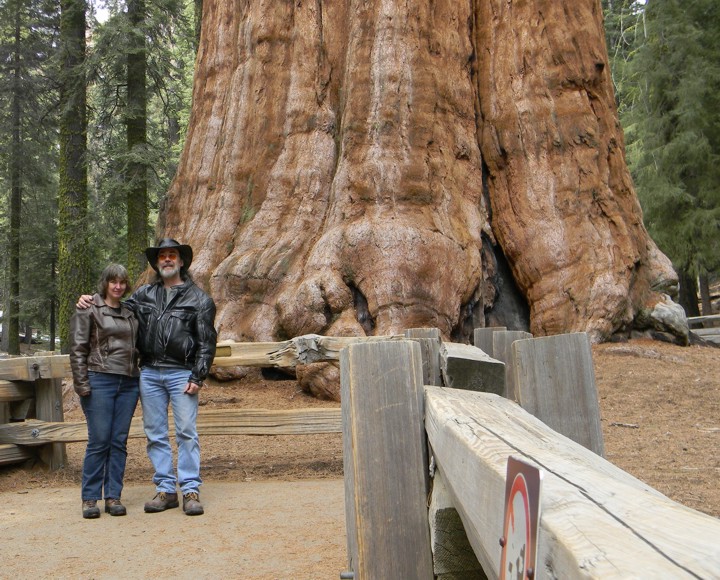 At the General Sherman Tree in Sequoia National Park March 15, 2013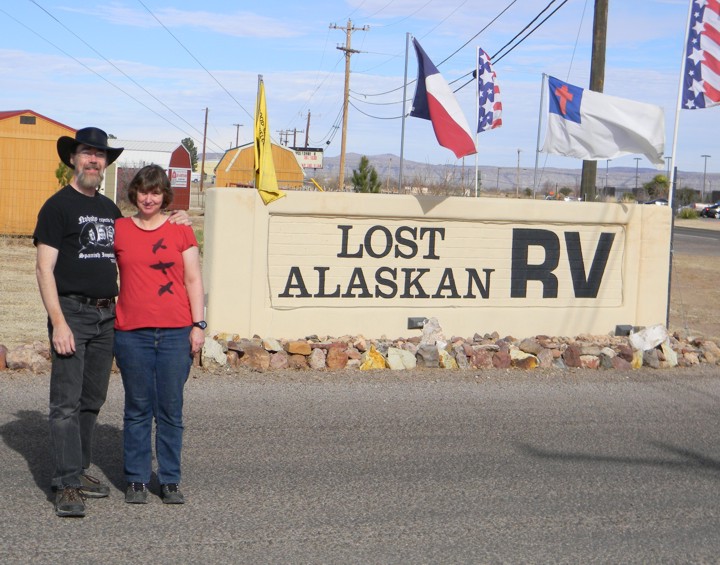 We are the Lost Alaskans! Alpine, Texas January 25, 2013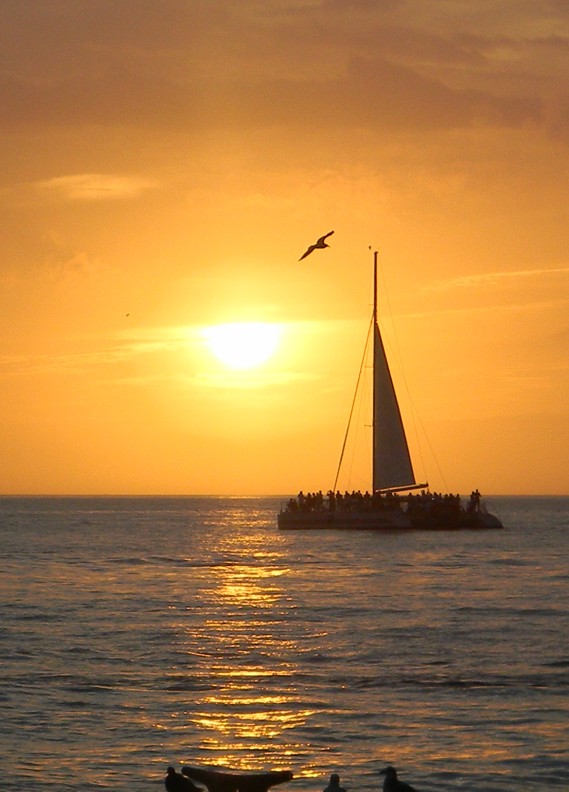 Sunset in Key West January 6, 2013
Our Moose Adventures
YouTube Channel

---
Here's where I keep our Maps and updated Calendar summary of the trip:
What are we doing!?? We're on vacation! For one reason or another, we decided to leave our jobs in Alaska, and since we were in reasonably good financial condition (not rich, not flush w/cash, just okay) we decided if we got new jobs right away, we'd only have a week off in a year... so why not take a few months all at once, and that few months is looking like all winter. Follow our blog above or our facebook pages for up-to-date info.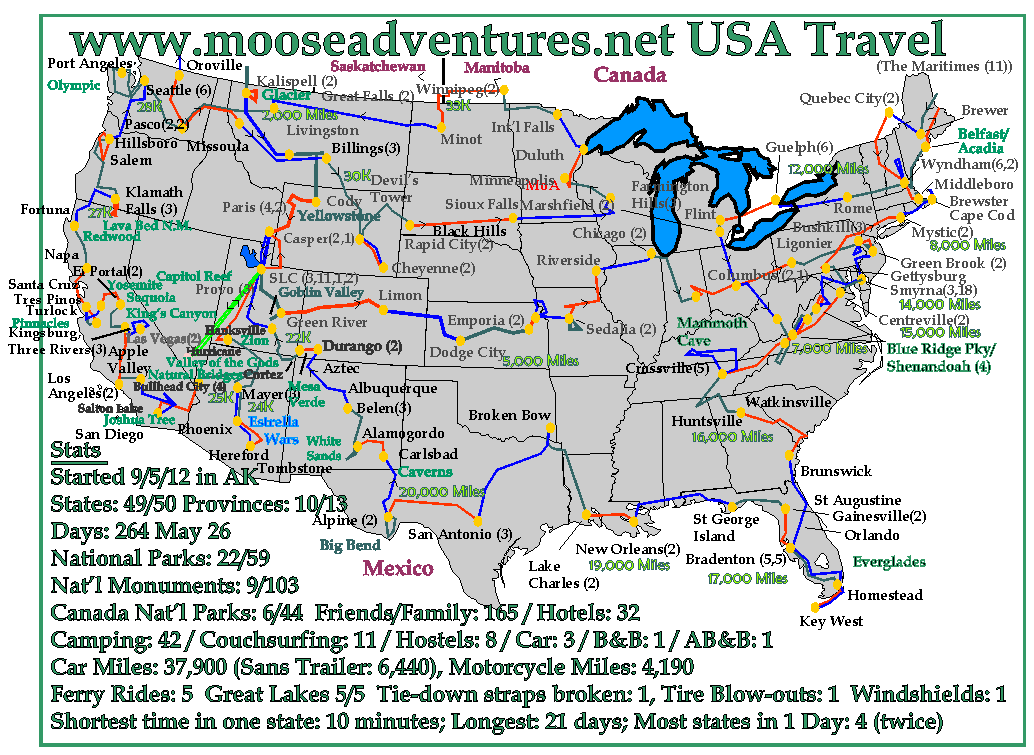 Our itinerary through Canada may be ambitious, so watch on Facebook for updates: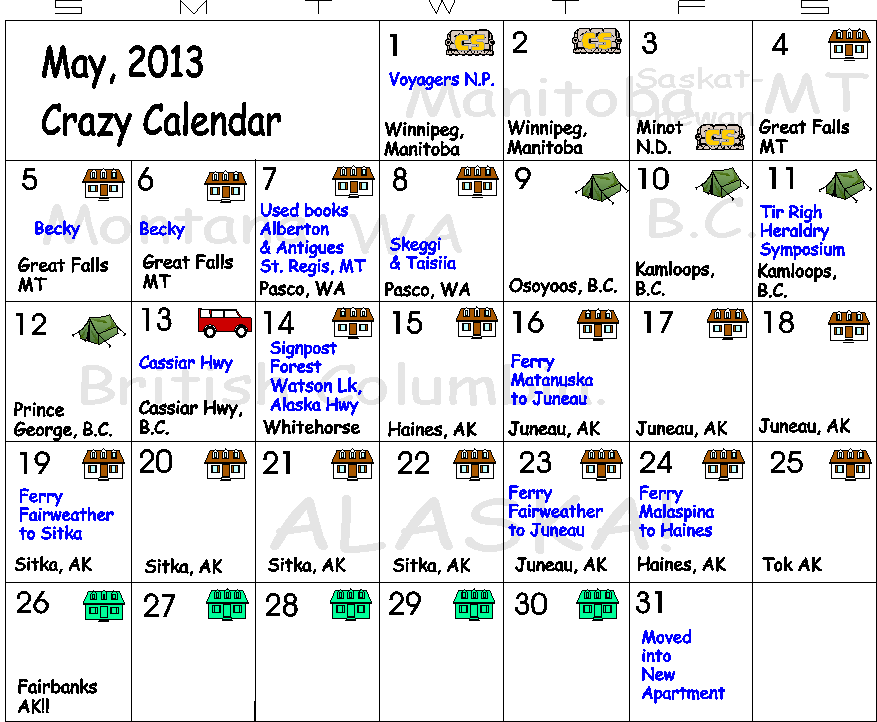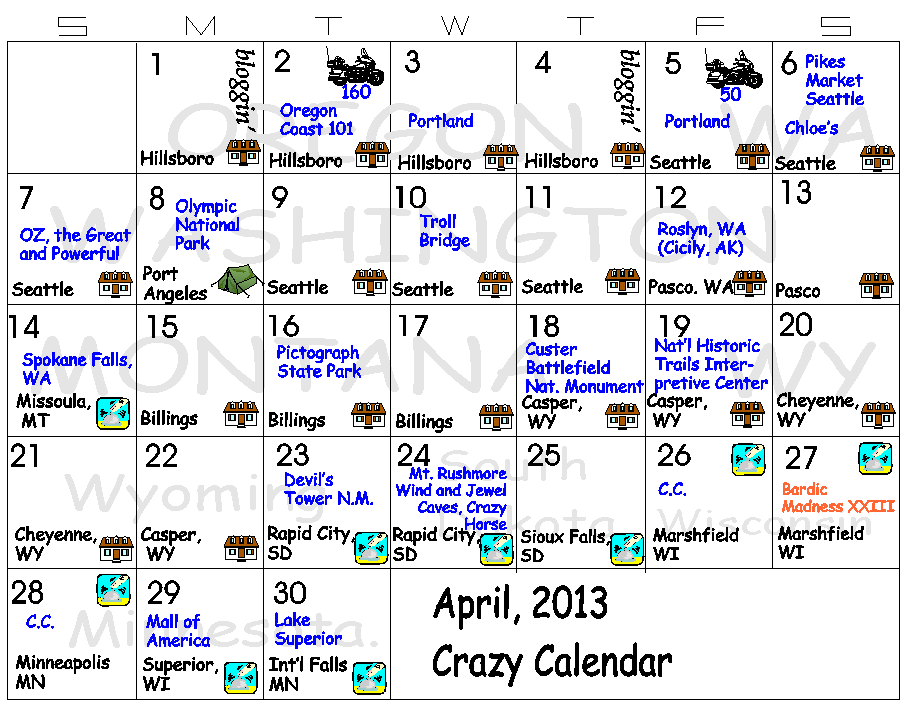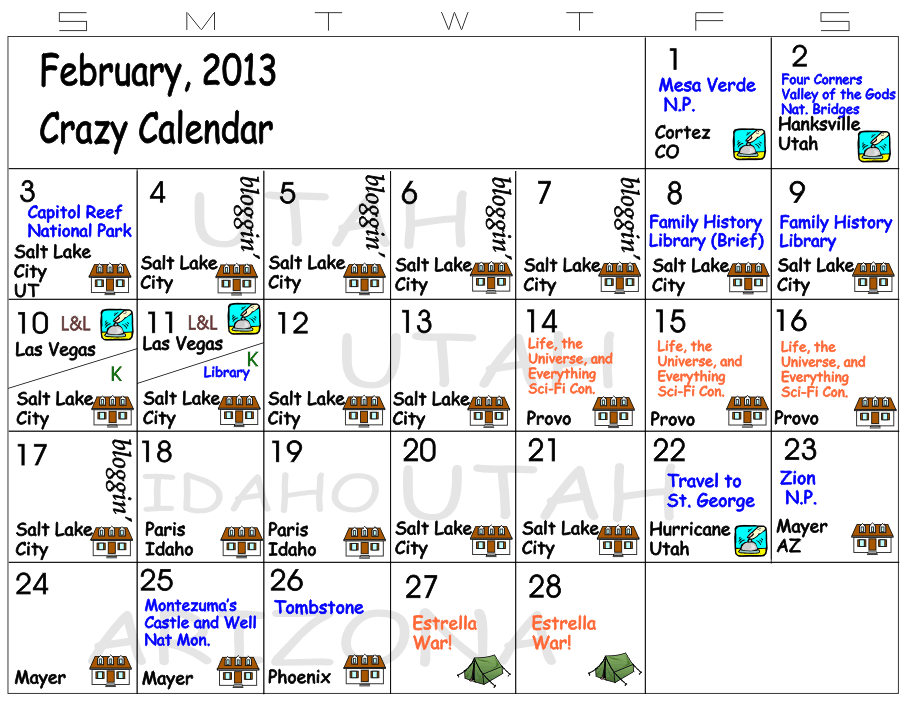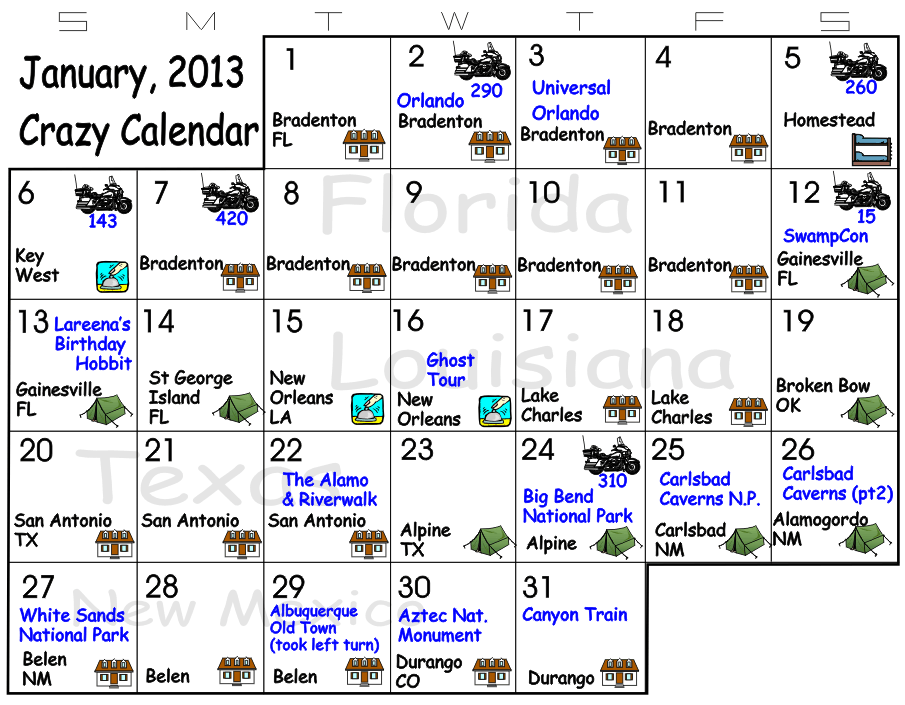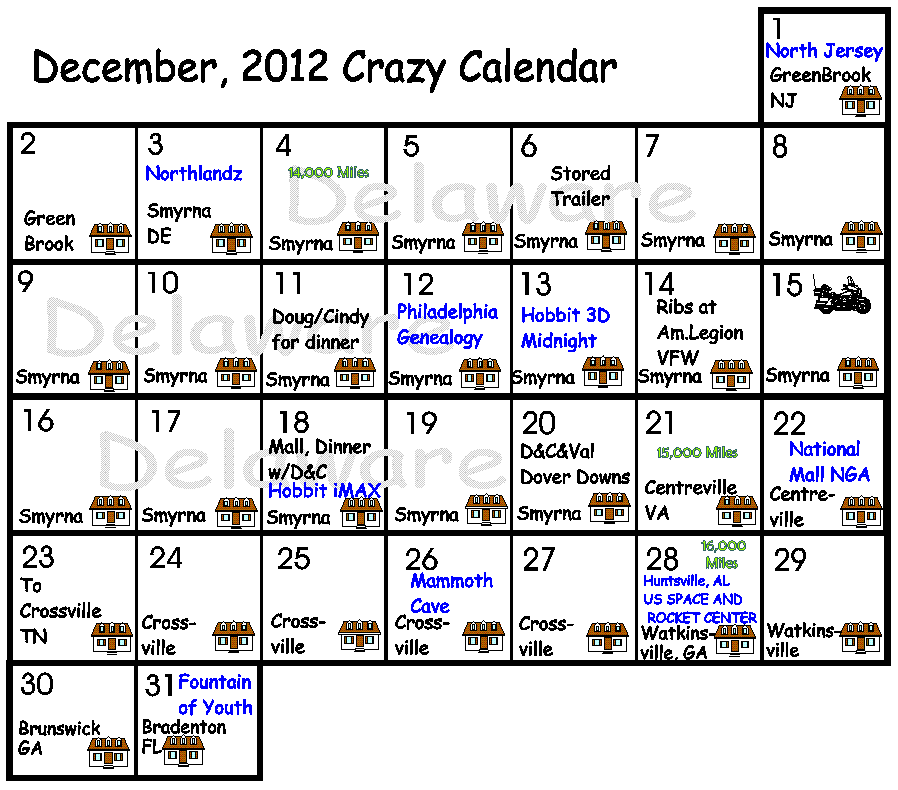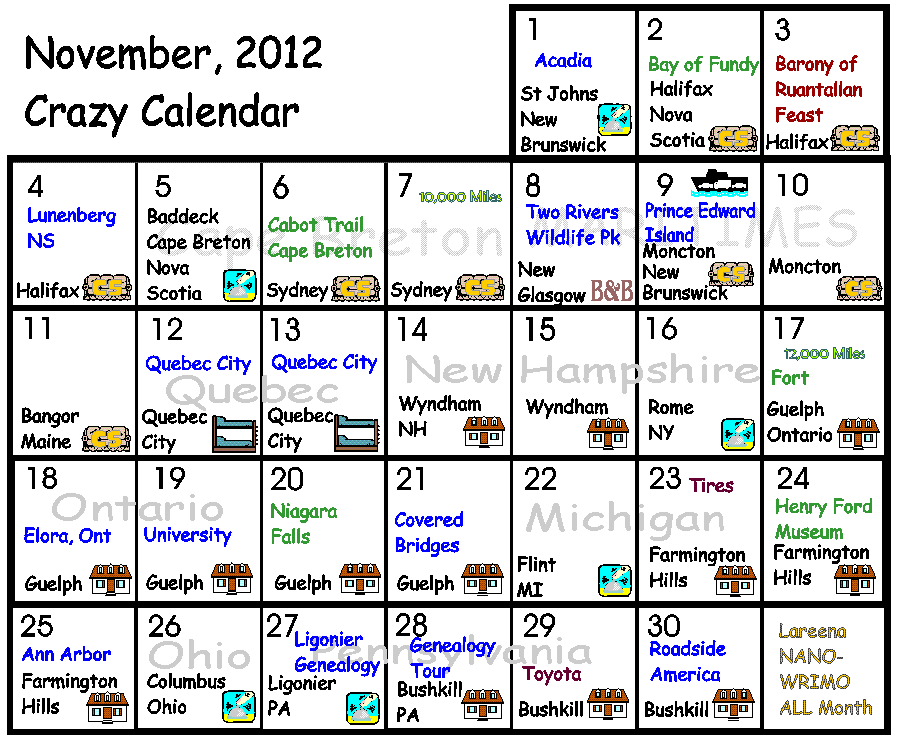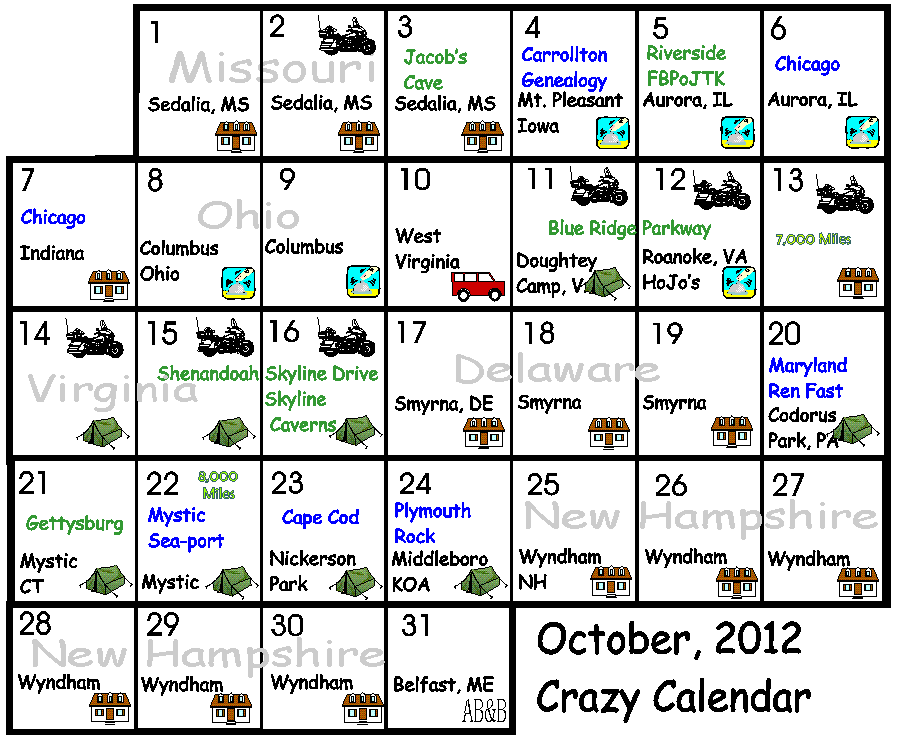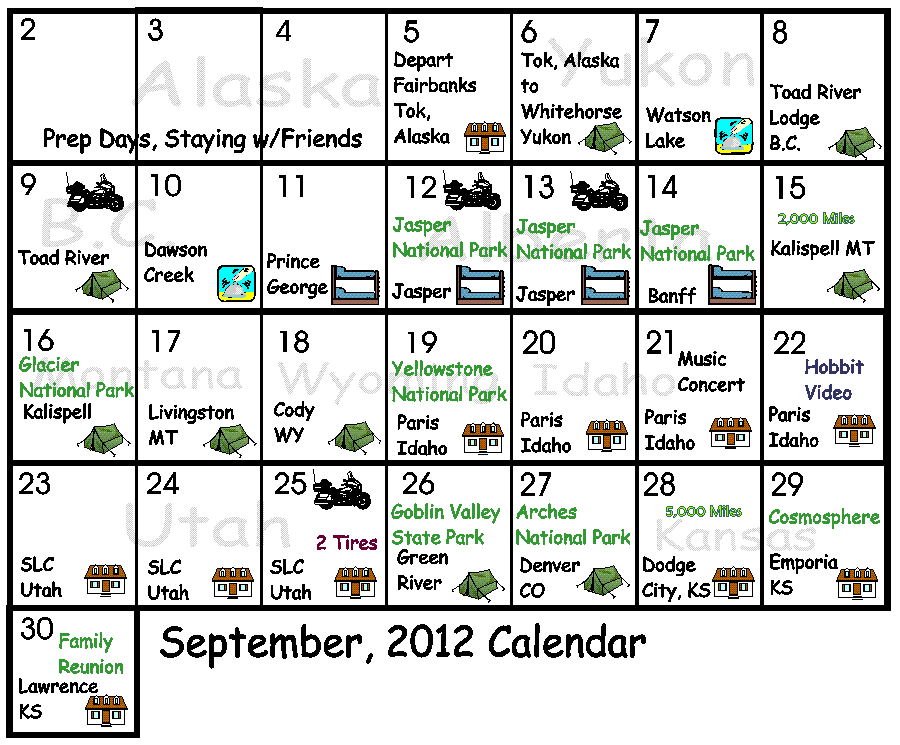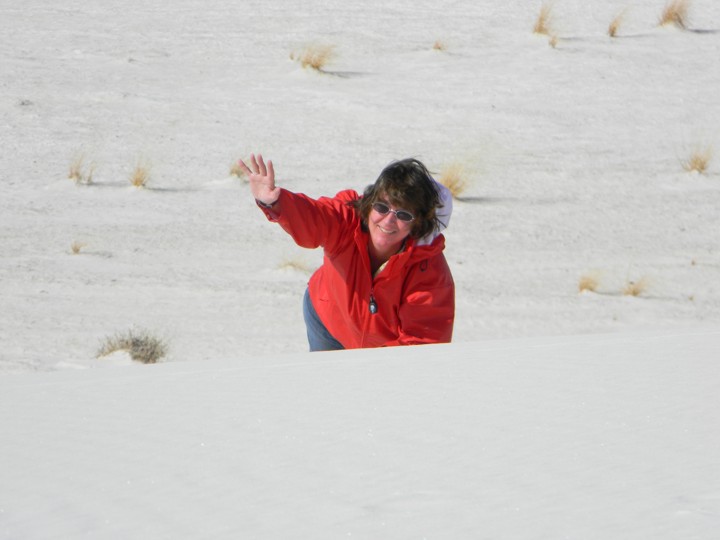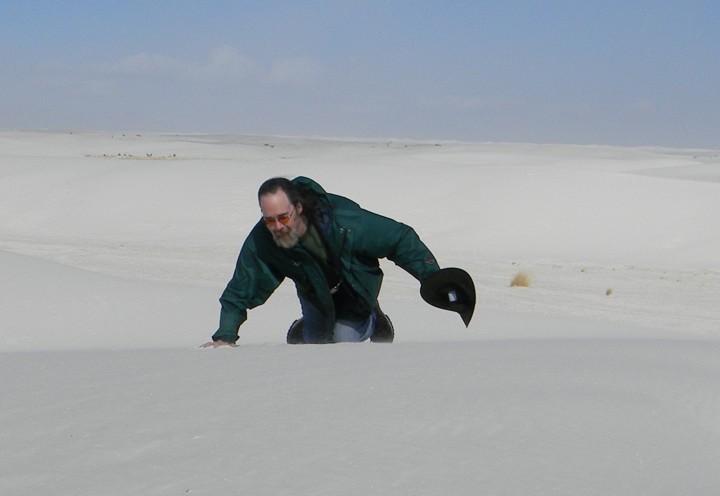 The Lost Alaskans in White Sands January 27, 2013
---