Khevron (Don's) European Vacation Page
I took leave of 43 days, (April/May 1999) and used some at each end to shop in Anchorage and visit people, but about 4 weeks were spent in Europe. Well, we never hit the continent, but we hit Ireland and the United Kingdom, and I went to Denmark and Sweden.
Here are a few pictures, more to be posted later!


This is me in Northern Ireland just before the first of 2 beard trims.









This was my 'Castle tour' and many castles were visited:
Trim Castle - near Dublin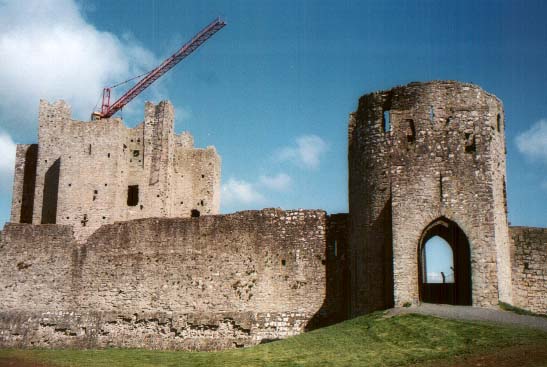 Dublin Castle -in Dublin

Castle Coole - Northern Ireland

Old Castle Archdale - Northern Ireland

Stirling Castle - Scotland

Edinburgh Castle - Scotland

Conwy Castle - Wales - The wind just picked up as the picture was taken...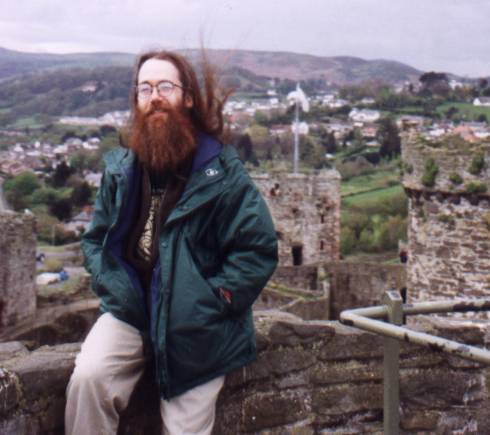 Kenilworth Castle - England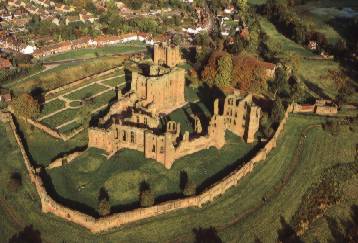 Arundel Castle - England

Hastings Castle - England

Leeds Castle - England

Ribe Slotsbanke - Danmark


Other cool places visited:

Tara - Ireland

New Grange - Ireland

Ulster American History Park, Omagh, N.I.




History Park - Ulster N. Ireland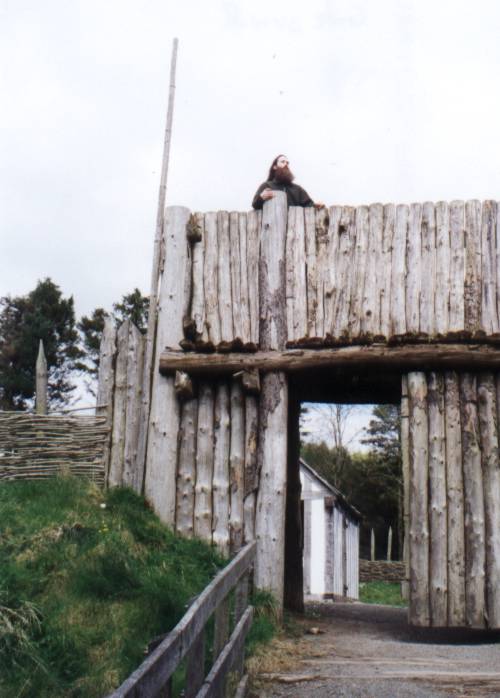 Belfast, N.I.

Cambridge University town

The Orchard, in Grantchester

London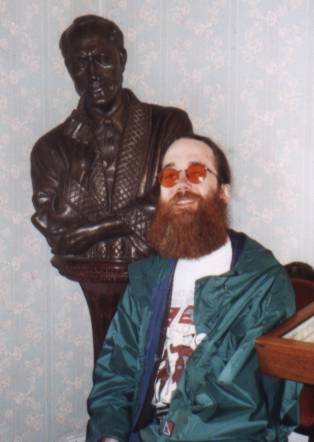 An asian lady and I couldn't speak to each other verbally, but we exchanged camera's for mutual pic's the the sherlock bust.

Ribe - Denmark

Roskilde - Denmark

Copenhagen - Denmark

Malmo, Sweden

SCA - Double-wars in Sweden

Seattle, Washington.


Met dozens of lost relatives in Northern Ireland (Mother's side - Wilson). Well, it's debatable as to who exactly was "lost"...



for Khevron's Photo Tour.
It's under construction, and so far I'm having a slight difficulty with the link.. You may change the last word (europe.html) of the Location URL above this window to: europetrip/ke1.html
that will start you into the tour - first 27 pic's.
To the Northern Ireland Family page
Back to Khevron's Main Page