What I know about my Goertz Ancestry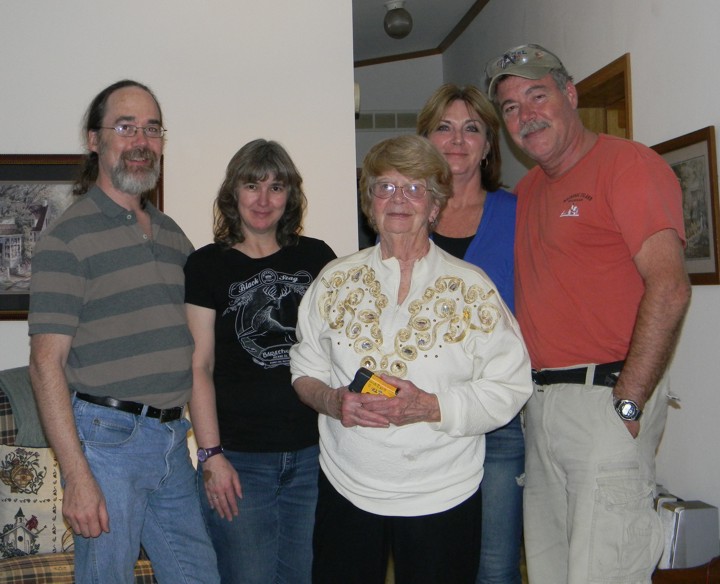 Two Goertz Generations, December, 2012
Donovan, Lareena, Peggy (Mom) Cindy and Douglas

Hold your mouse pointer over the picture for caption.

Me:
Donald Eric Goertz b. October 28, 1963 in Morristown, New Jersey
Name changed to Donovan Khevron Goertz February 23, 2001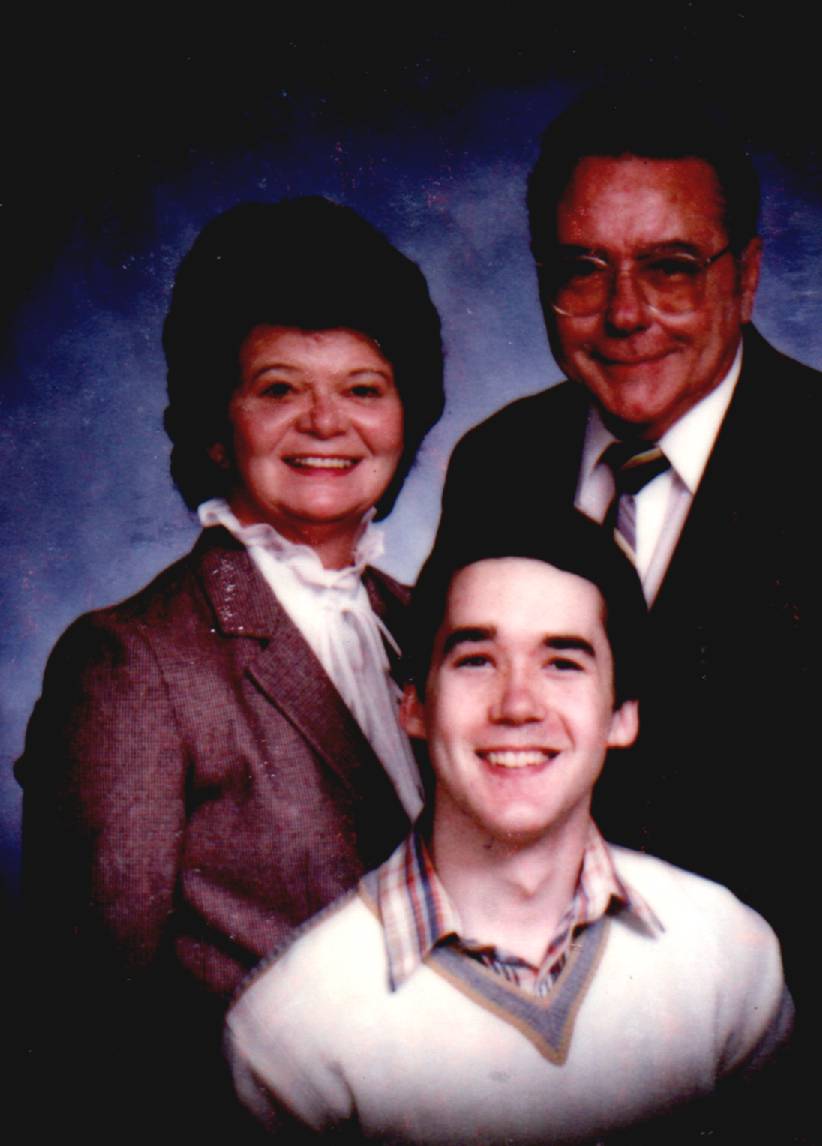 My Brother and Nephews:
Douglas Frederick Goertz b. May 09, 1956
Benjamin Douglas Goertz b. August 9, 1985
Coban Peter Goertz b. November 7, 1987

Names of my Parents:
Frederick C Goertz b. August 15, 1928 in Tenefly, NJ, d. April 7, 2011
Margaret Louise Wilson Goertz b. February 24, 1934 in the Bronx, NY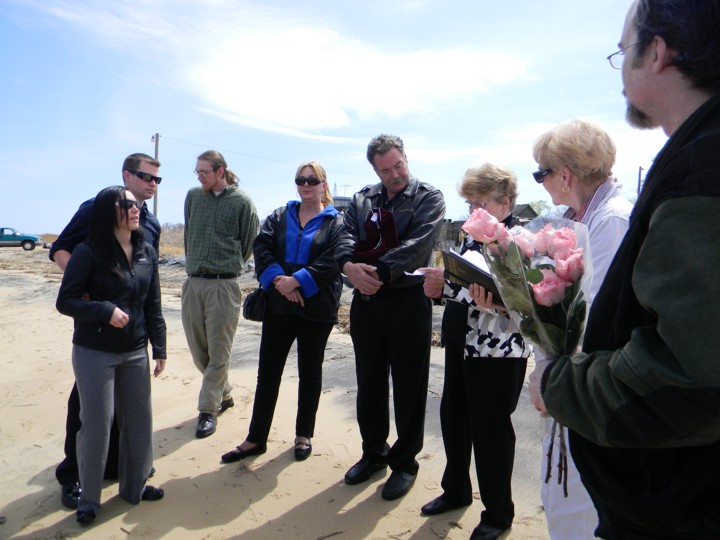 Family attending the beach-side memorial for Dad were
Mom, Doug, Lareena, Don, Cindy, Coban, Valerie & Zack.
My Father's Parents:
Frederick Philip Goertz b. August 24, 1888 in Philidelphia, d. February 06, 1953 in Tenefly, New Jersey
Emily Helen Schedel b. August 10, 1890 in NYC, d. August 04, 1951 in Tenefly, New Jersey

My Father's Parent's Parents
Philipp Goertz b.1859 in Germany d. ? (After 1923)
Wilhelmina Koeber b. June 24, 1860 in Germany d. March 24, 1923 in Philadelphia, Pennsylvania

Carl Schedel b. ? in Germany d. ? in ?
Helen Schmitt b. ? in Germany d. ? (before Philipp and Wilhelmina's marriage in 1914) d. ? in ?

Carl Schedel's mother was Julia Hornick (no information)

---
My Mother's Parents:
William Andrew Wilson b. August 20, 1893 in Brooklyn, East New York, d. 1972 in New Jersey
Dorothy Jennie Huebsch b. January 14, 1908 d. 1977 in Closter NJ

Grandpa William's Parents:
William Thomas Wilson b. 1872, d. 1923
Margaret Moore b. 1869 d. 1916
We have several more generations for Wilson from Northern Ireland.
We want to flesh out details of our numerous cousins though!

Margaret Moore's Parents
Andrew Thomas Moore b. in Northern Ireland, d. ? in ?
Mary Anne McClean b. ? in Northern Ireland, d. ? in ?

Grandma Dorothy's Parents:
Frederick E. Huebsch b. March 2, 1869 d. May 25, 1940
Louisa Eller b. April 2 18__? d. October 3, 1963

Frederick Huebsch's Parents
Michael Huebsch b. 1820 in Germany
Elizabeth Zapf b. 1883 in Germany, d. 1910

Louisa Eller's Parents
Henry Eller b. ?d. |?
Elizabeth Wagner b. 1851 d. 1939

---