Here I have some pages of my own and links to useful sites of Heraldic interest.

Wolfhound Pursuivant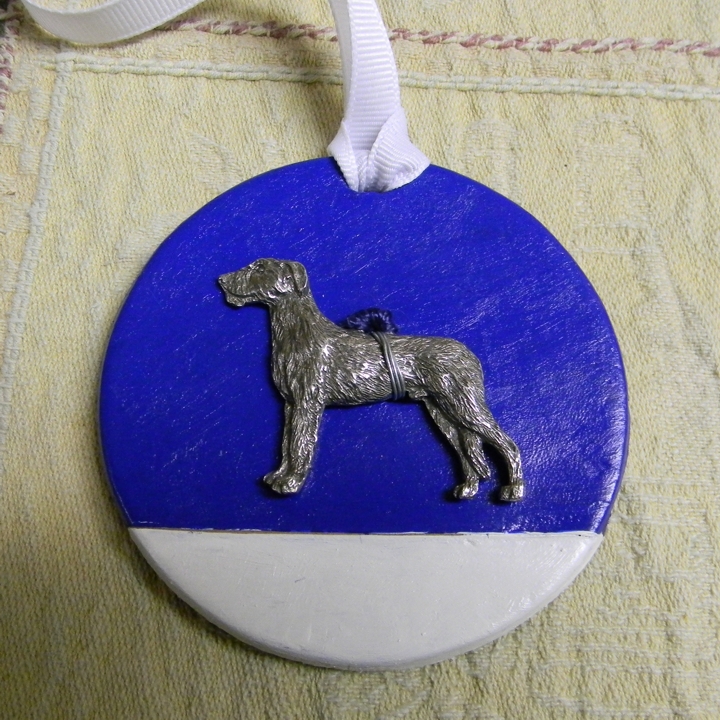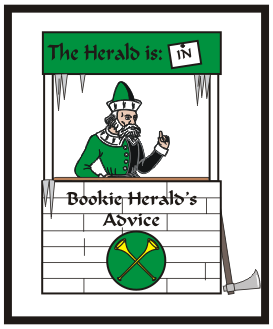 Khevron's Heraldry Service
-Still Totally FREE!!- So, you would like to develop an SCA name, device or badge?

I have a HUGE collection of clipart and can customize charges and arms. If you need anything (whether you're from Oertha, West Kingdom or anywhere), just ask. I'm happy to help.

Another Freebee:
Heraldry Examples Booklet


Great to give folk new to heraldry!
---


The Oerthan Armorial and Order of Precedence
Updated February 5, XLVIII (2014)

The Oertha Populace Badge:
Fieldless, a compass star elongated to base quarterly azure and argent.
This badge can be displayed by any Oerthan, and place against any background.

---

The Newsletter Archives of Oertha
New! February, 2011
Now with pages set up for all newsletters.
Do you have a box full of old newsletters? Don't throw them out! Let me borrow them.
---
Groups of the Knowne World Roll of Arms
19 Kingdoms full of Branch Armory!
Started January, XXXIX (2005) with William Castille.
---
Khevron's Winter's Gate Mini-Roll of Arms
Arms of Current and Former Residents of the Barony of Winter's Gate.
...and the Fairbanks/Northern Alaska SCA Branch I hail from:
The Barony of Winter's Gate

---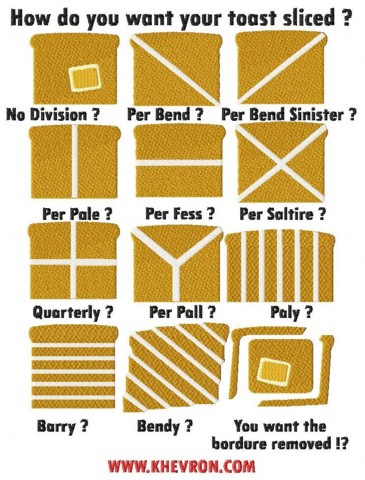 Heraldic Toast
A lesson in field divisions
Created May, XXXIX (2004)
Embroidered Toast by Katla
Most of my designs can be rendered into embroidery!
Just ask and we'll give you a quote!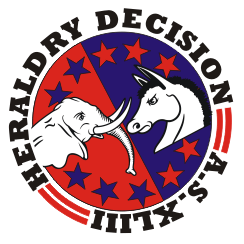 Heraldry is Everywhere!
---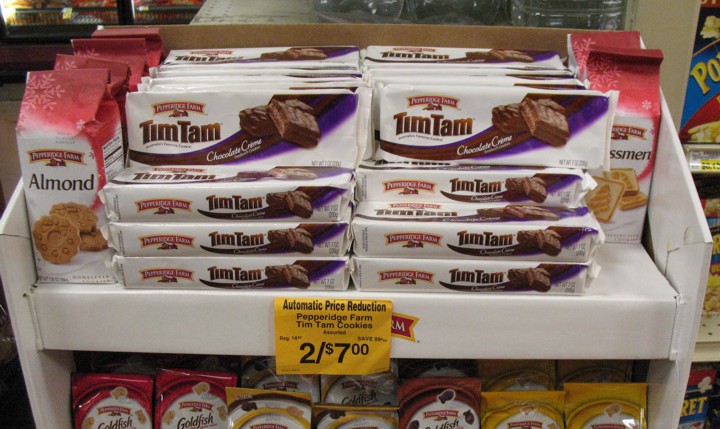 Tim Tams! Now available at your local grocer! - well, Maybe Target.
by Pepperidge Farms
OR Amazon

Khevron - "Tim Tam DiSaronno Slam Imaginary Herald"

---