Canton Pictures
Made in A.S. XXXV, this model was presented to King Jade at Mid-Summer Coronet, A.S. XXXVII.


Princes and Princesses of Oertha Viking ship-model.
The dragonship had all the Oerthan Royal fighters on port side and their Royal consorts on starboard side.

Fighters (Front to back) -Hover your mouse over Arms for name.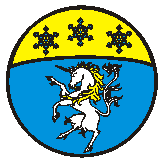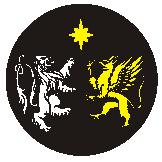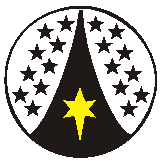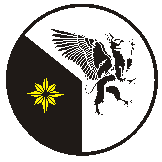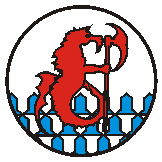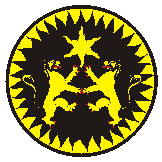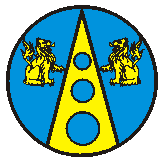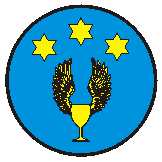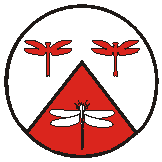 Consorts (in front to back order) -Hover your mouse over Arms for name.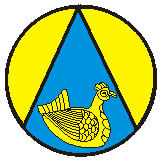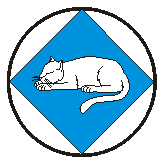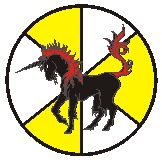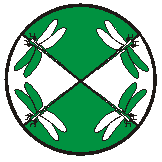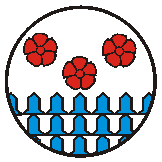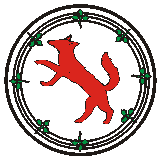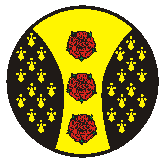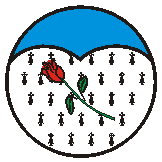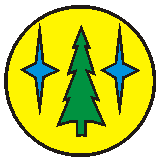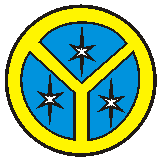 Arms do not necessarily match their partner's on the ship as several did not have arms or device designs at the time.

---
Blue Moon Revel March, XXXIV(1999)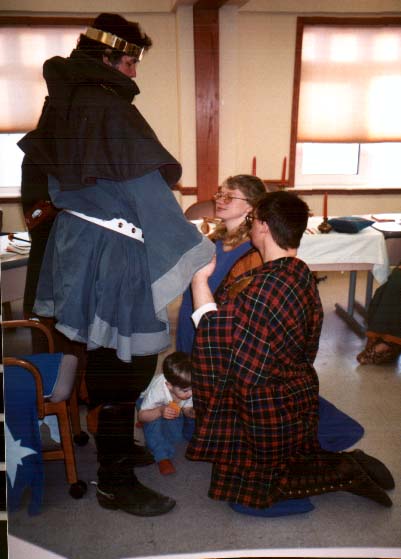 Prince Georg presents Conal and Shana with their Awards of Arms.

---
Feast of Long Nights A.S. XXXV(2000)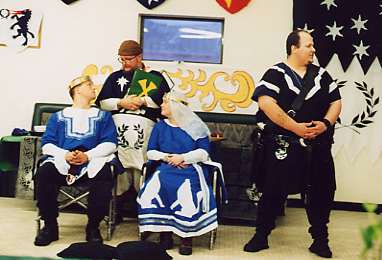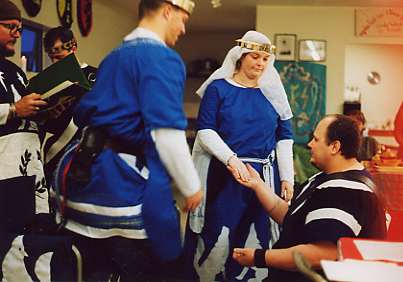 Hafoc receiving Diamond Willow from Their Highnesses Magnus and Esperanza.
Lord Bjarni Heralds.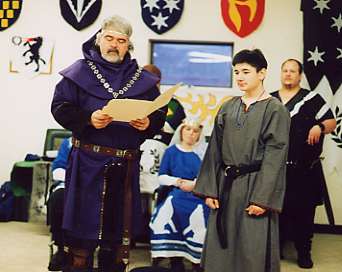 Robert MacGregor brings Patrick into his household.

Lord Brice, another guest at Feast of Long Nights.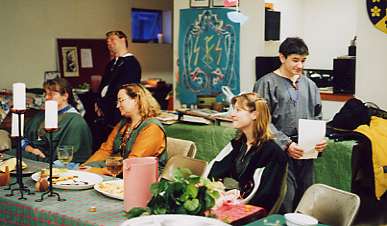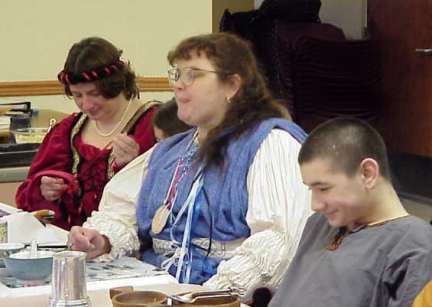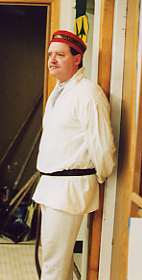 ---
Winter's End Feast May, XXXVII (2002)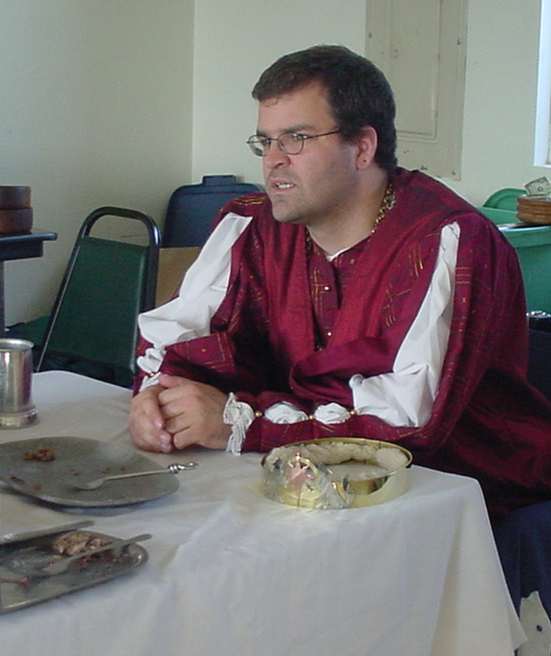 His Highness Patrick

---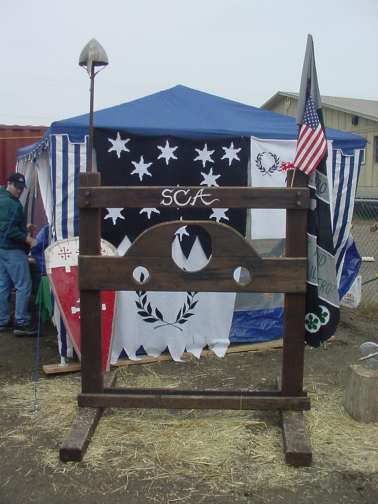 Part of our fundraising efforts in the Canton.

Spring Carnival 2003 Picture Page
For More Information about Ynys Taltraeth in Kotzebue, AK,
Contact Baron Khevron Oktavii (Don Goertz) or e-mail: