Canton Ynys Taltraeth - Spring Carnival
Kotzebue, AK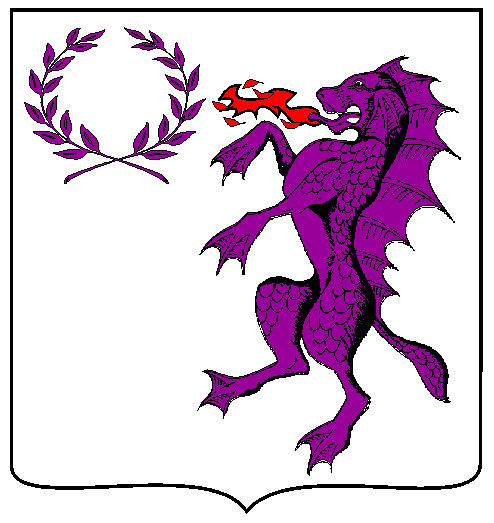 April 25 2003 we raised money at the June Nelson Elementary School "Spring Carnival" selling instant photos. We were there 3.5 hours. Here are some pics.


Khevron taking poloroid Spectra instant photos.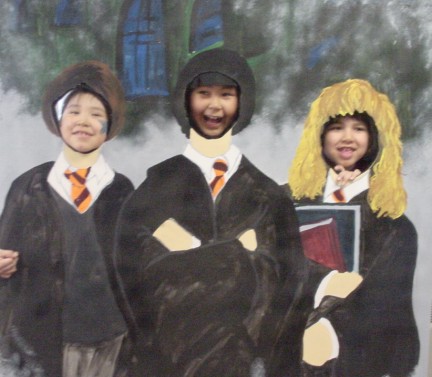 Everyone had a terrific time. Kids and adults flowed in and bought multiple photos. The Harry Potter Kids was slightly more popular than the Knight and Lady, but they could get 3 in the picture, which may have been an advantage.
Thanks go to Robert (Robert Rootes) for painting the facades, Marured (Rita Ryder) for taking tickets the whole 3 1/2 hours, Brian of Burkshire (Brian Burke) for set up and relief, and Britany for her help as well.
- Report by Baron Khevron (who took most of the photos)