Tractors at Pinnacle Mountain Cafe' and Lodge
Photos of various tractors. This RV park is on the Glenn Hwy out from Palmer Alaska.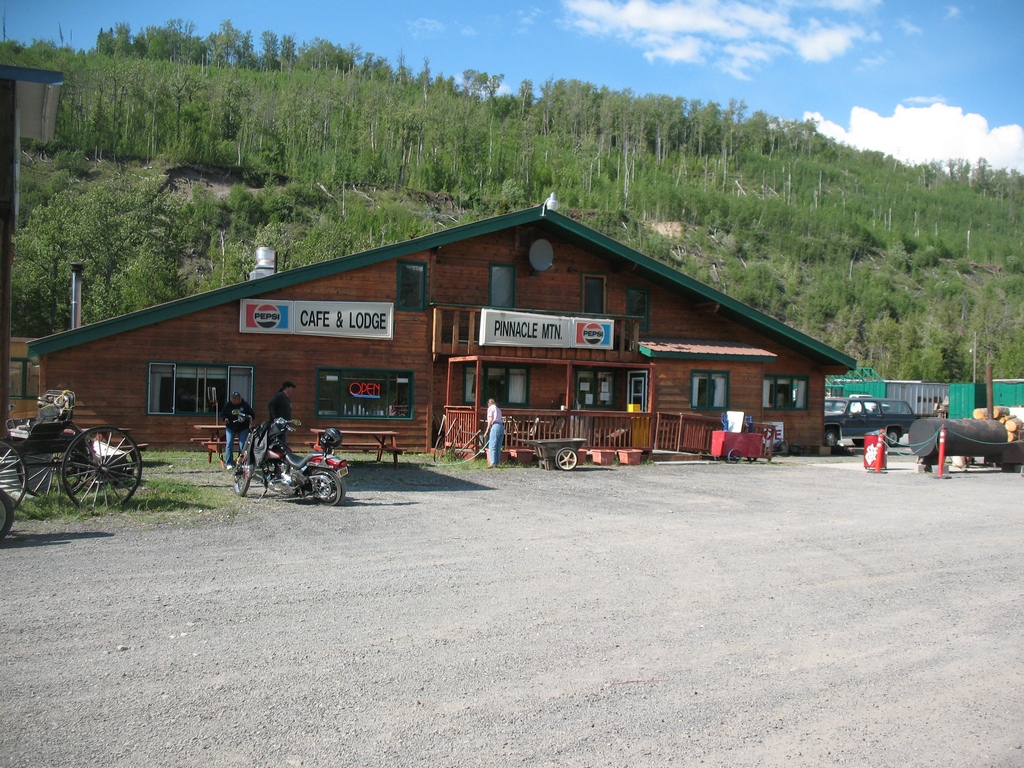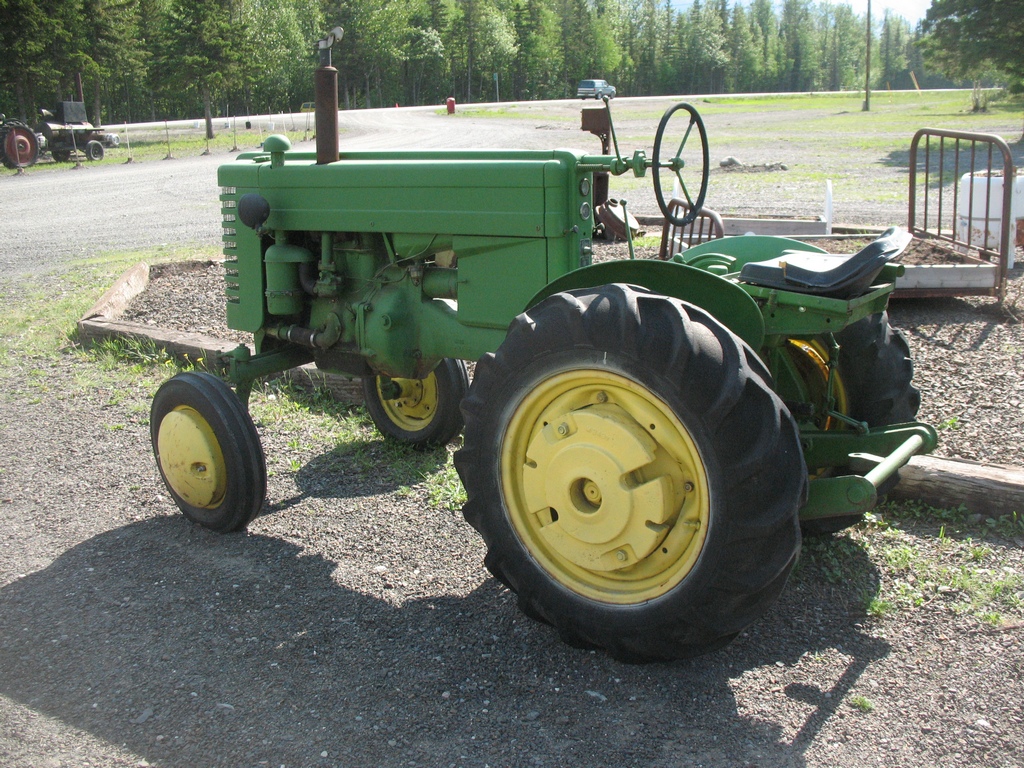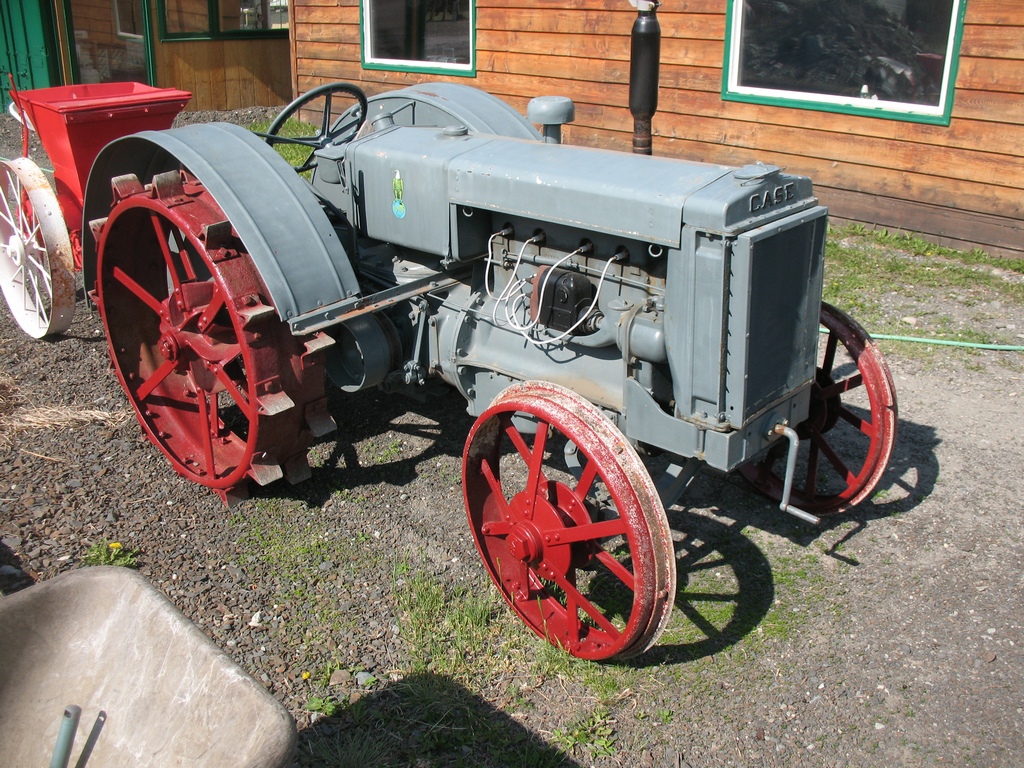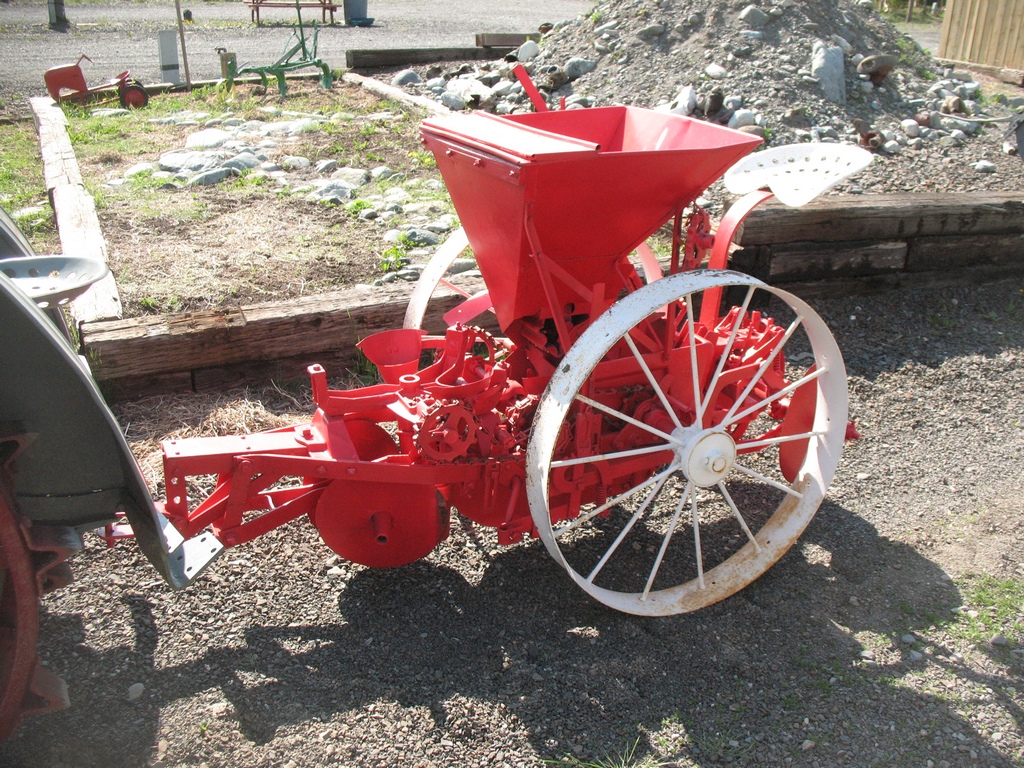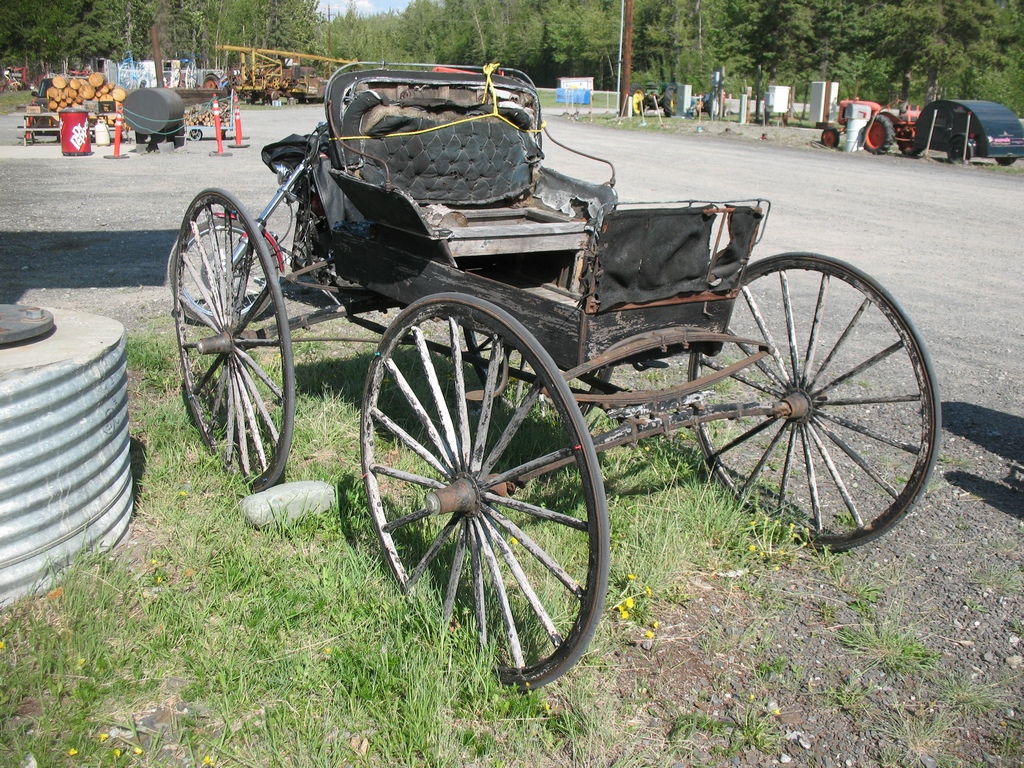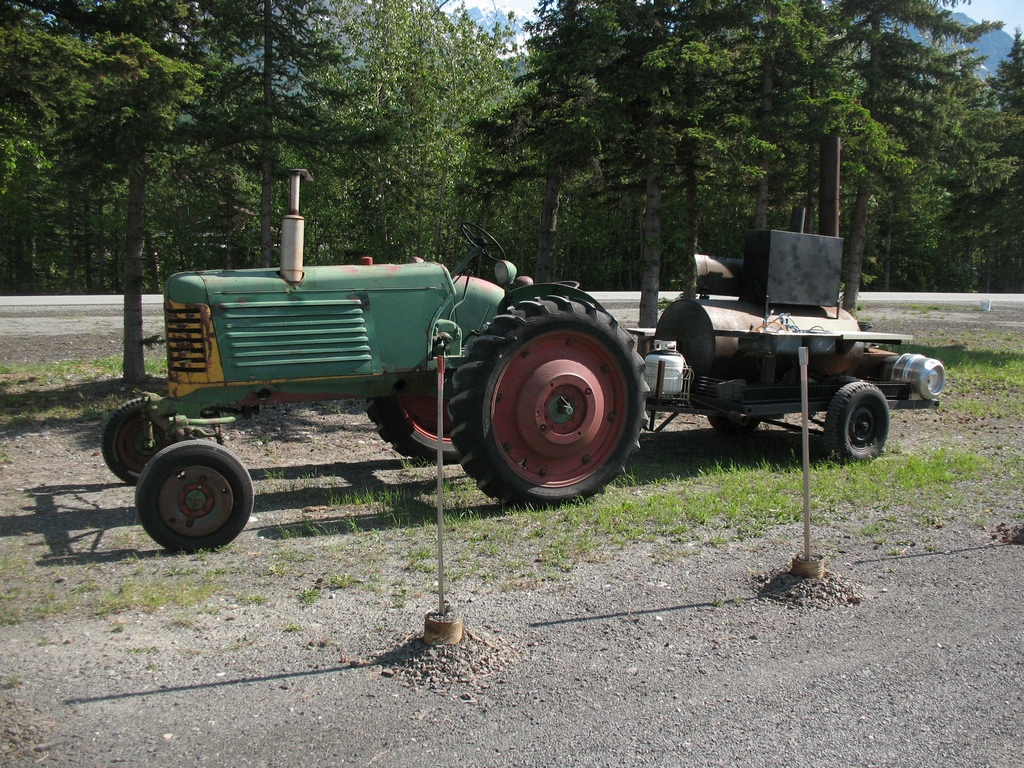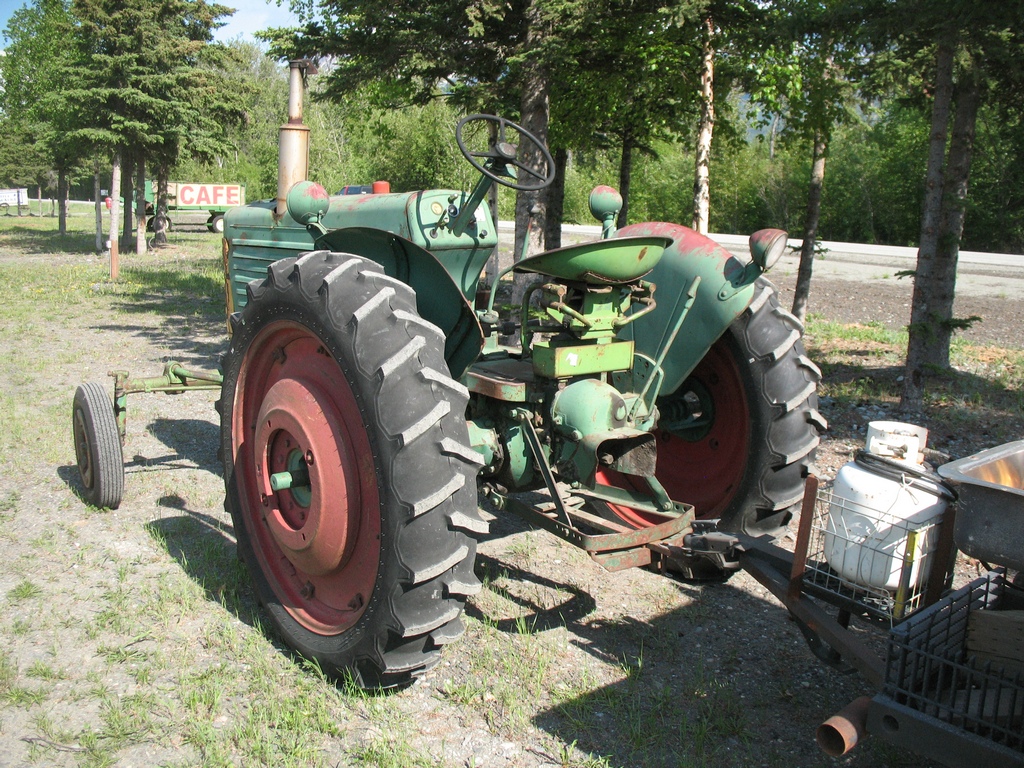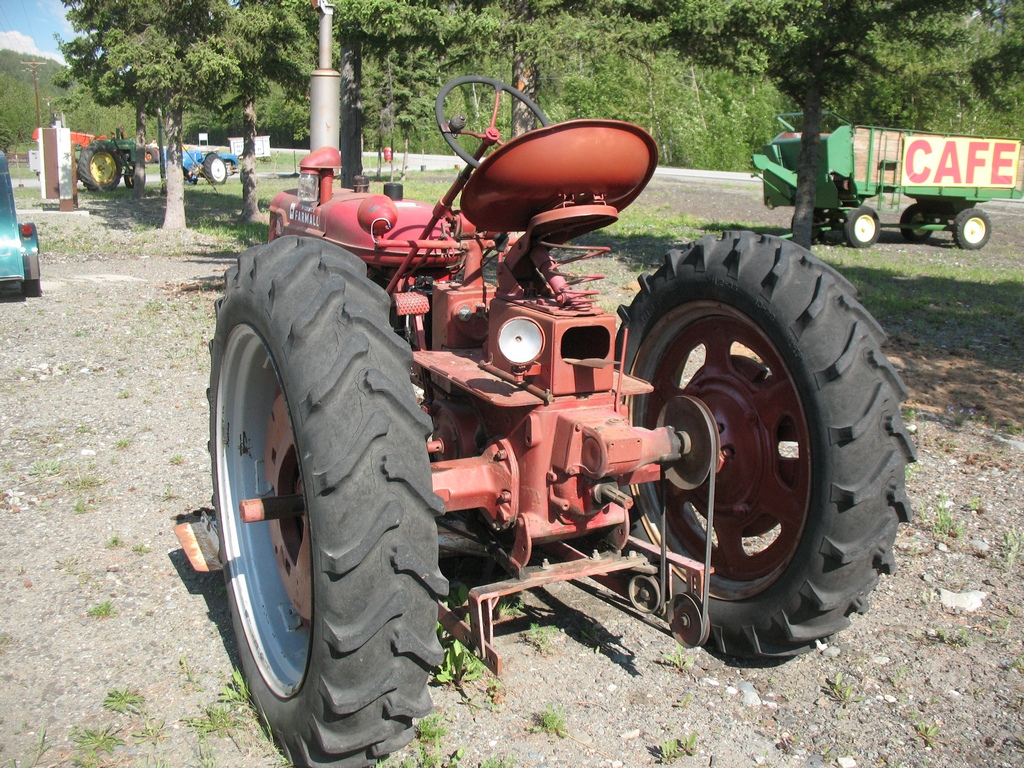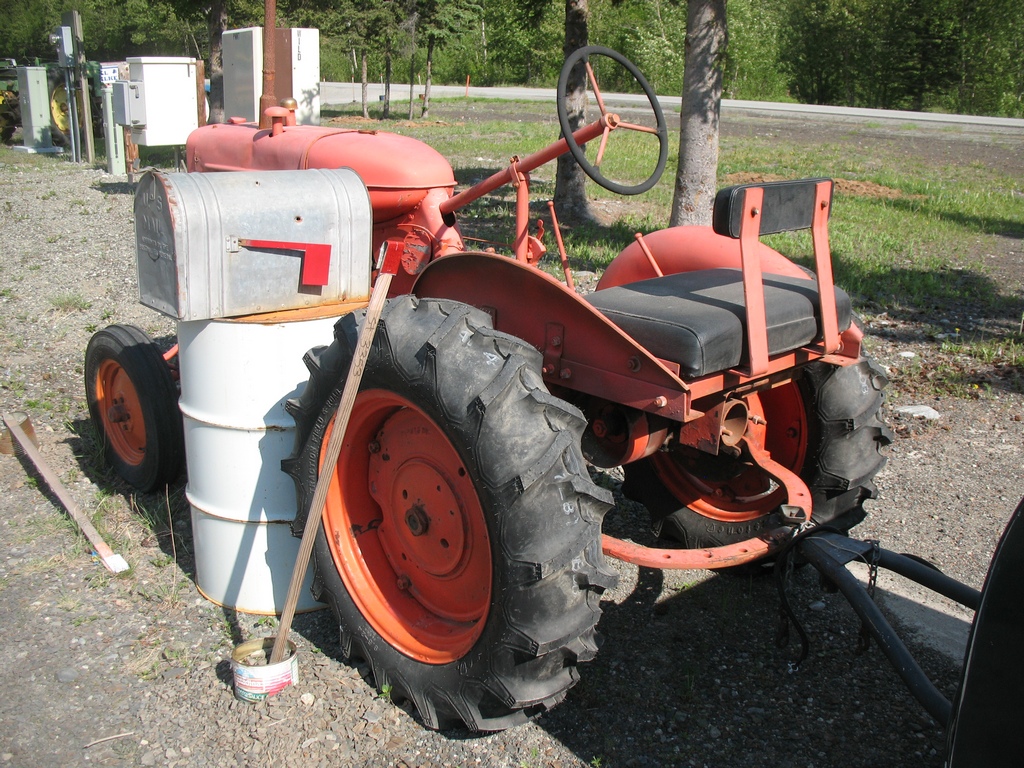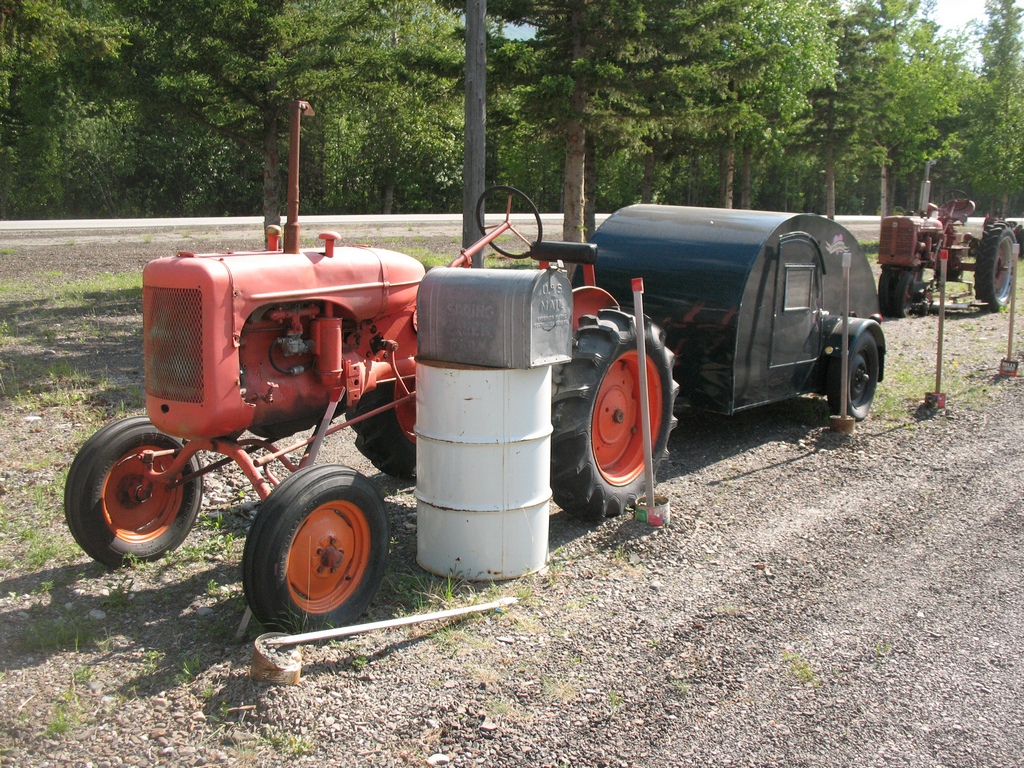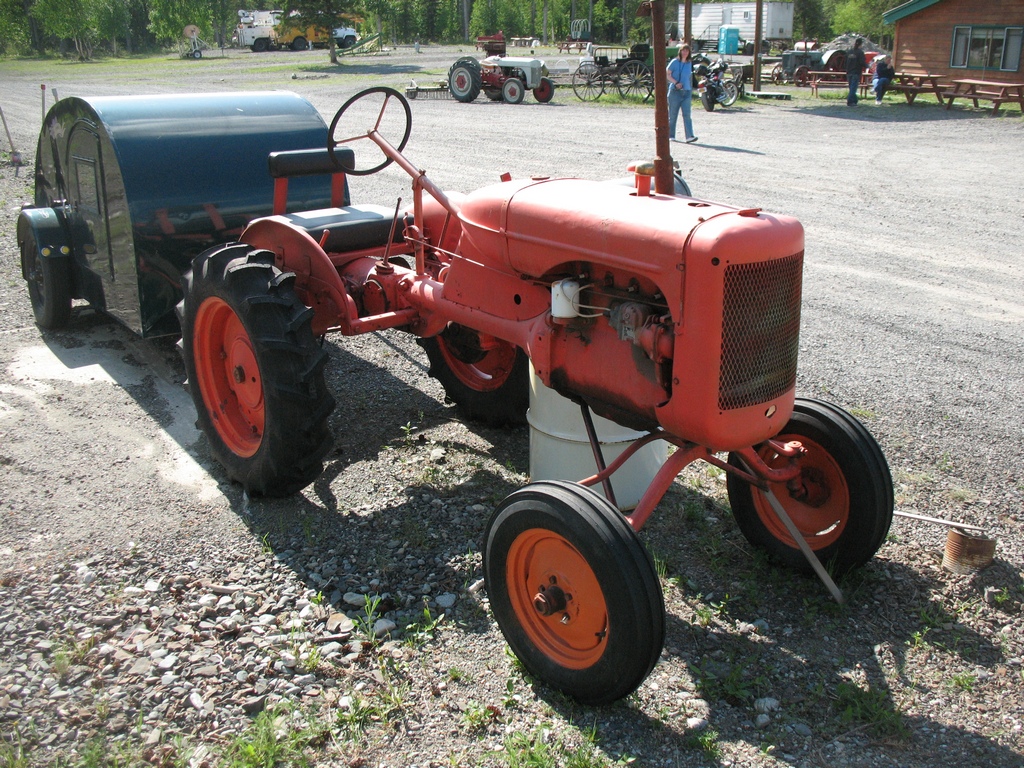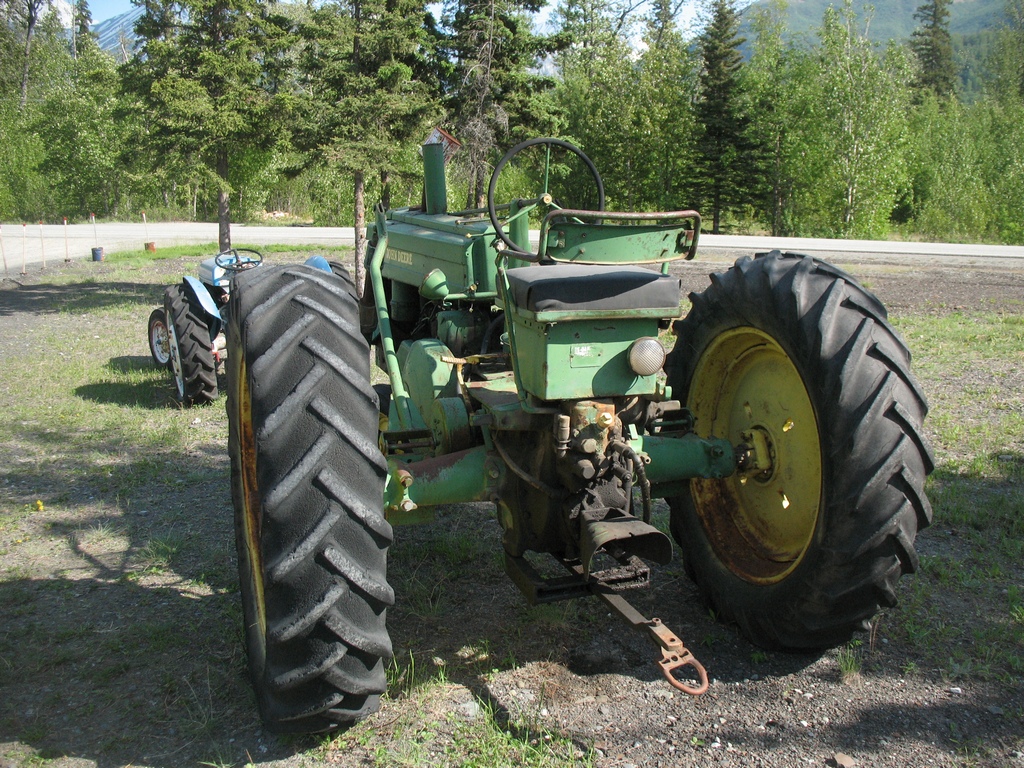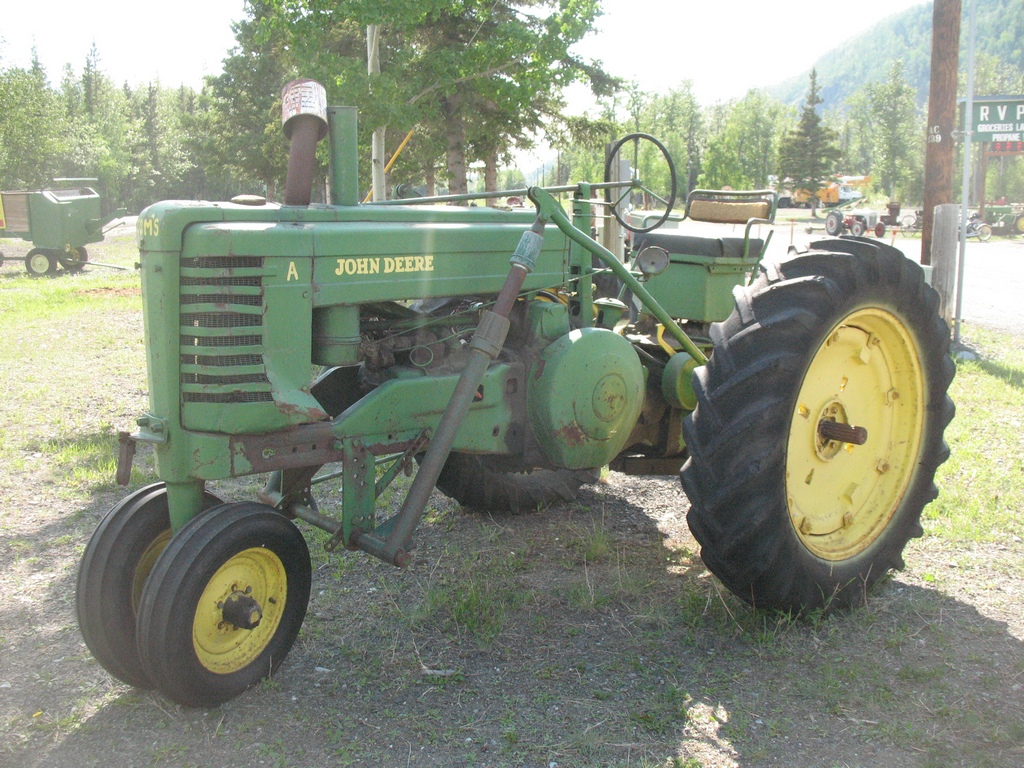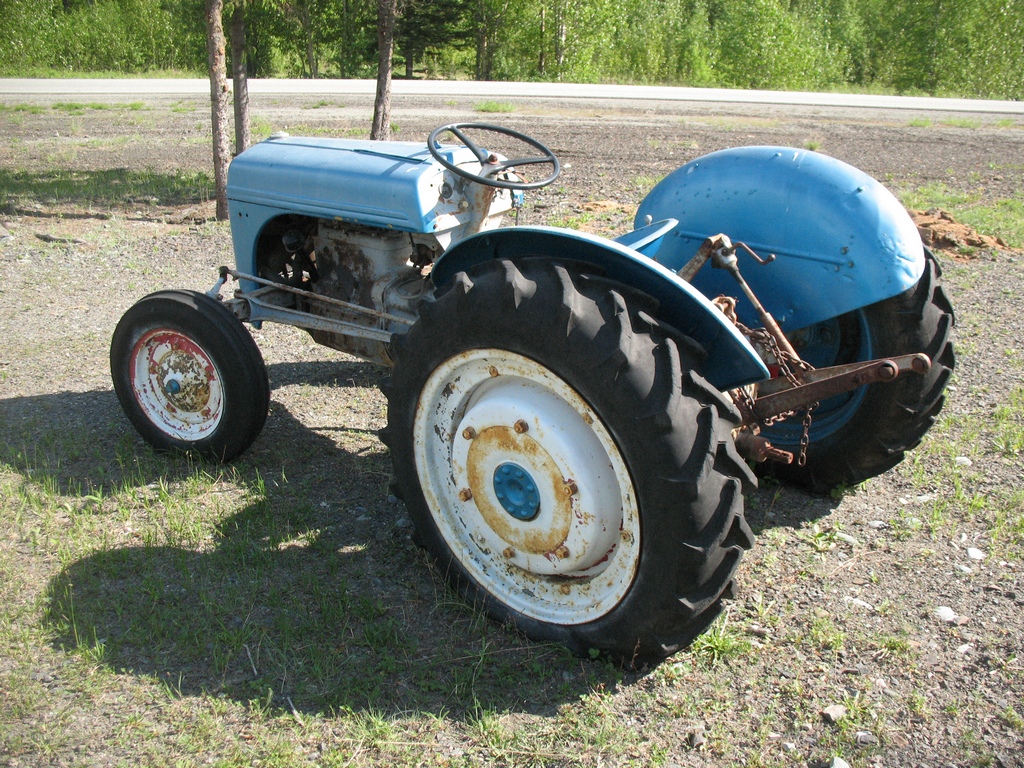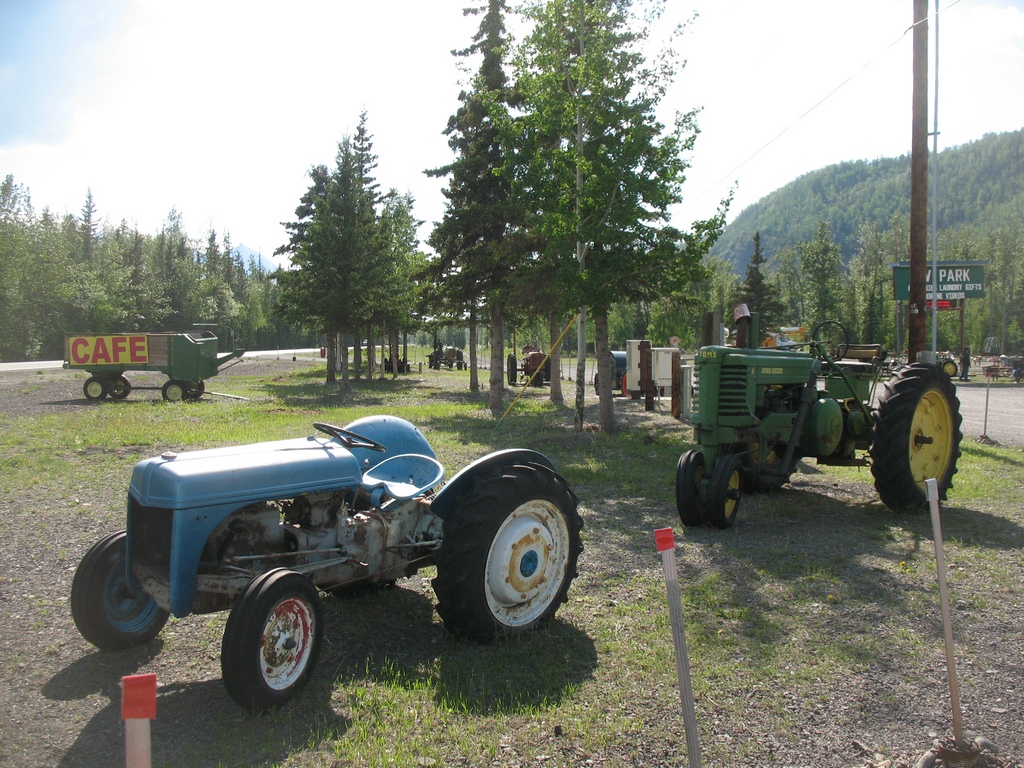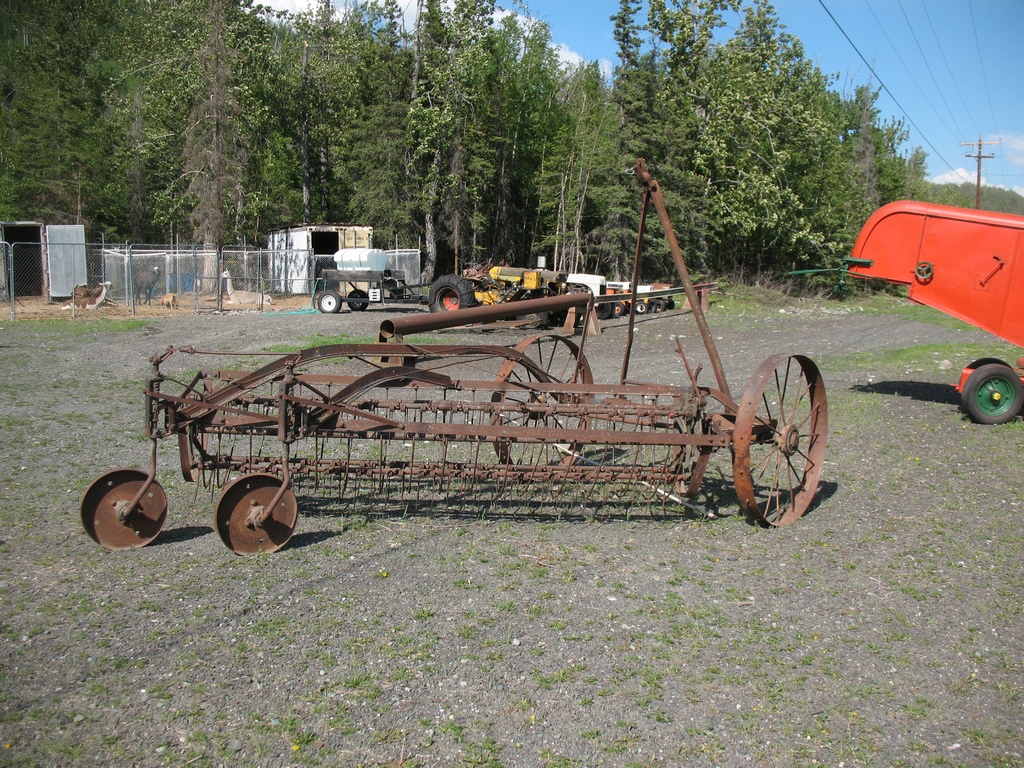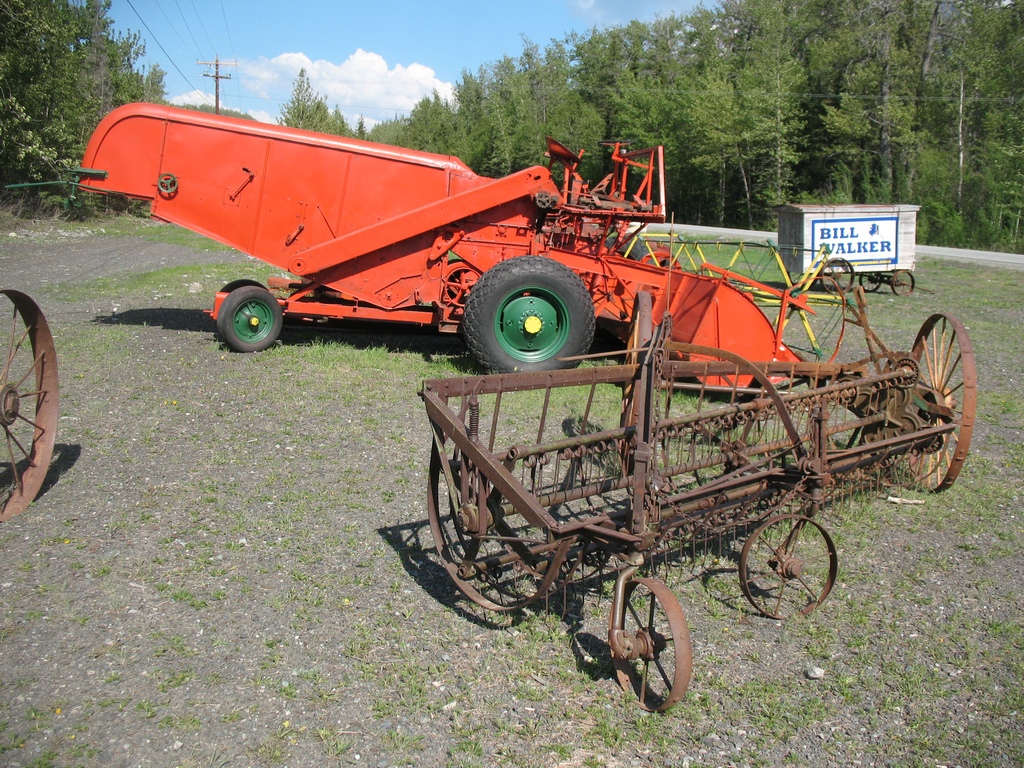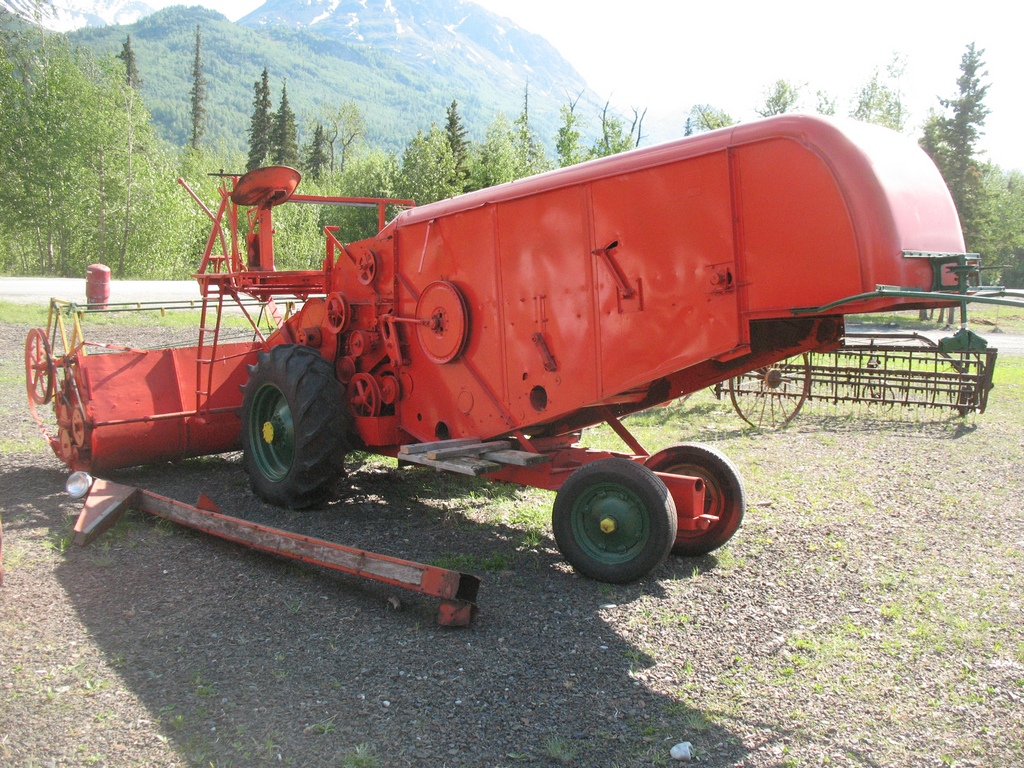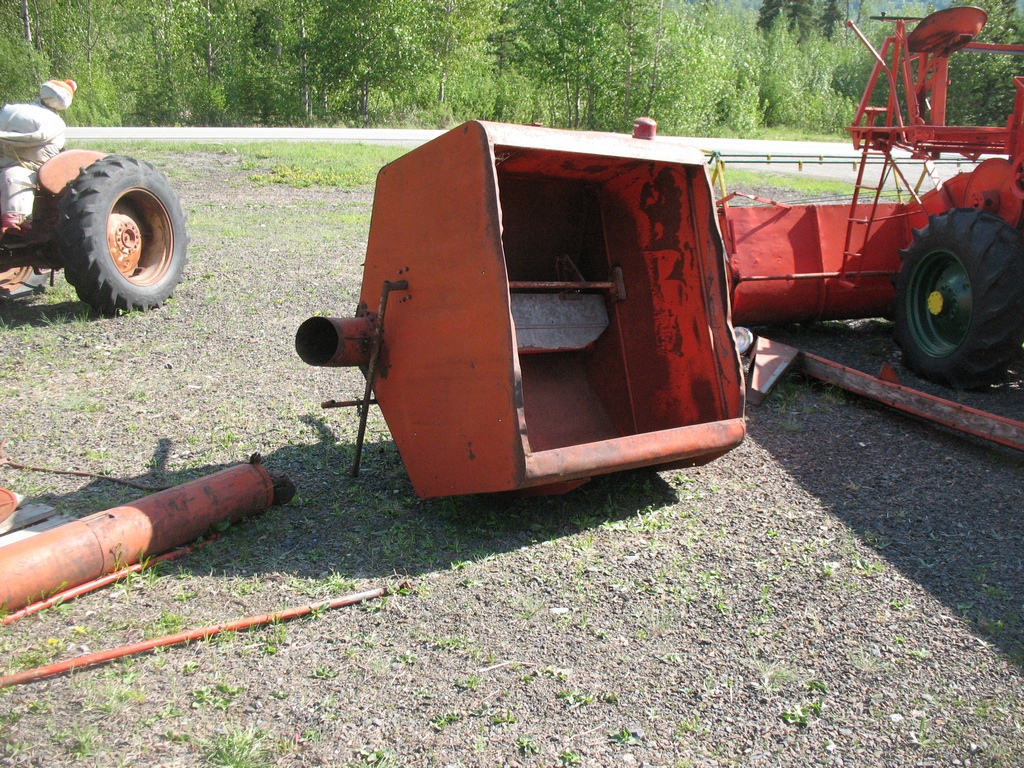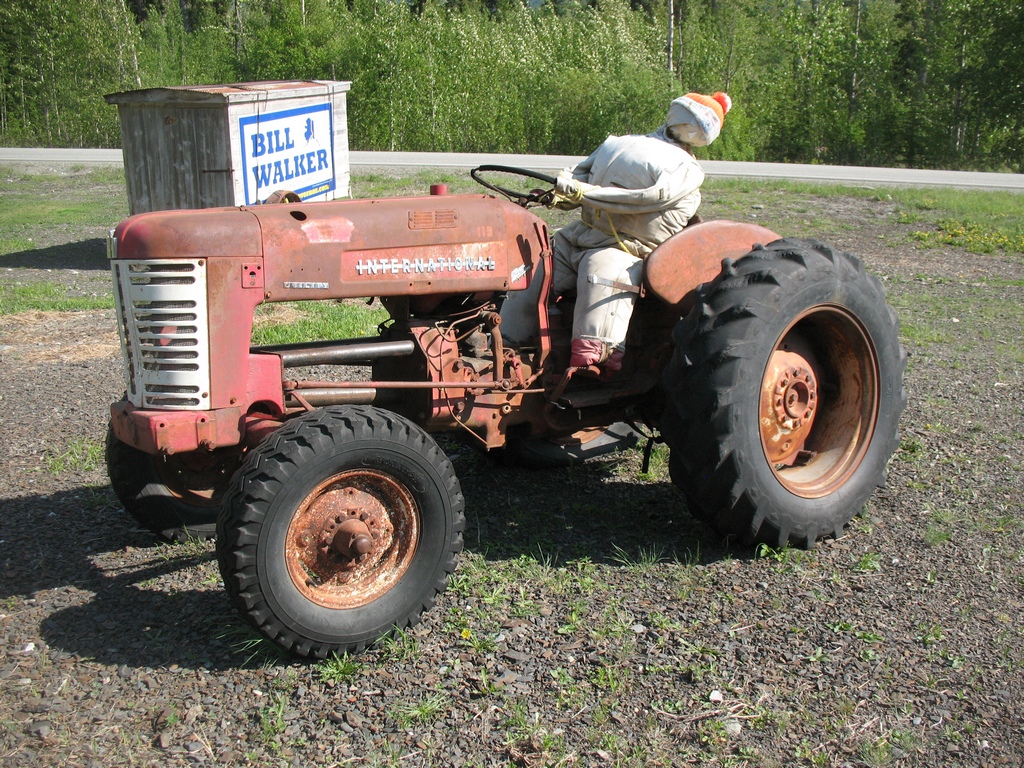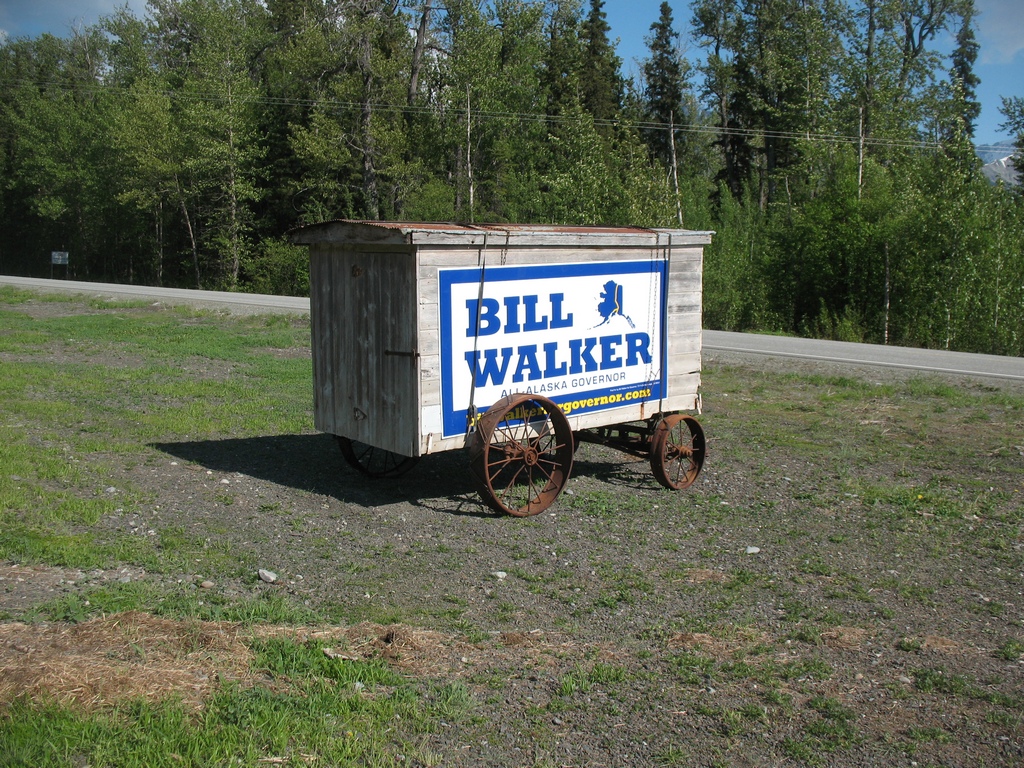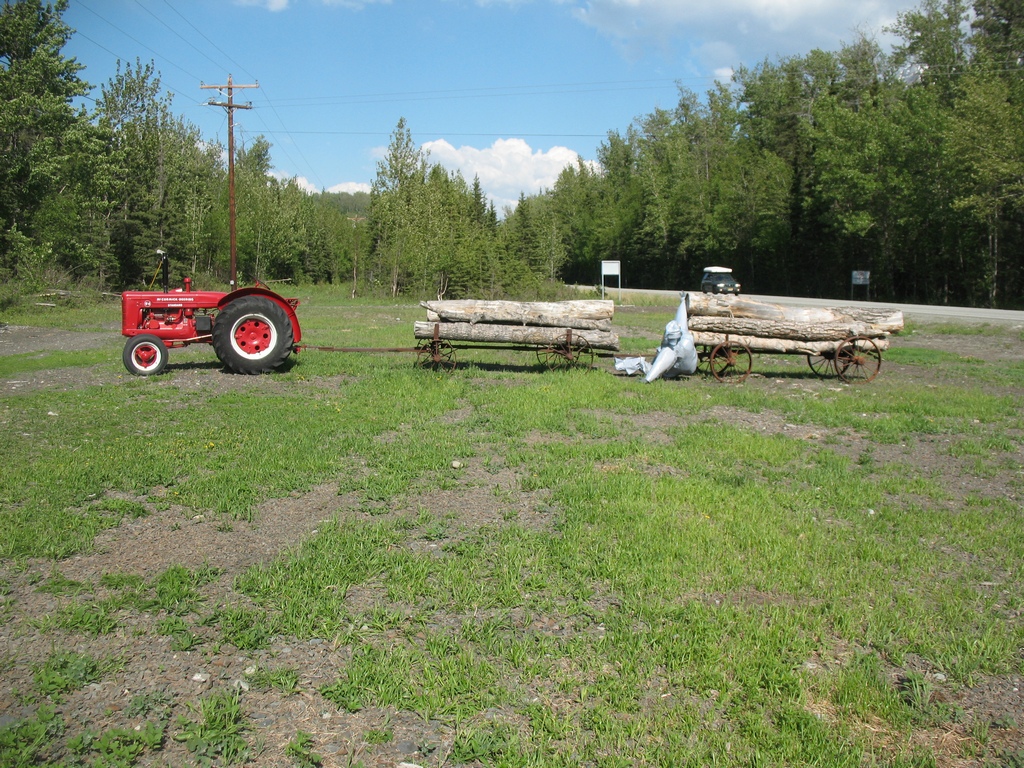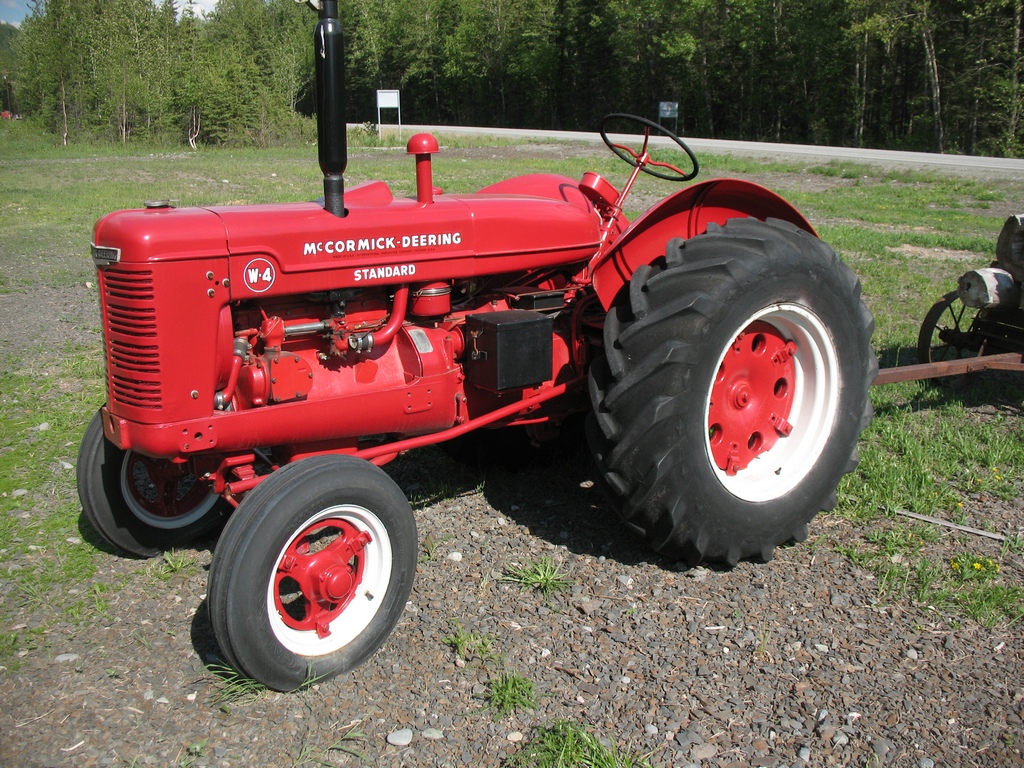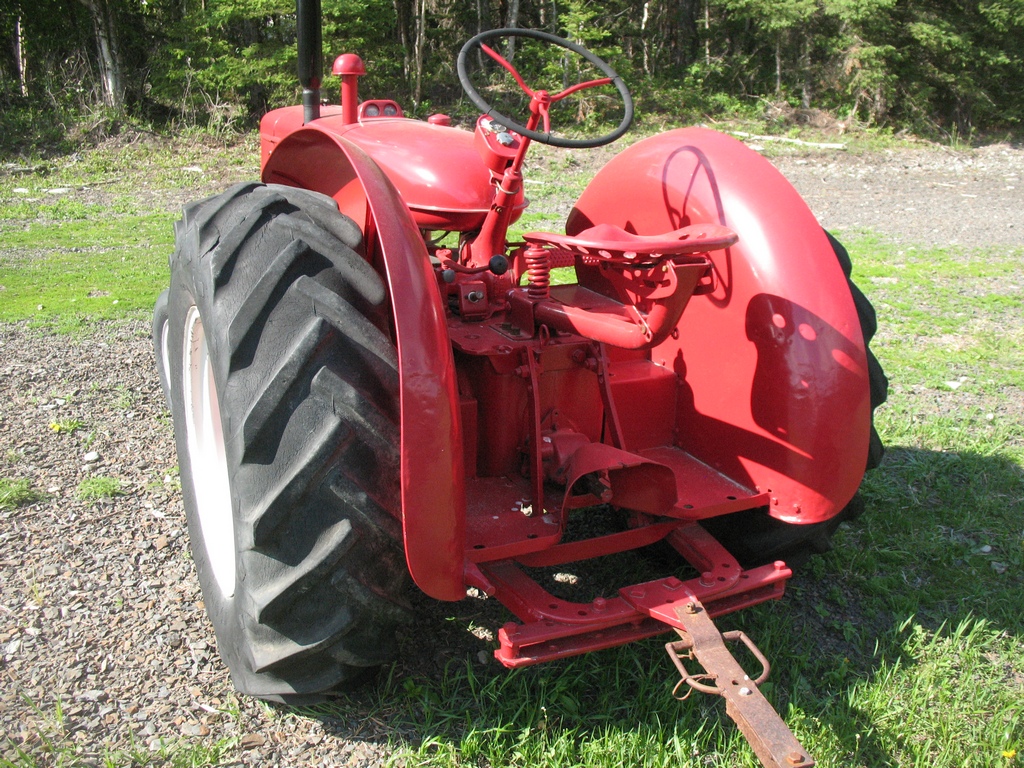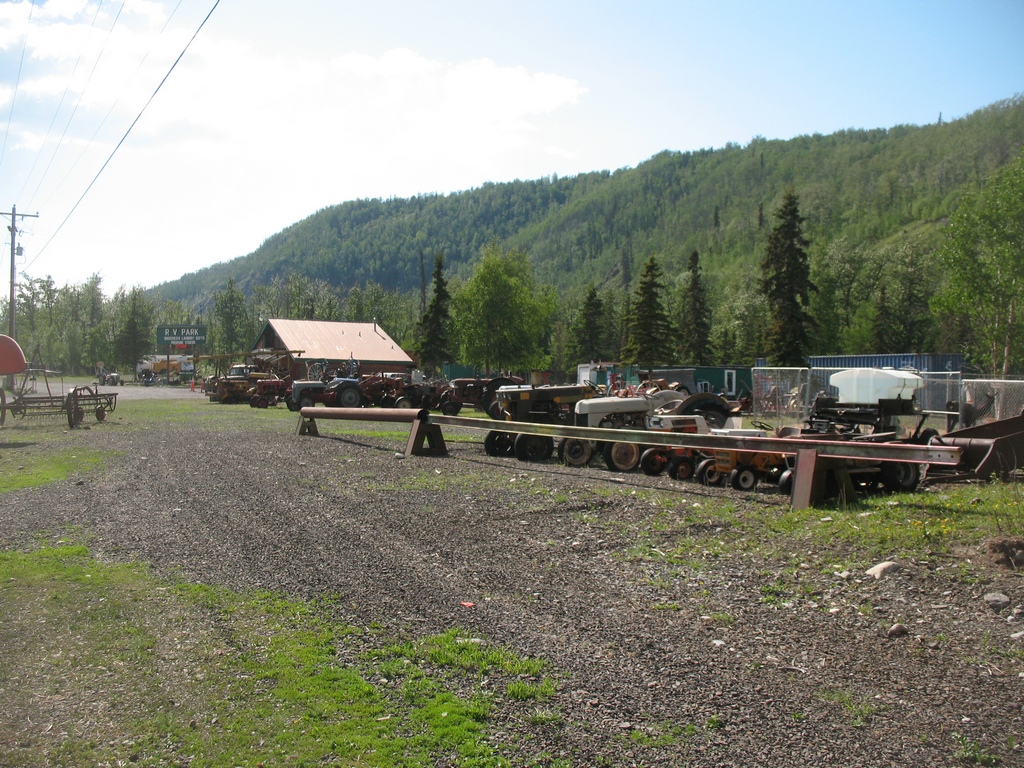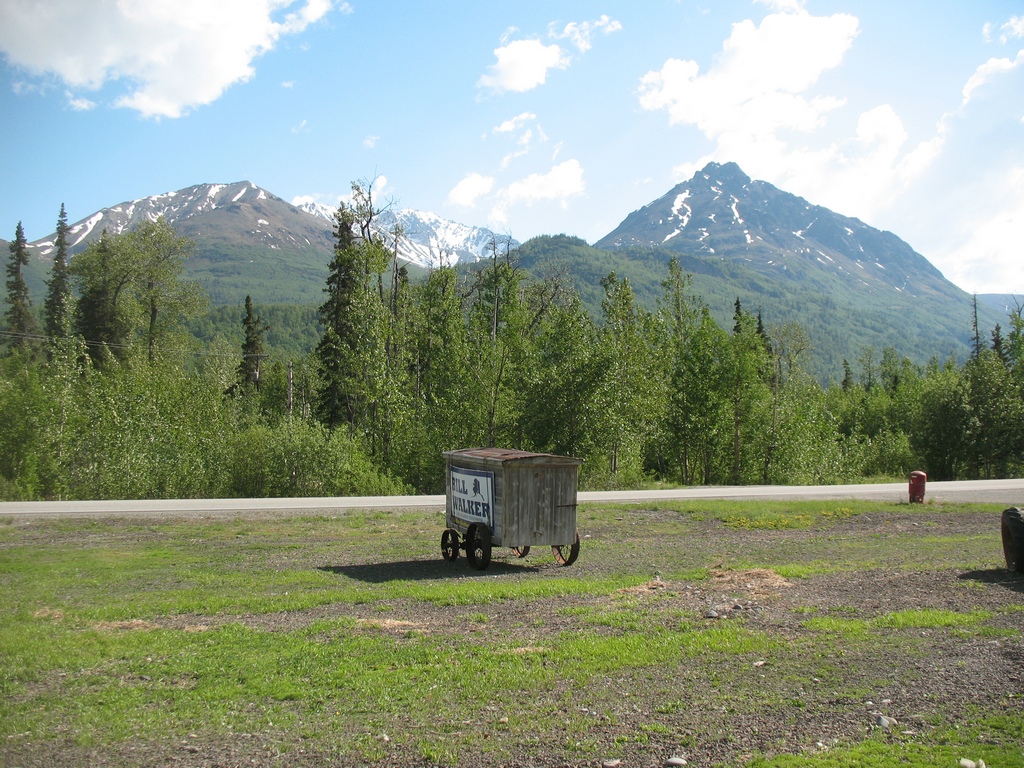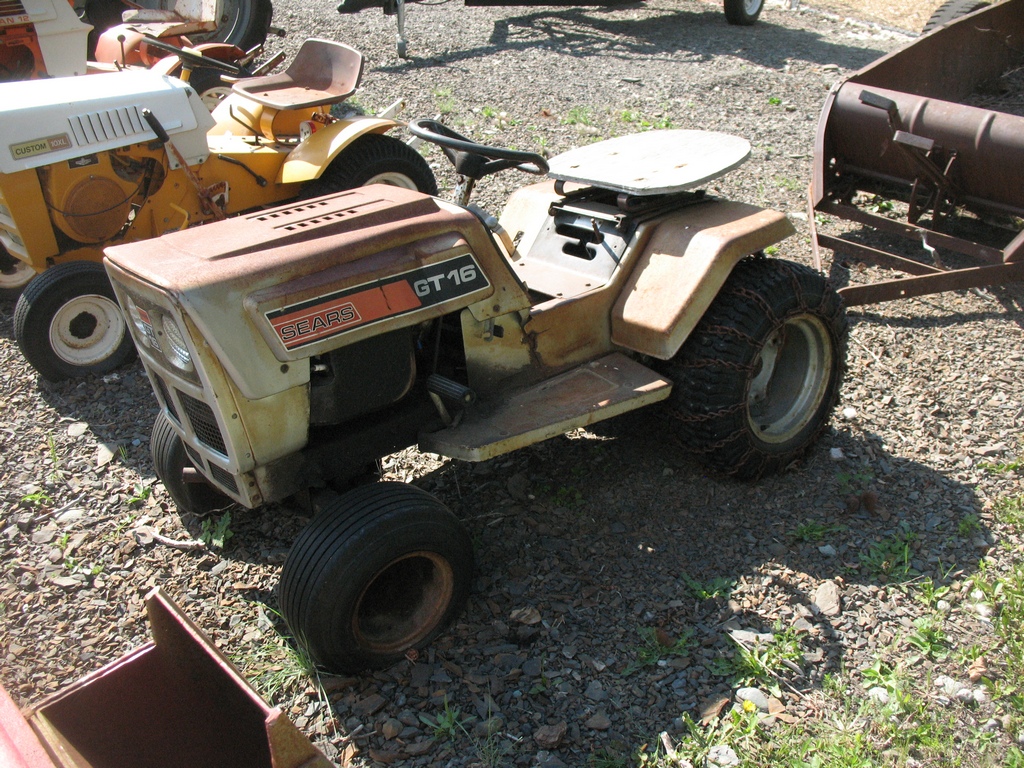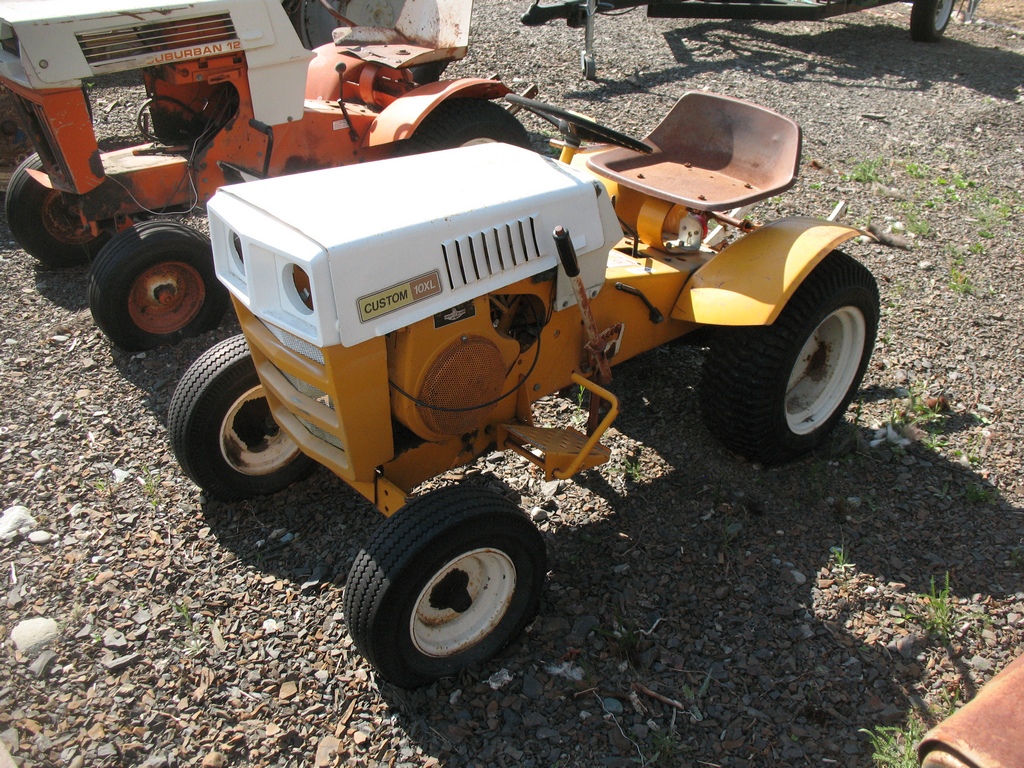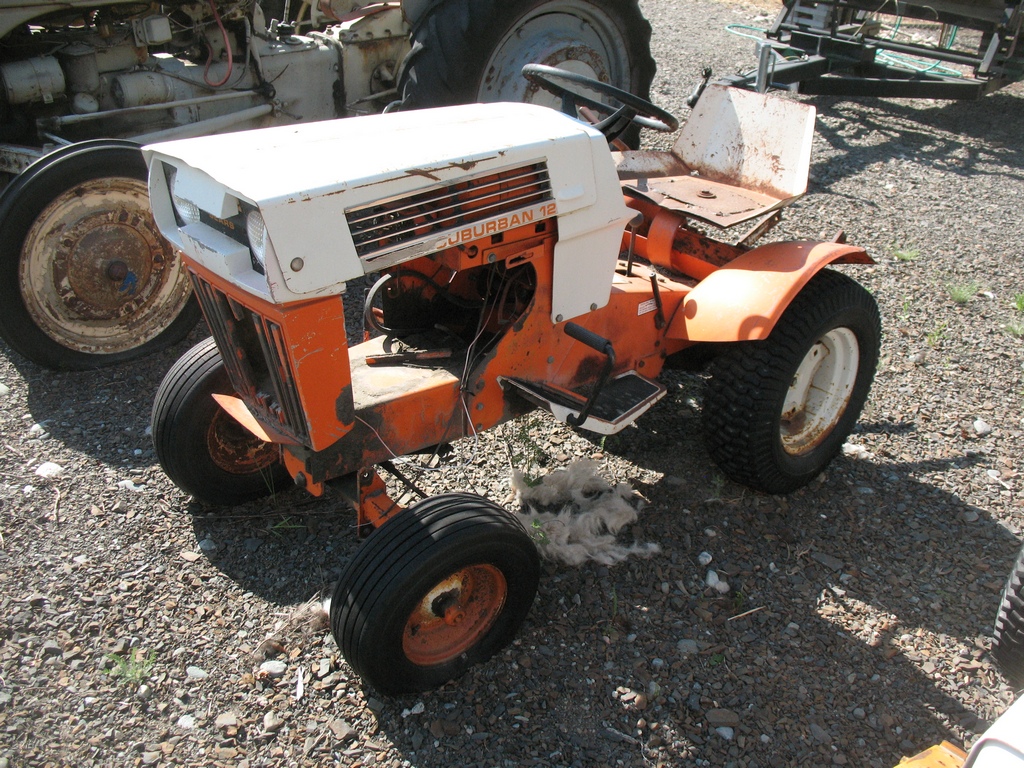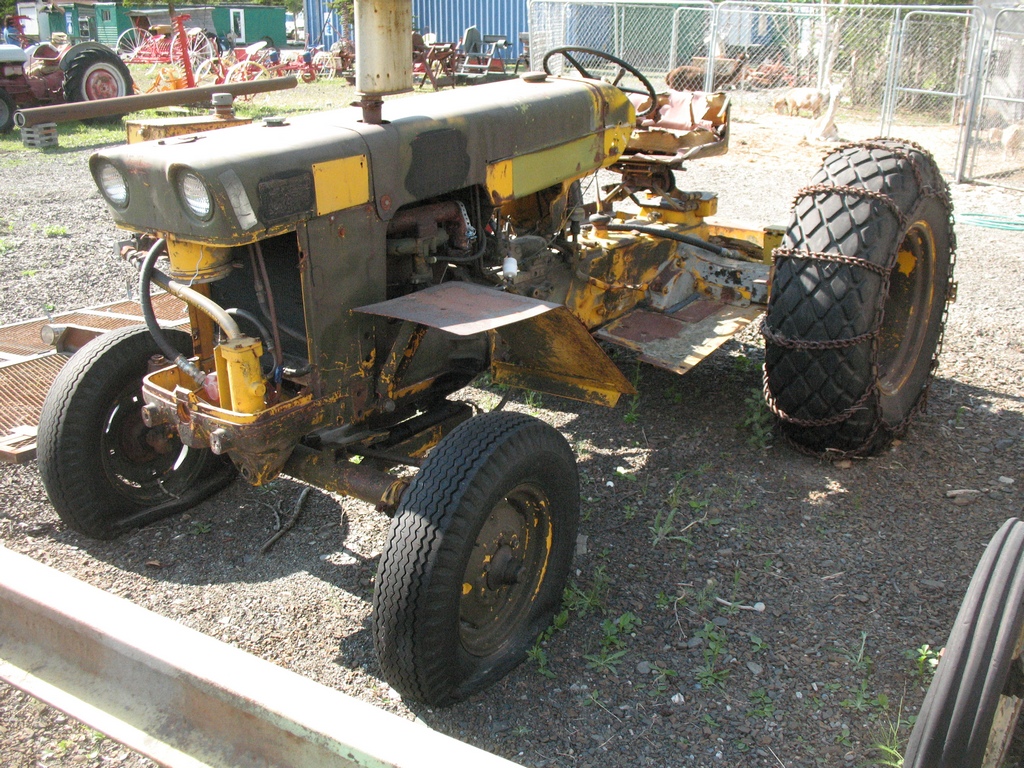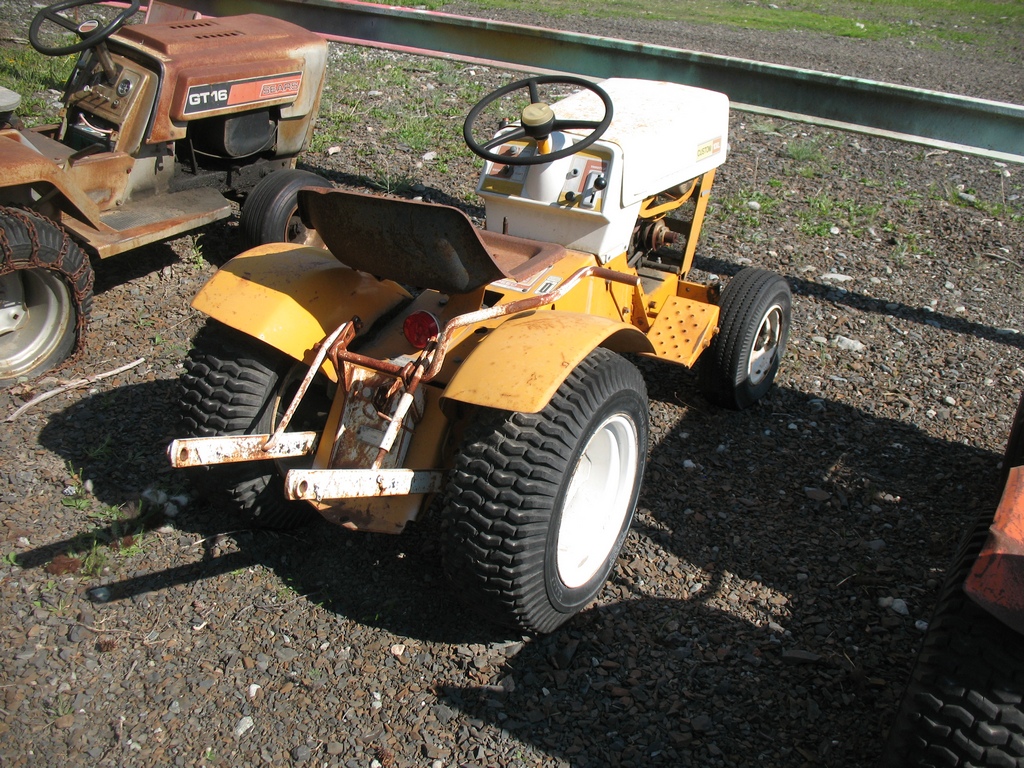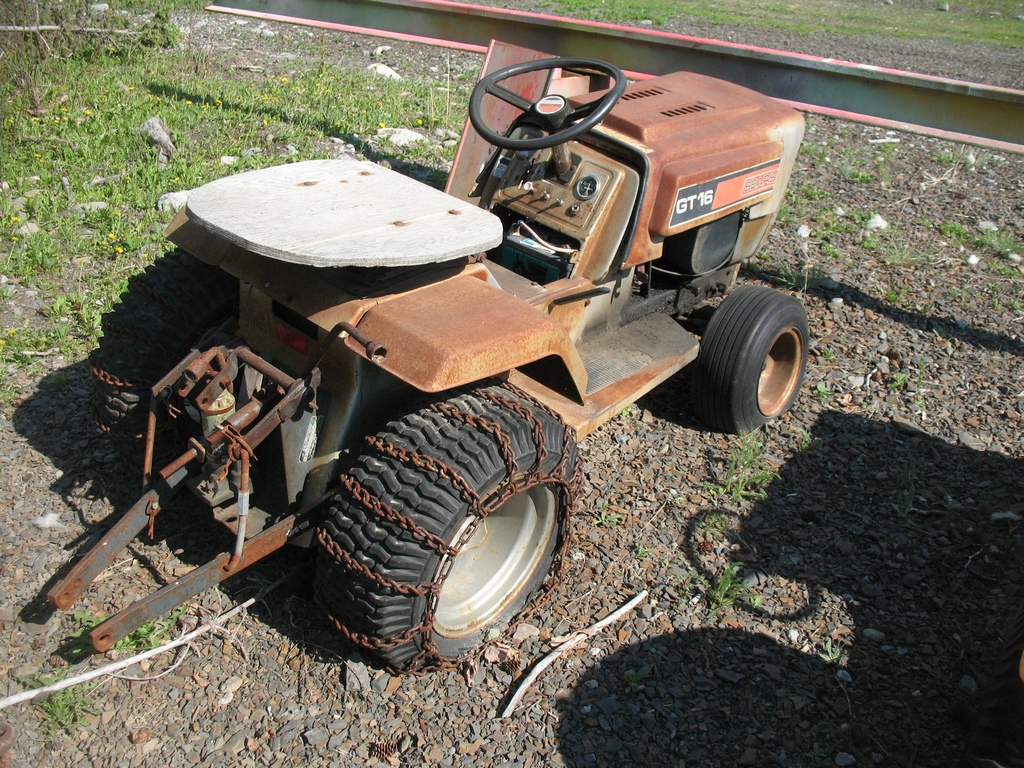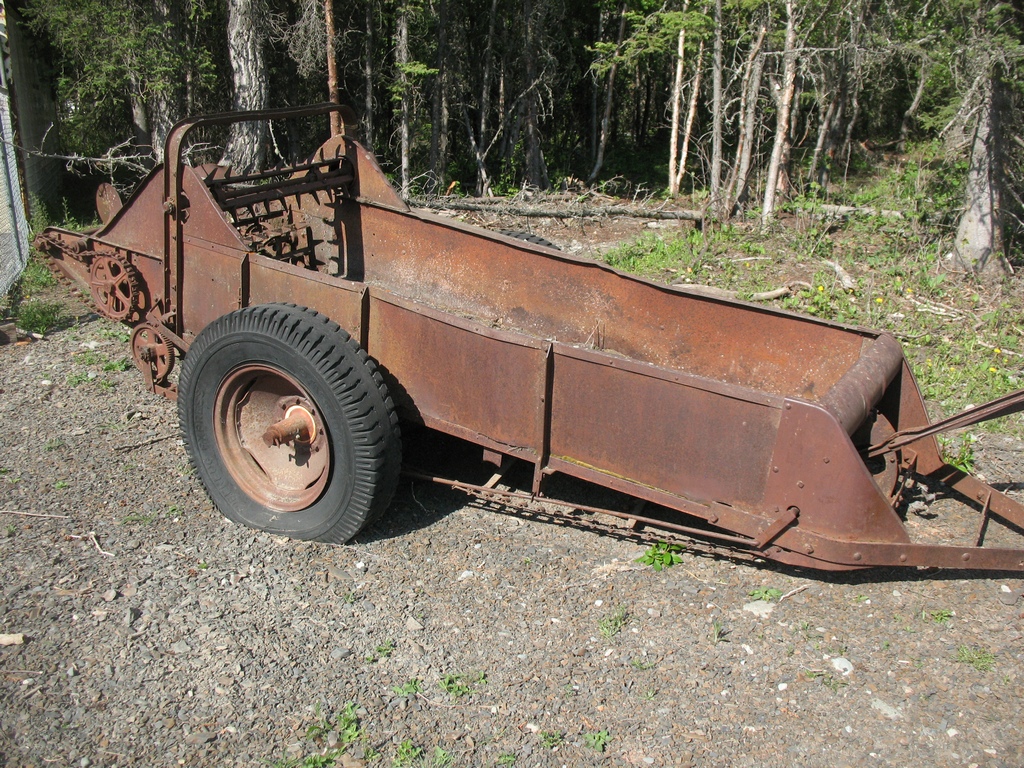 Not a tractor - but a face only a mother llama could love!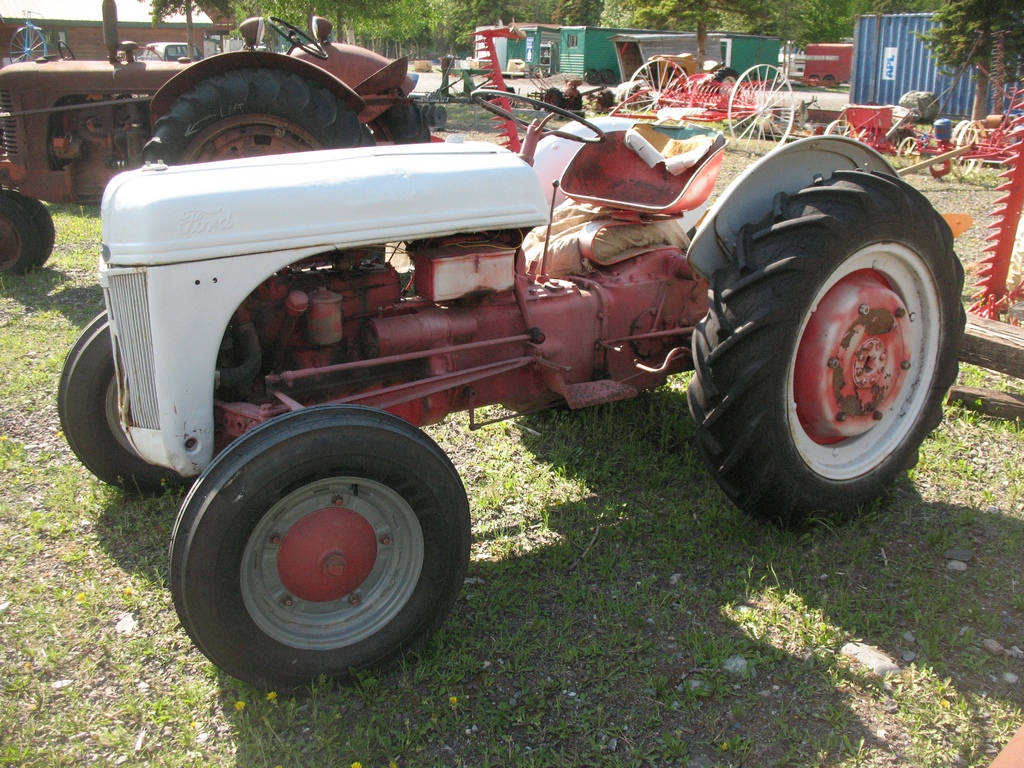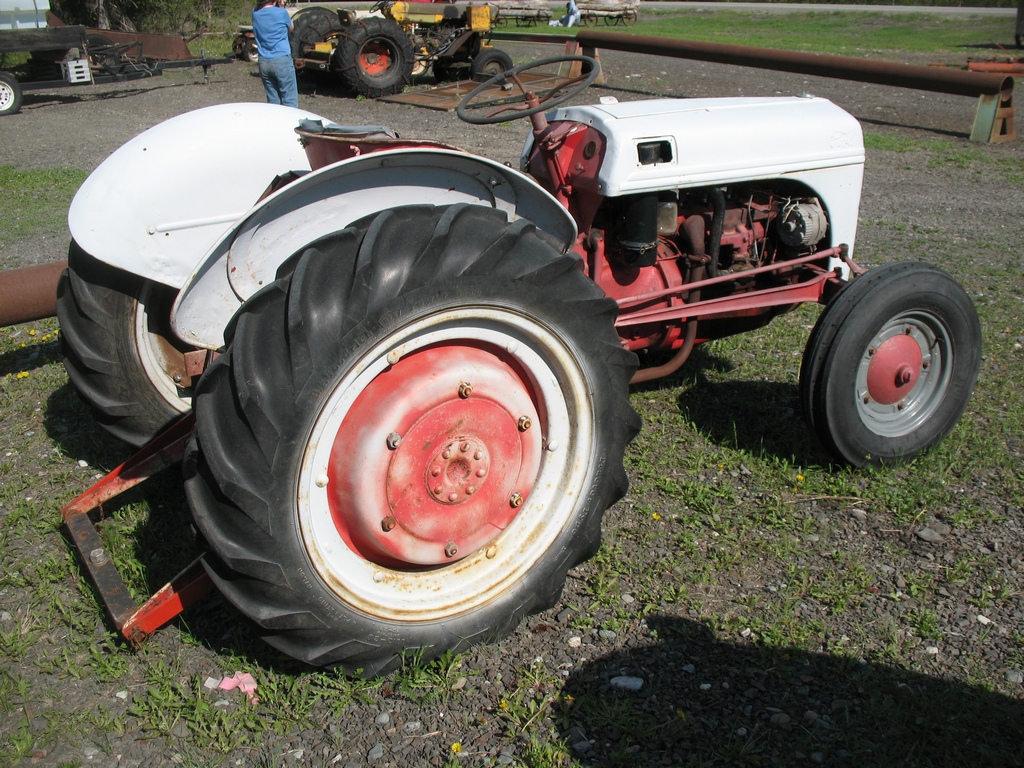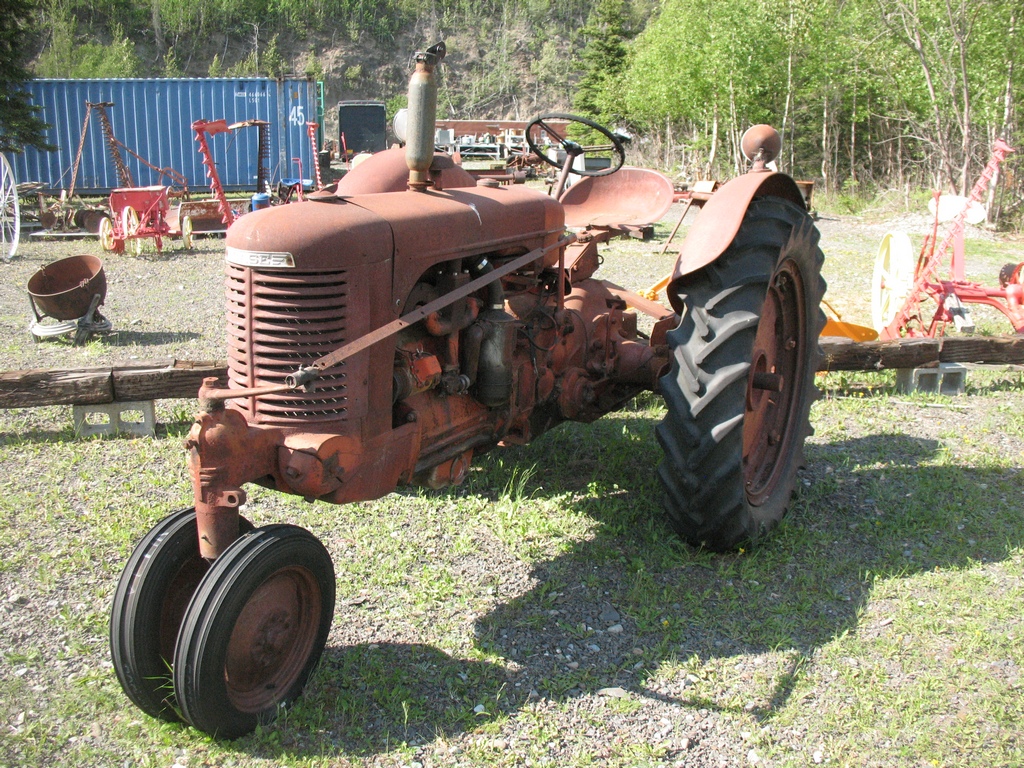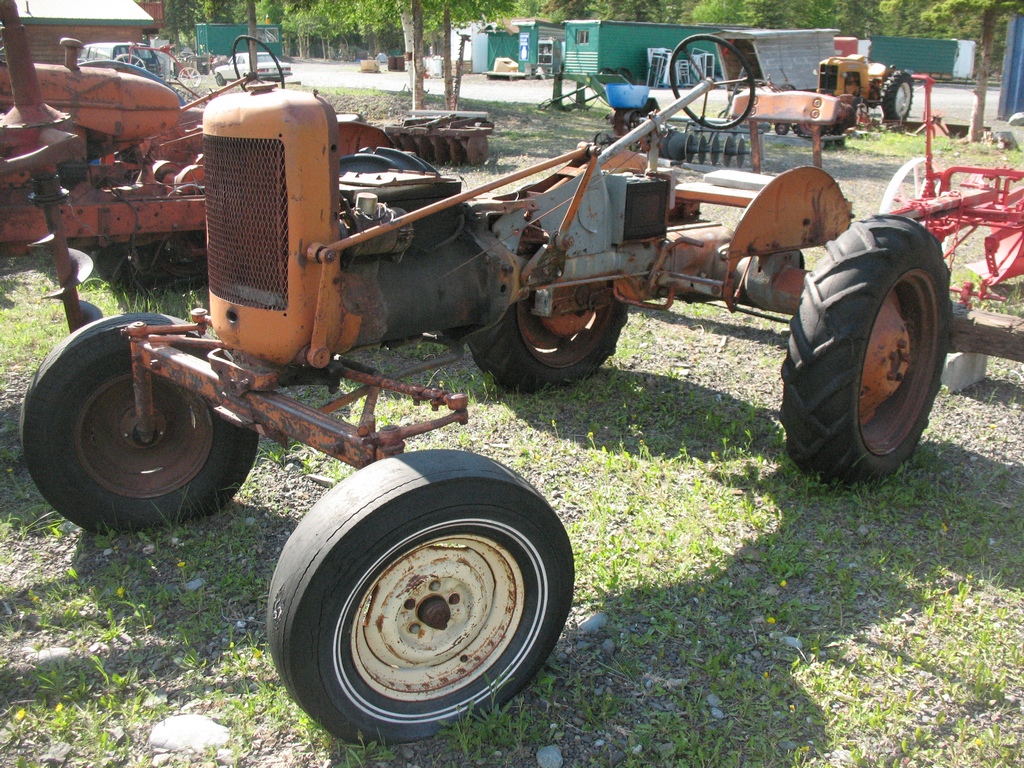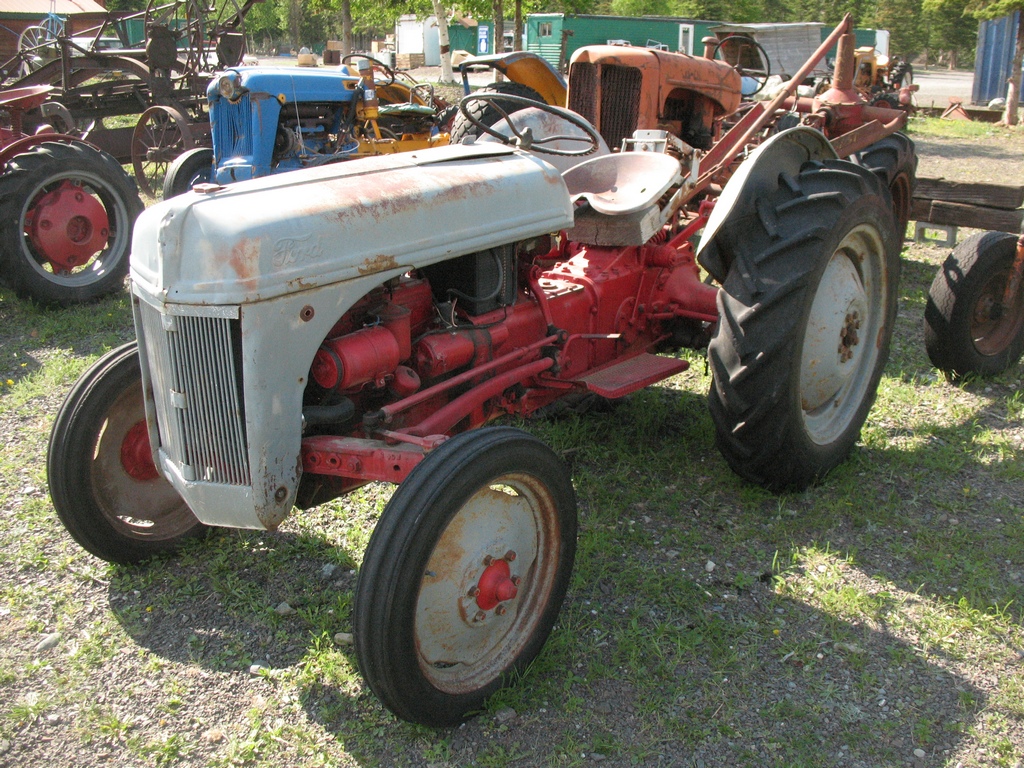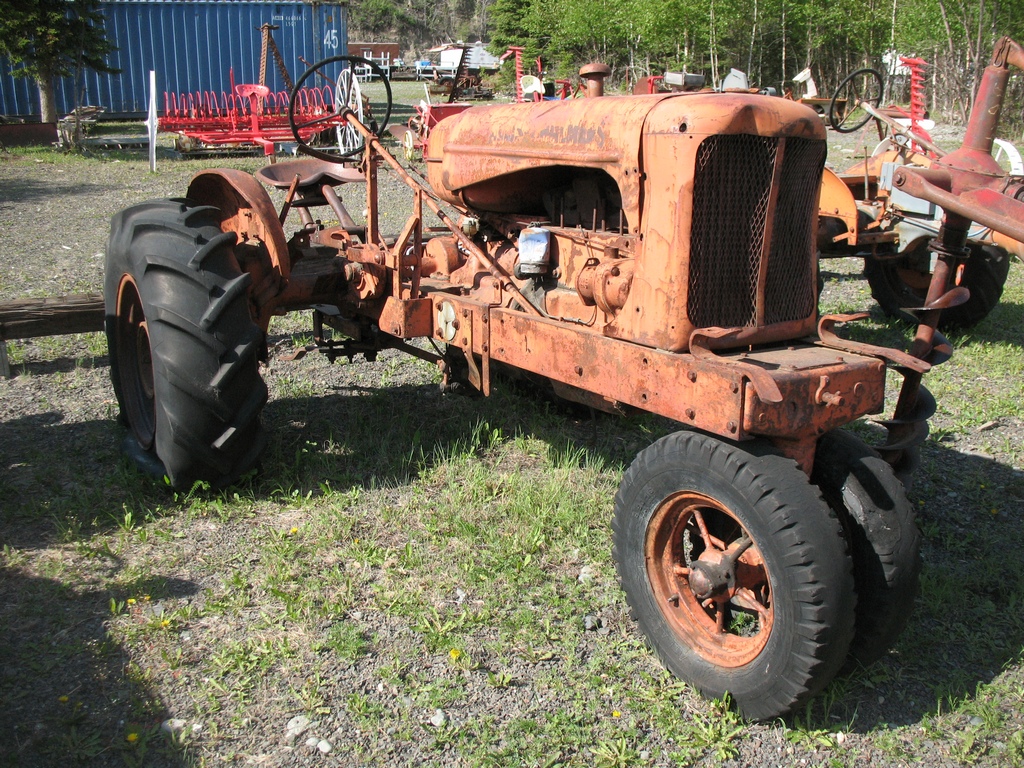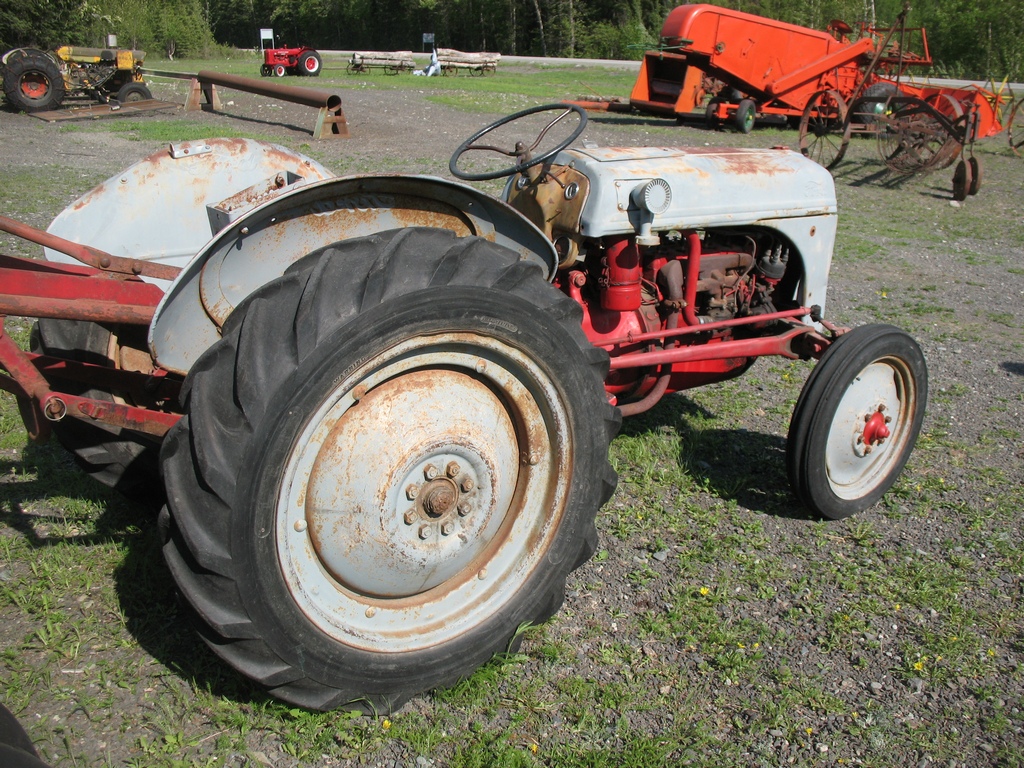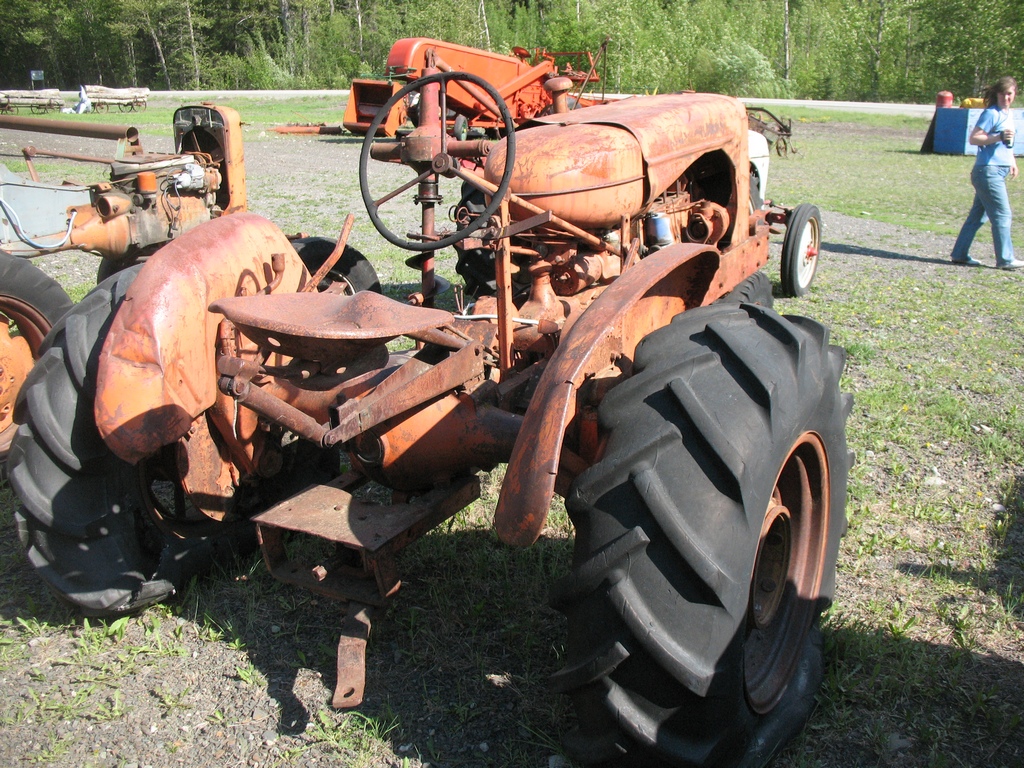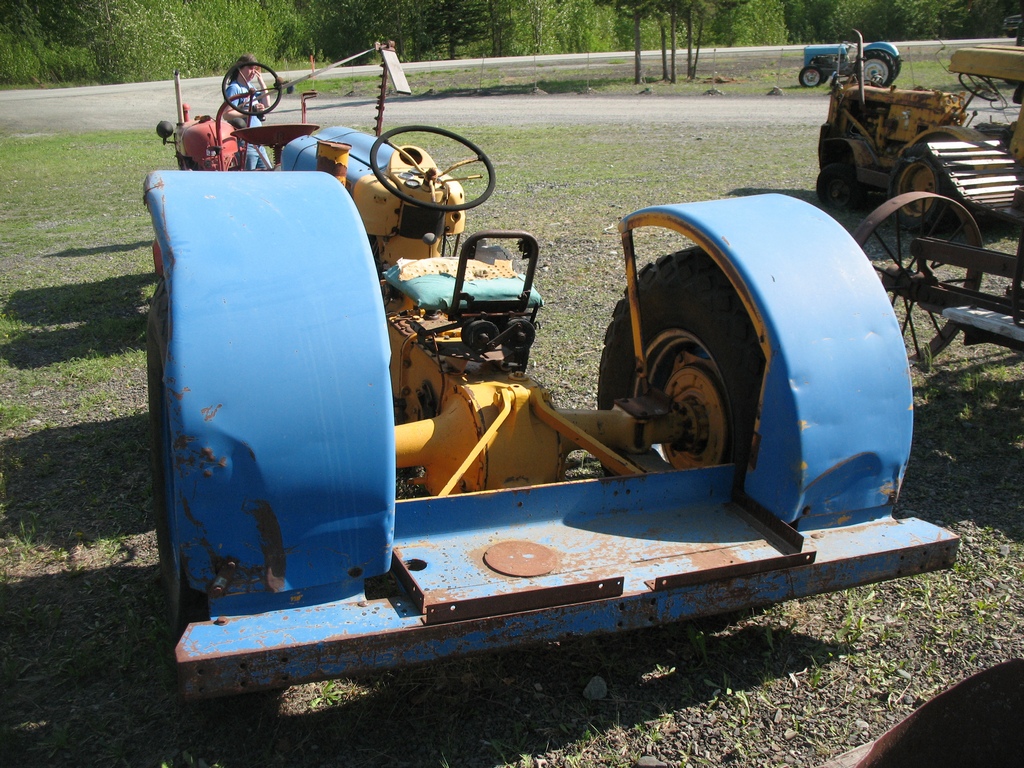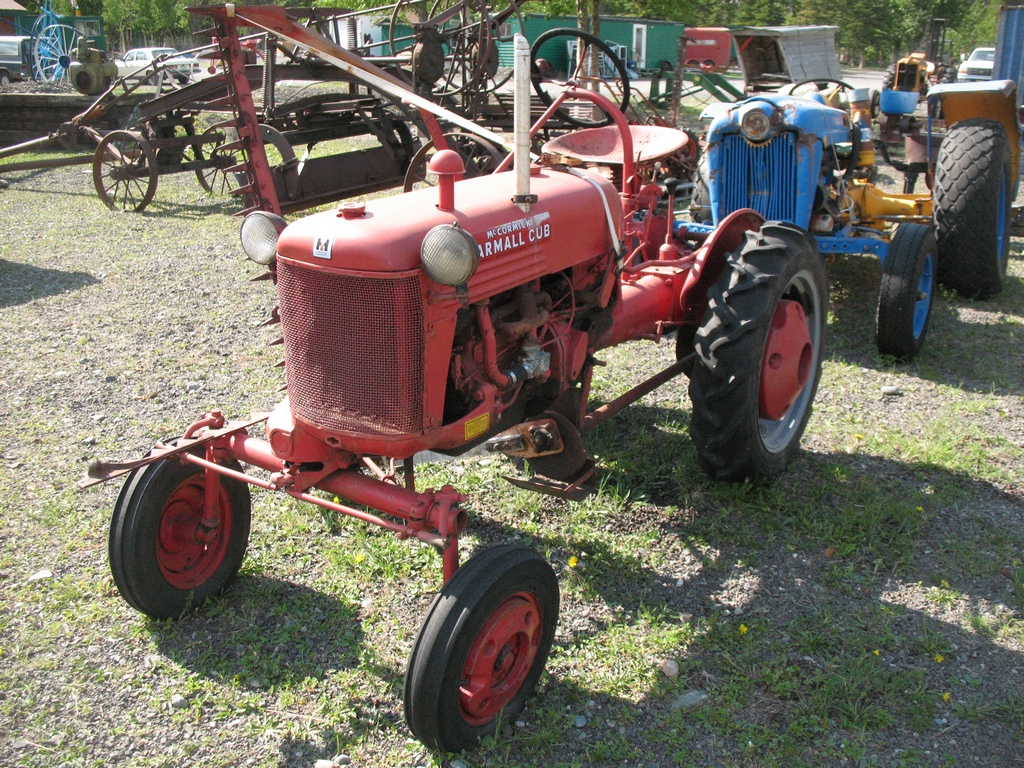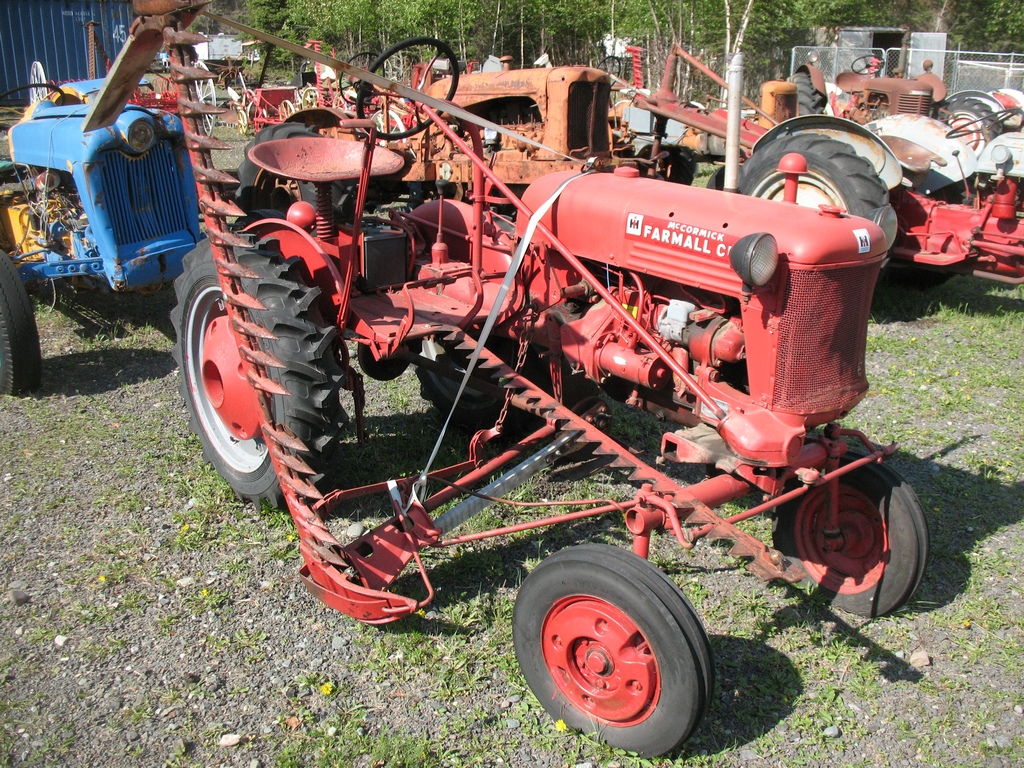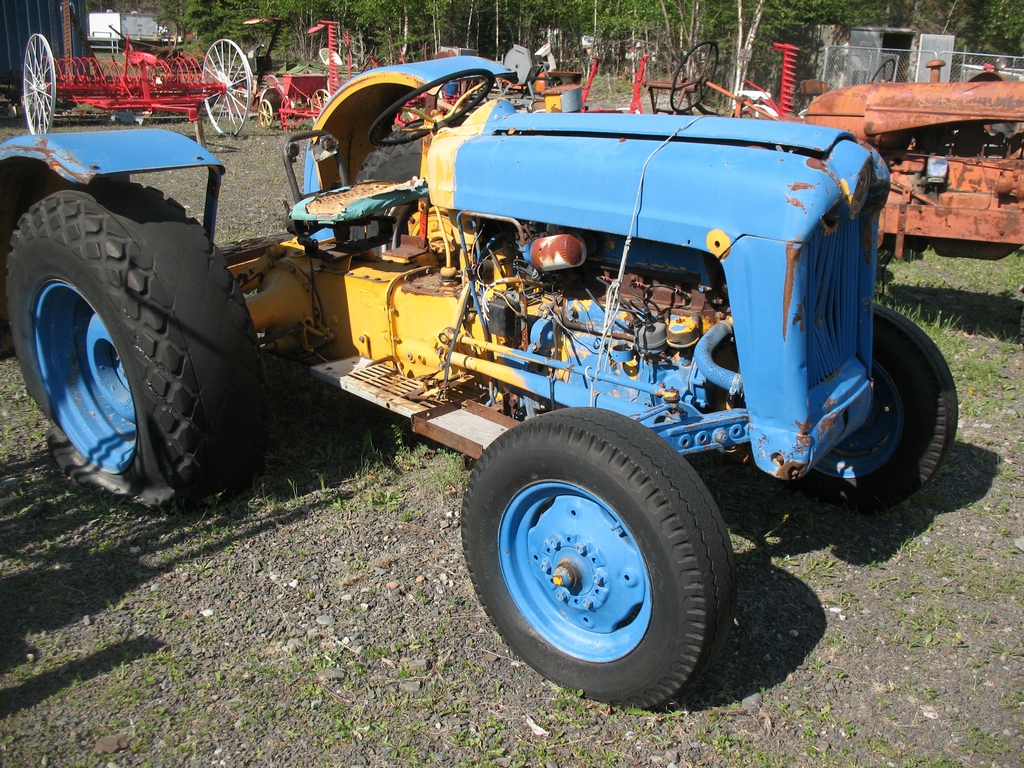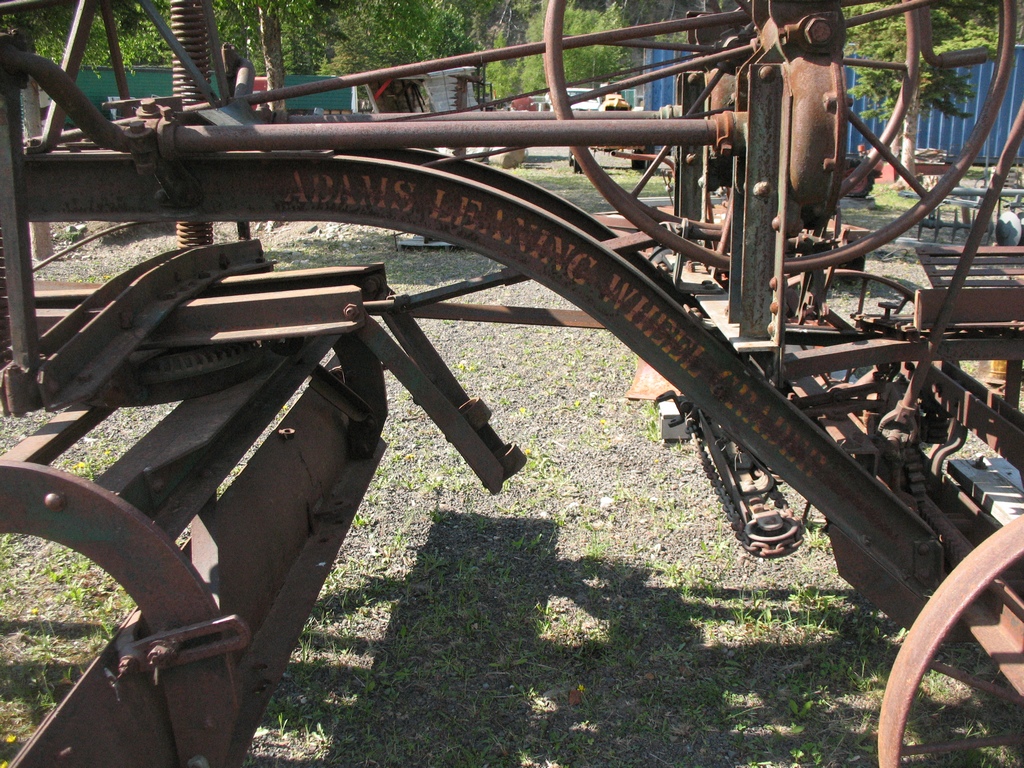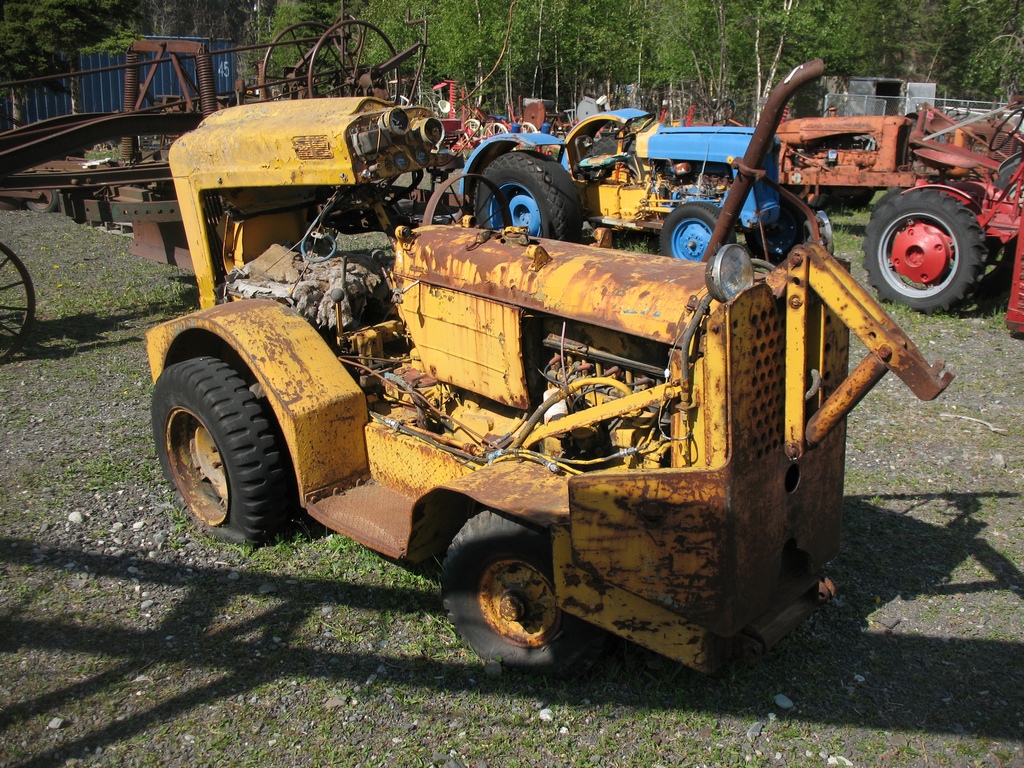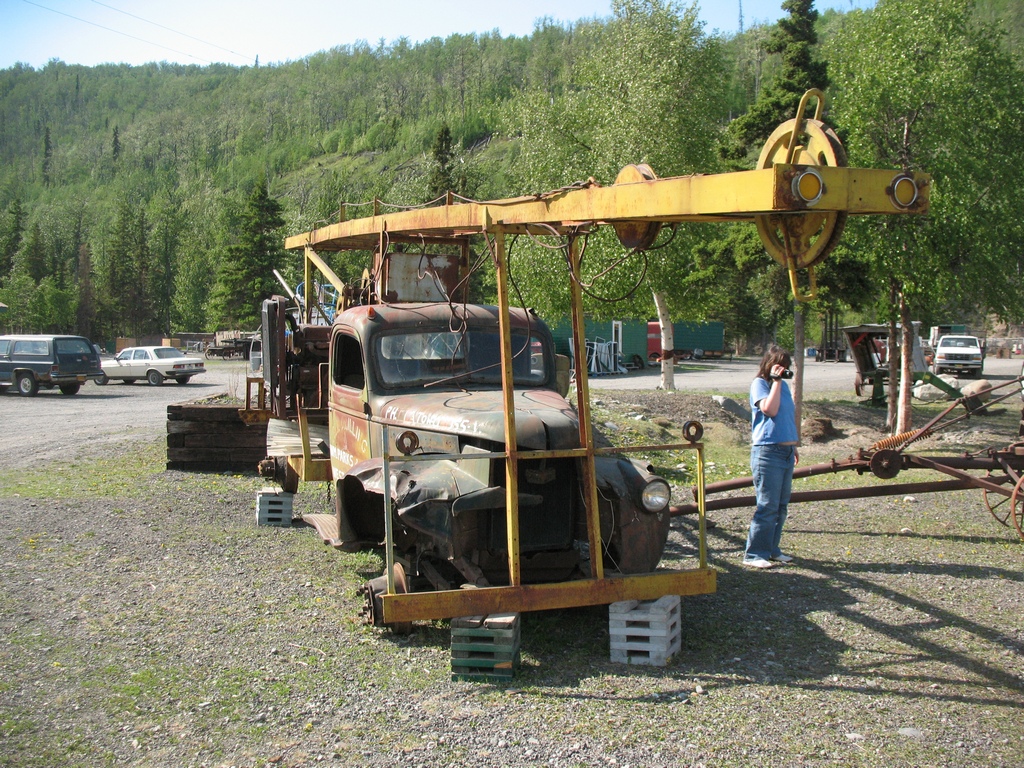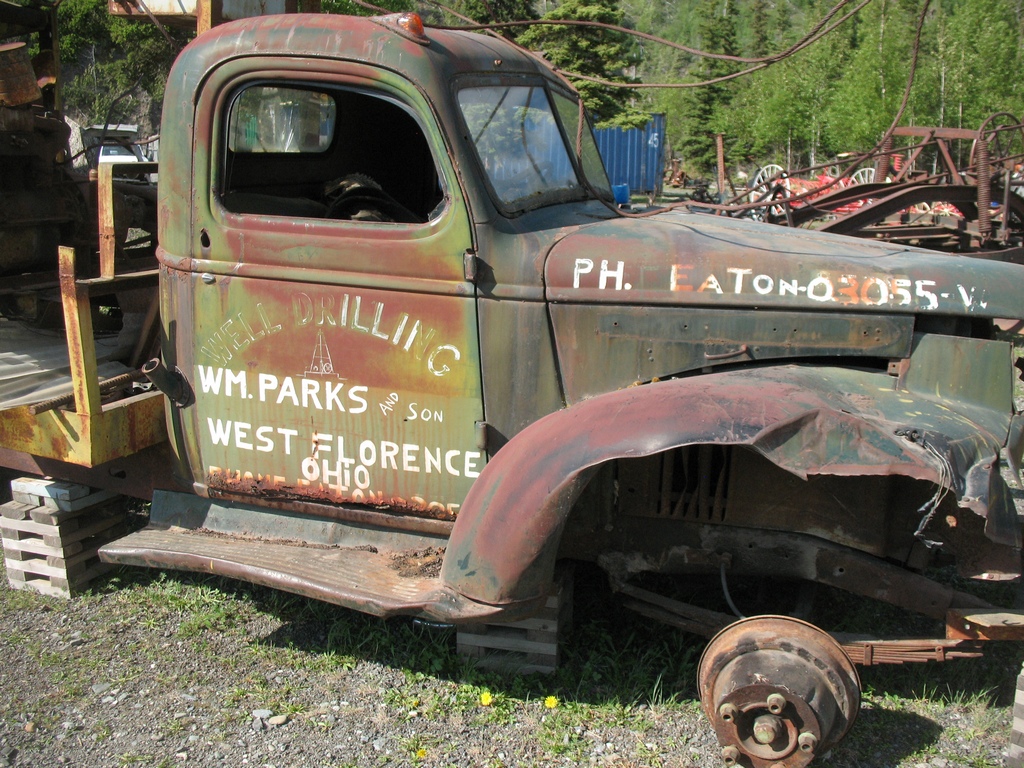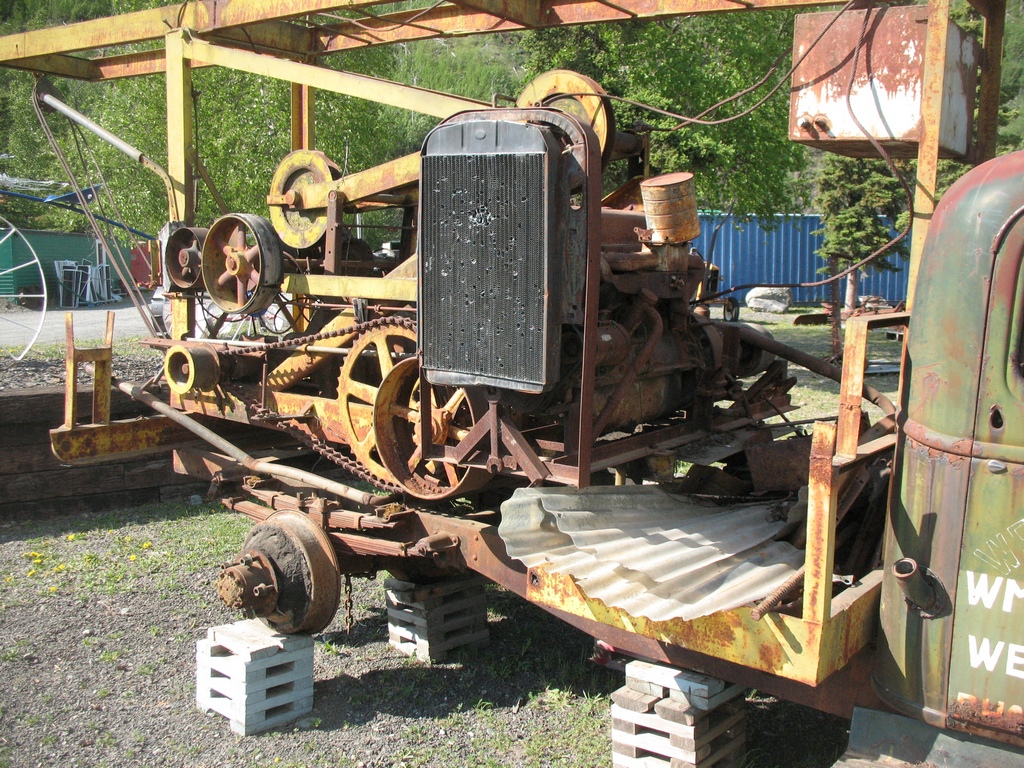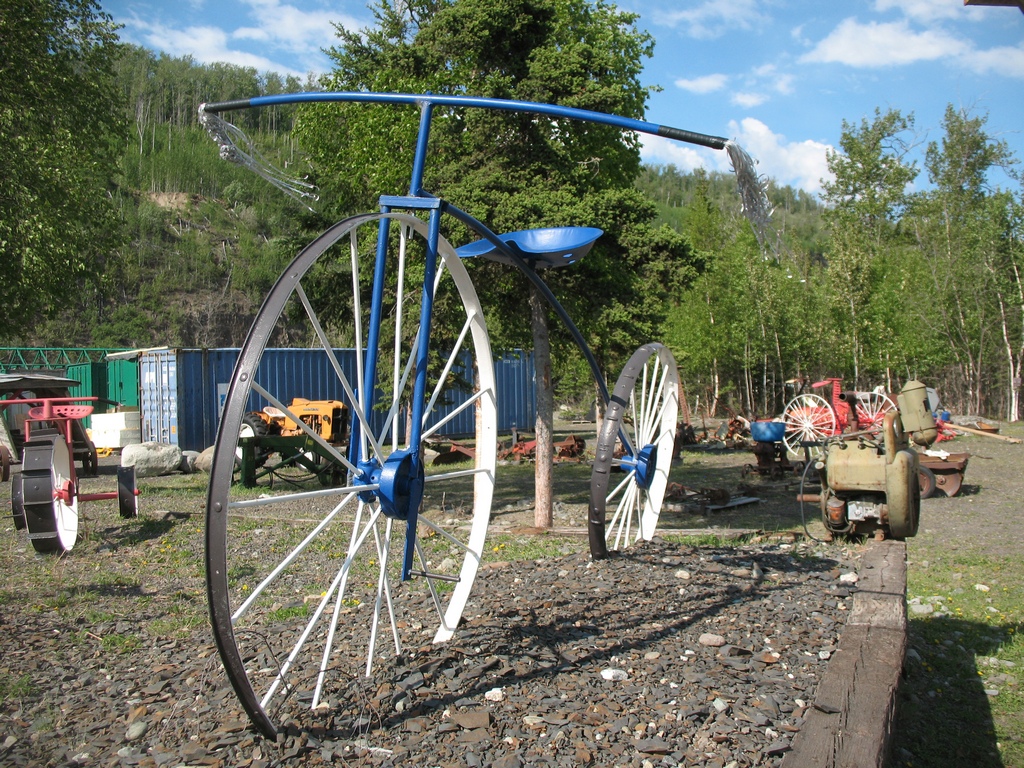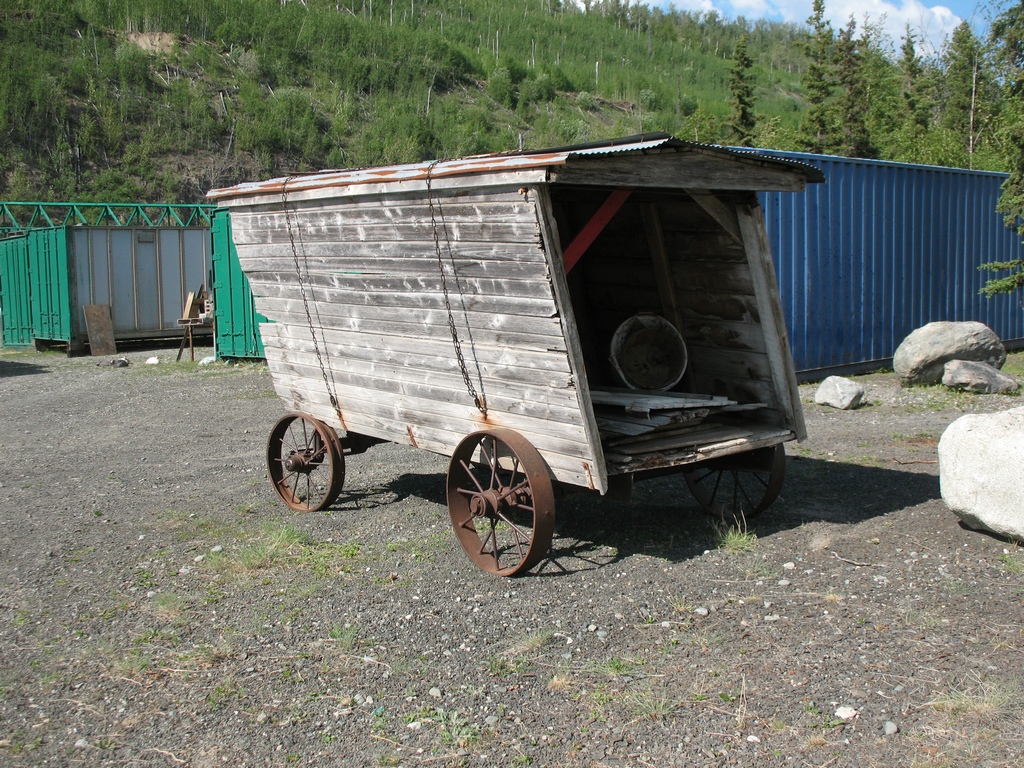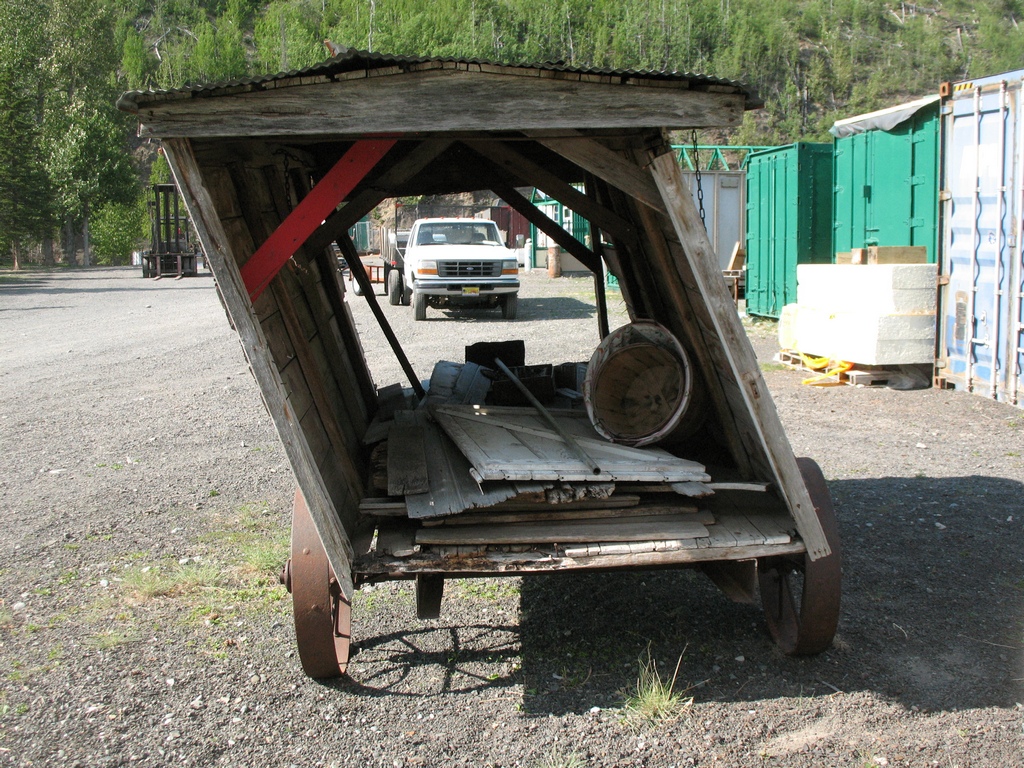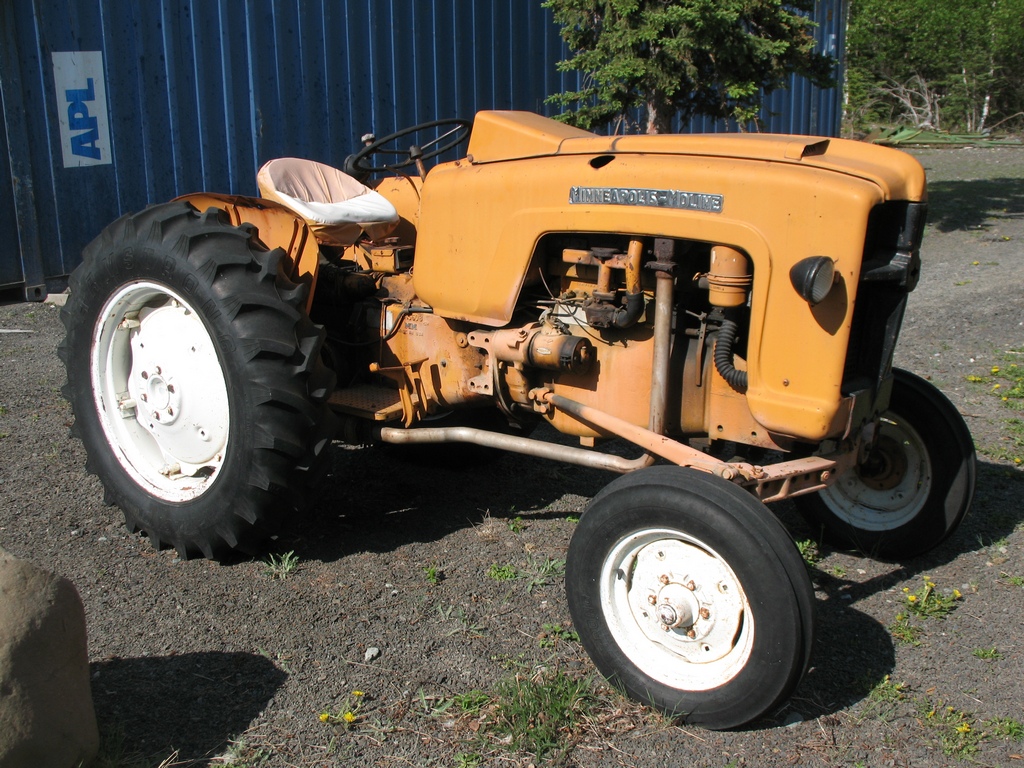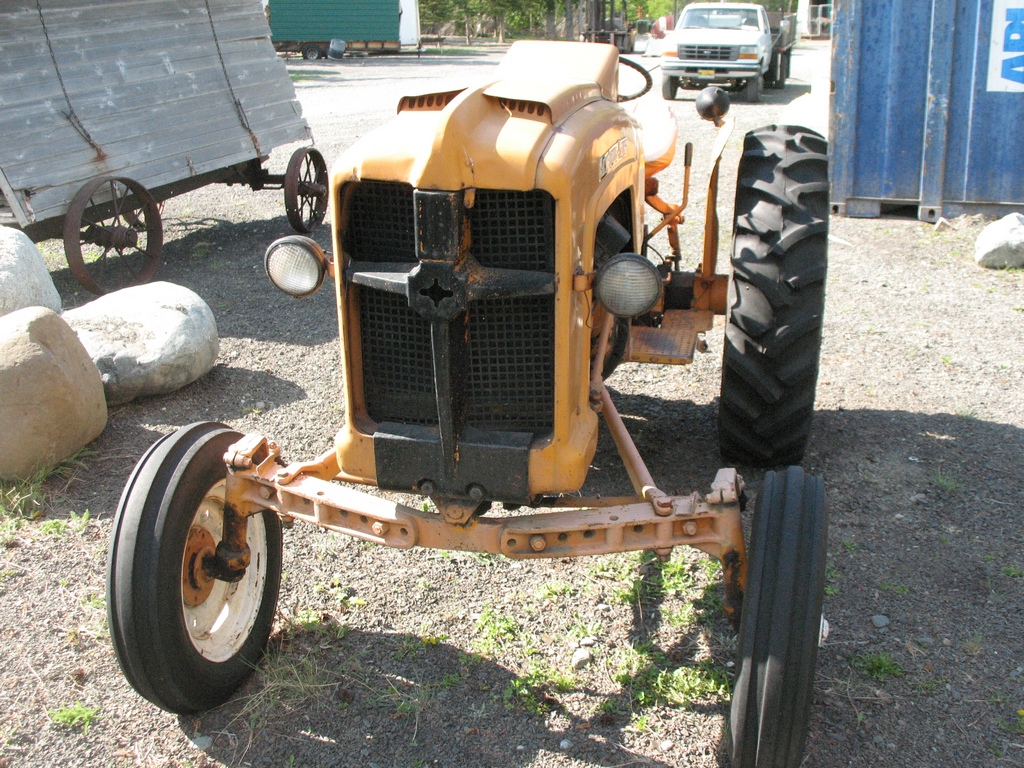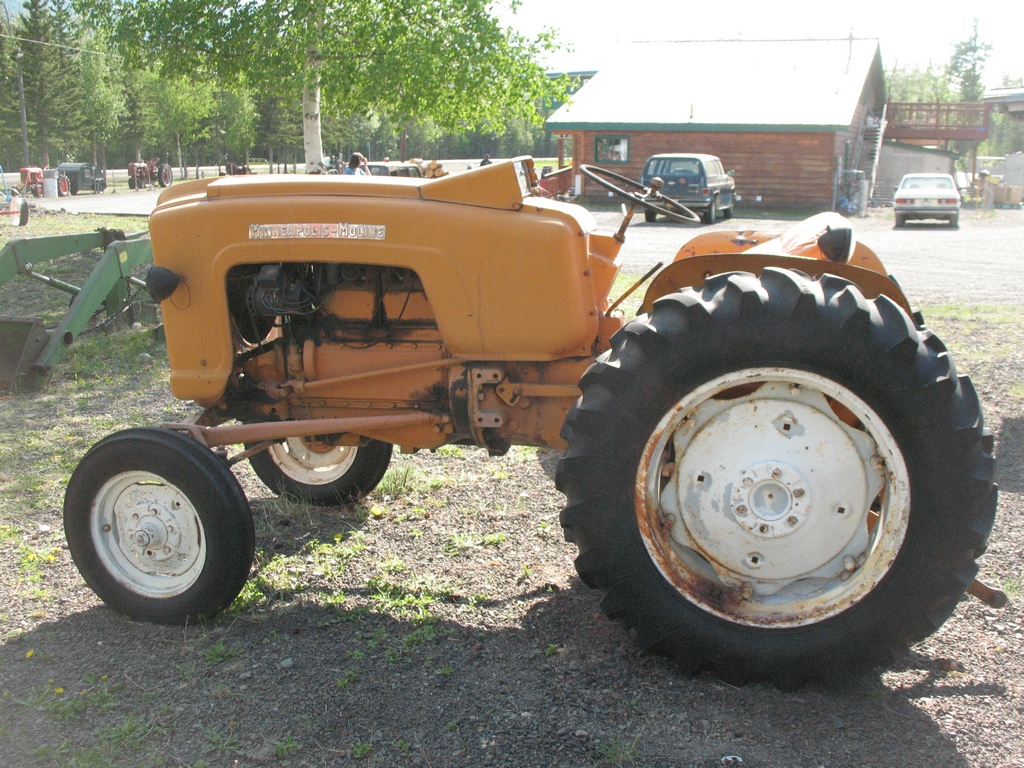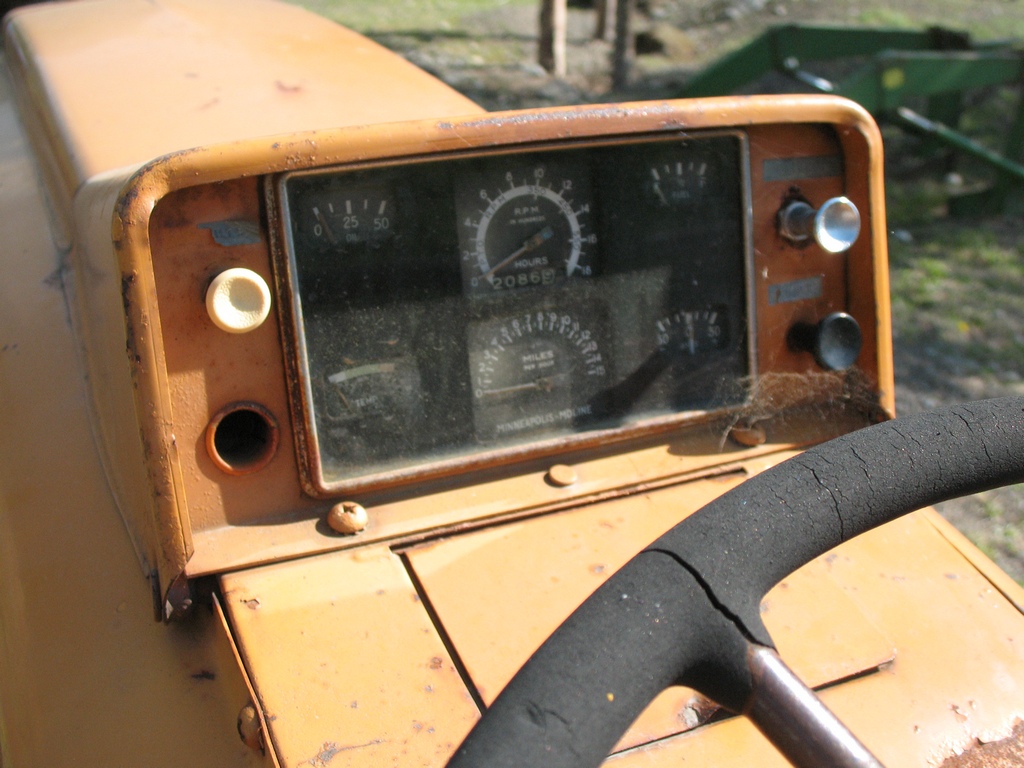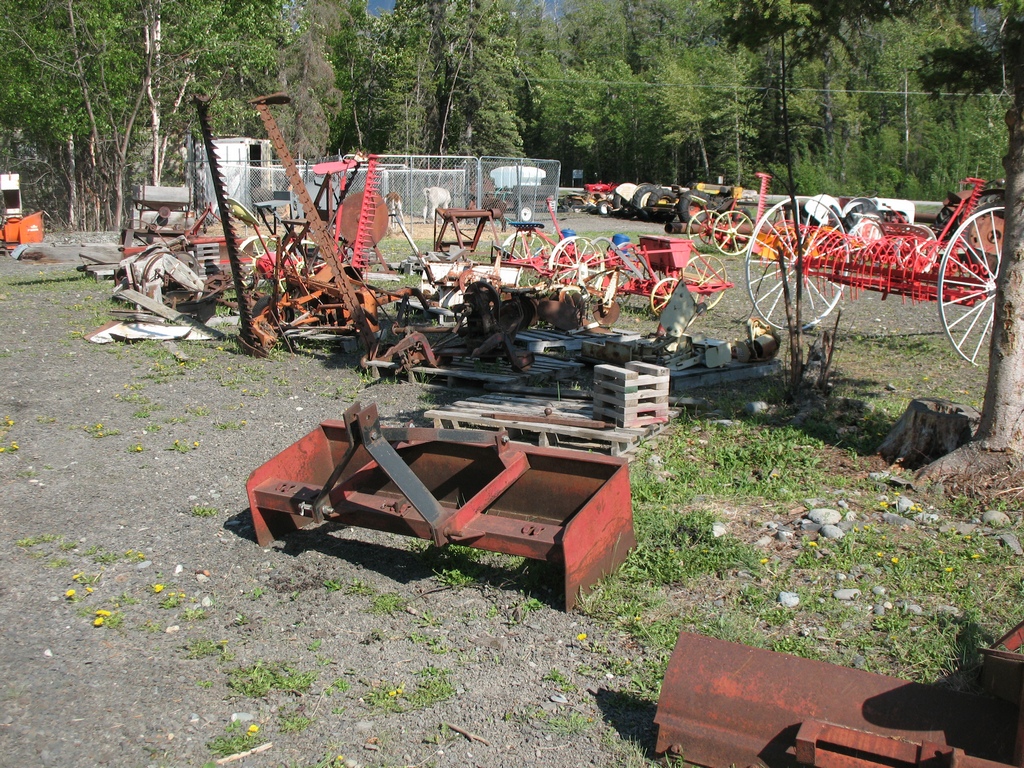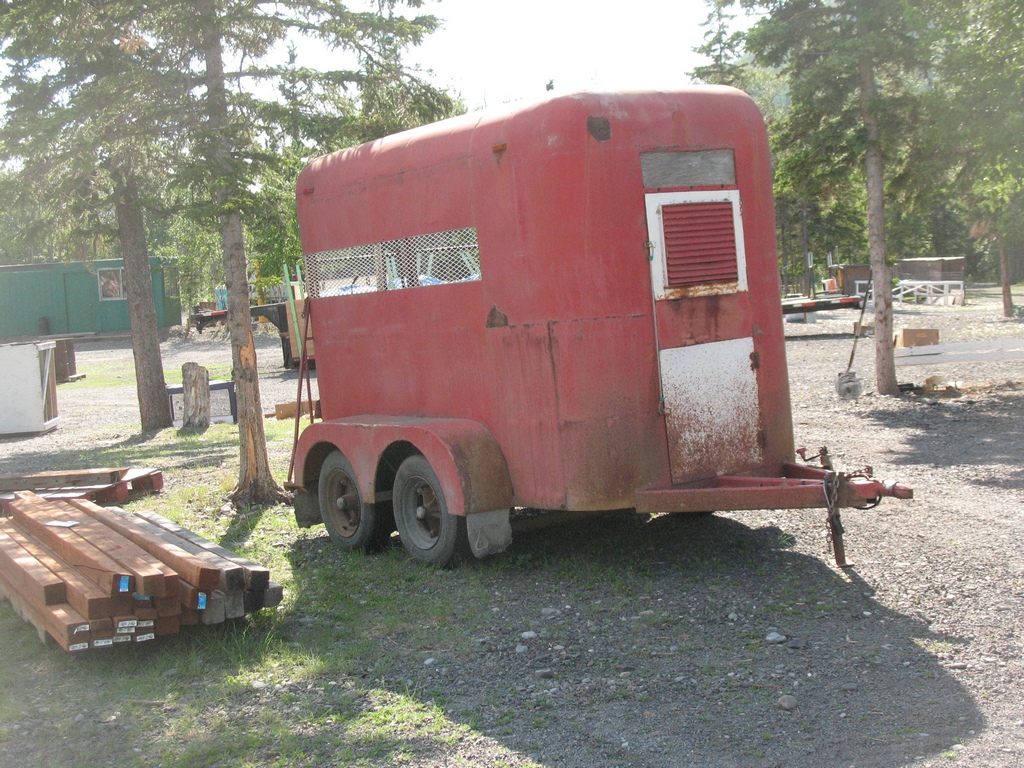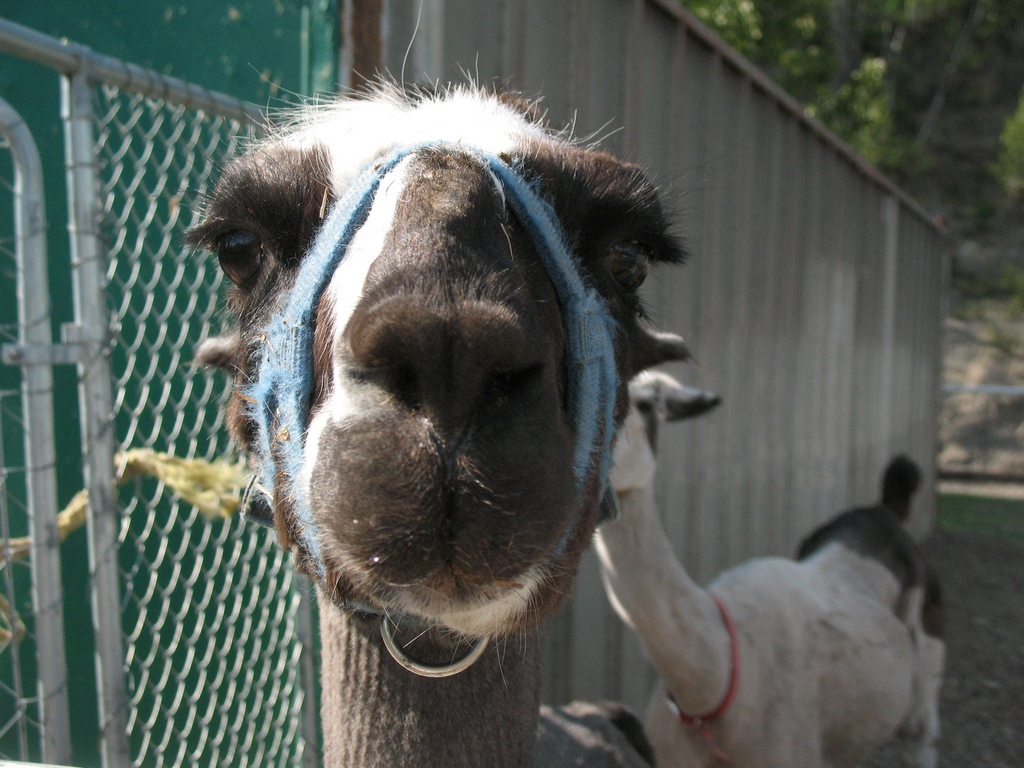 Another face. There were Turkeys, Ducks, Llamas, goats, etc on the property.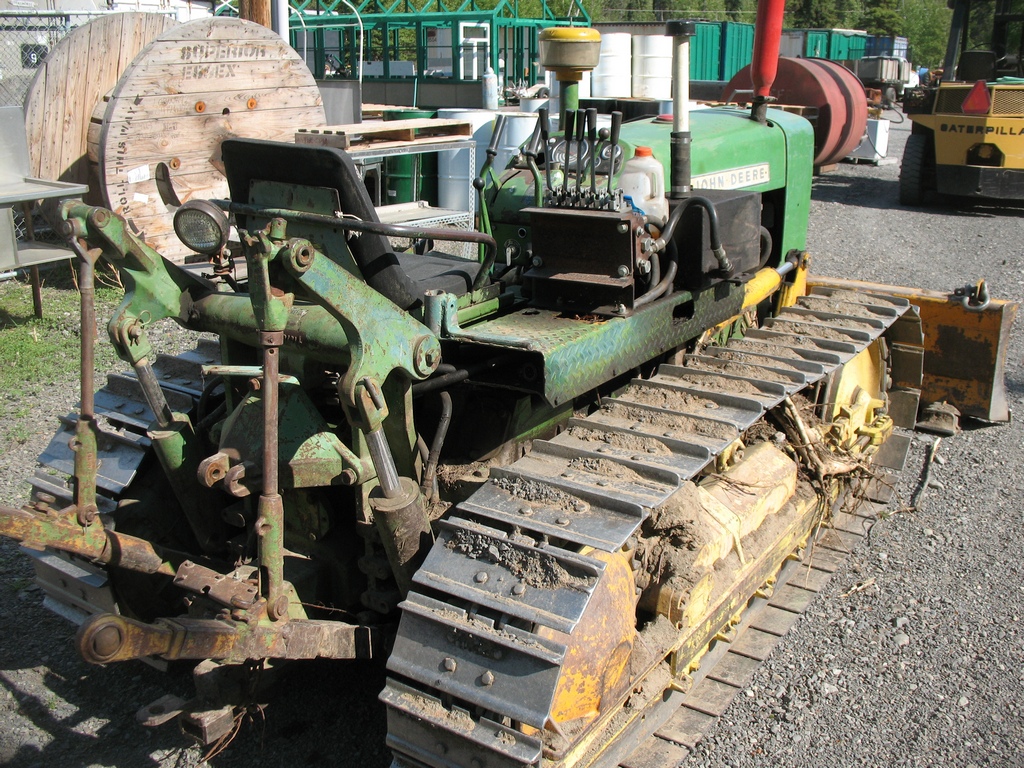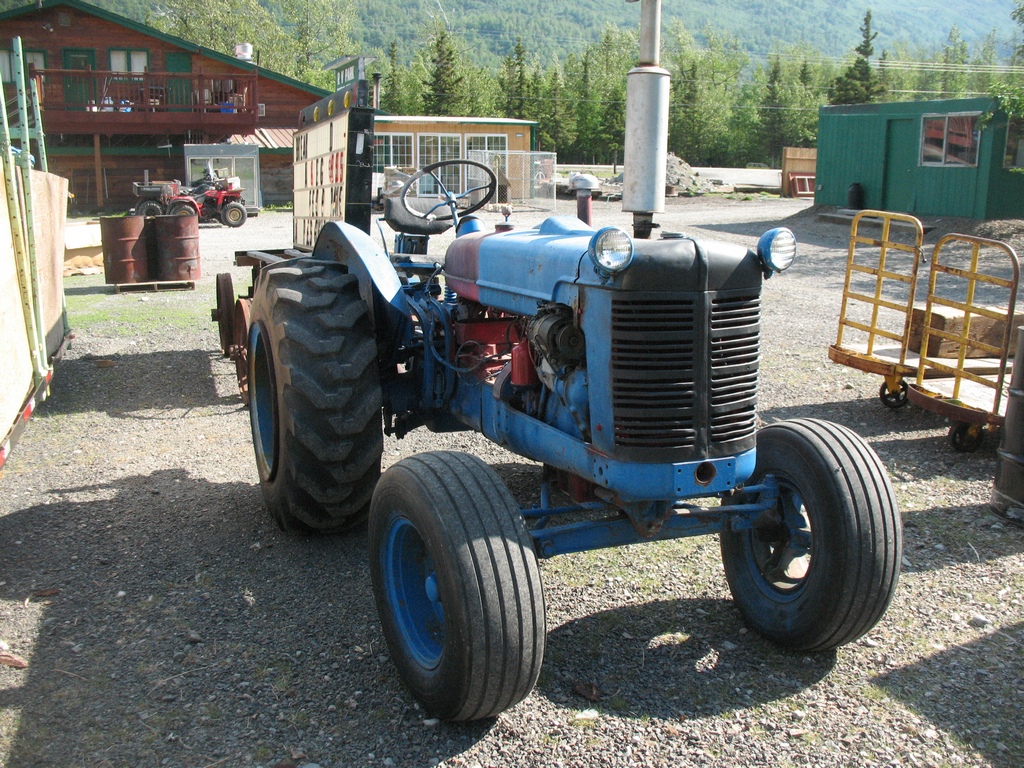 AND MOST ALL OF THEM RUN!