Khevron's Doctor'd Pictures
I like to dabble in mixing photos together for fun usign Corel PhotoPaint (similar to photoshop). Inspiration varies. Subjects are usually friends, family or co-workers, or myself.
These are in 'latest first' order.

Tiana - Director of Guardians of the Galaxy
Click here for Larger Version
Back to Khevron's Main Page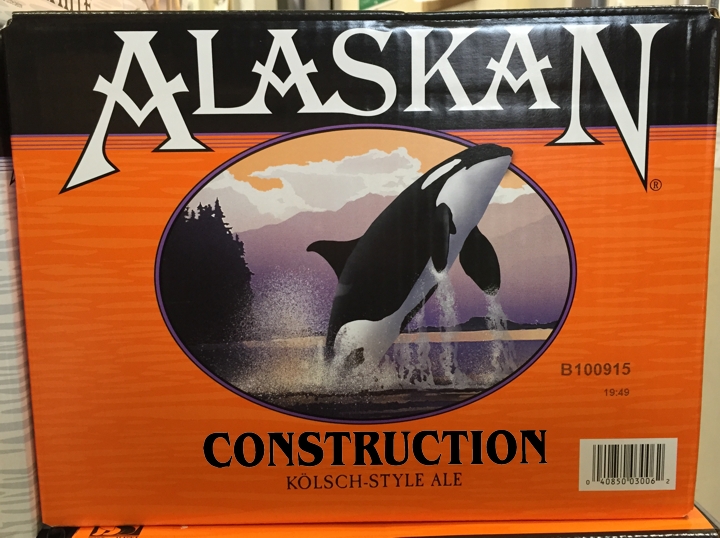 Alaskan Beer - Construction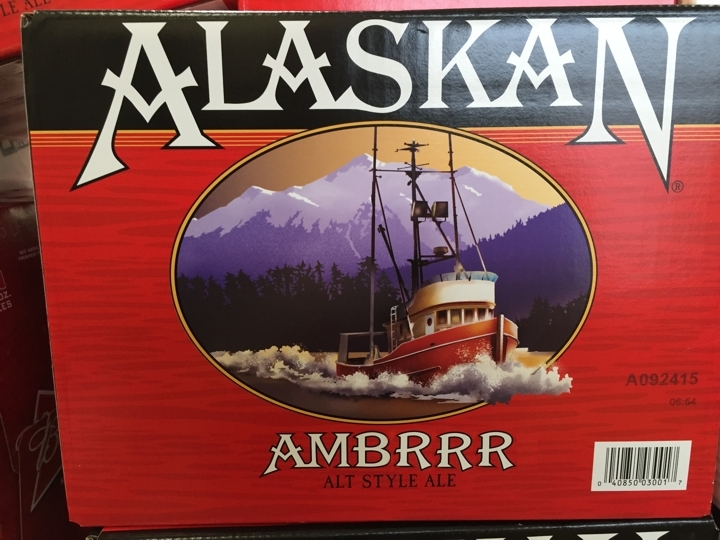 Alaskan Beer - Ambrrr

Alaskan Beer - Polar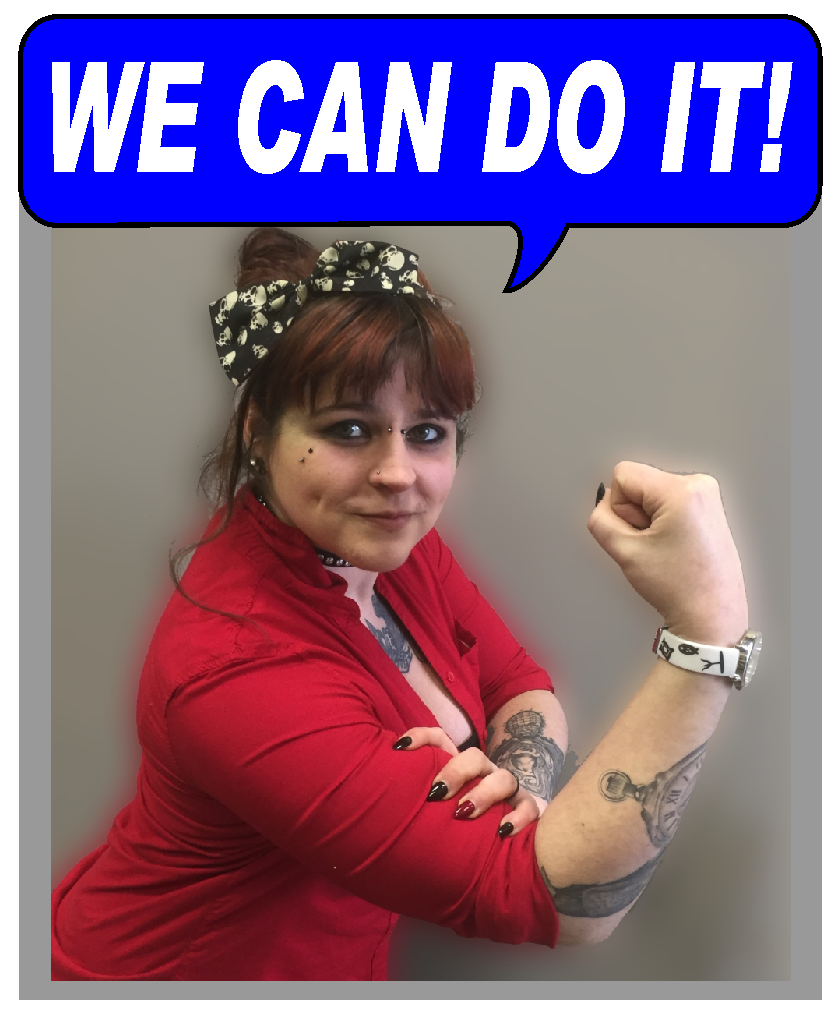 Jesse the Riveter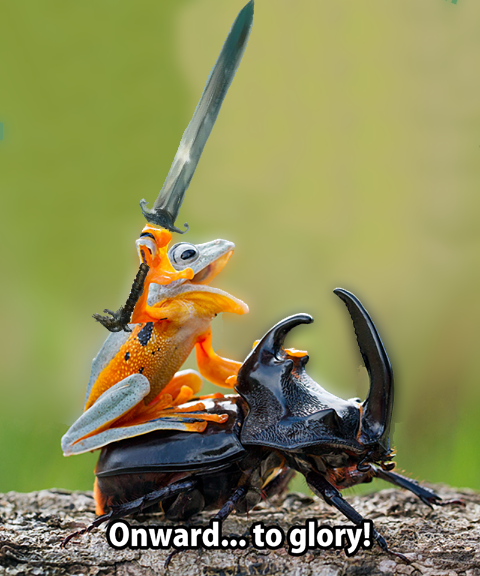 Onward to Glory

SCA Knight Sir Gregor on Wheaties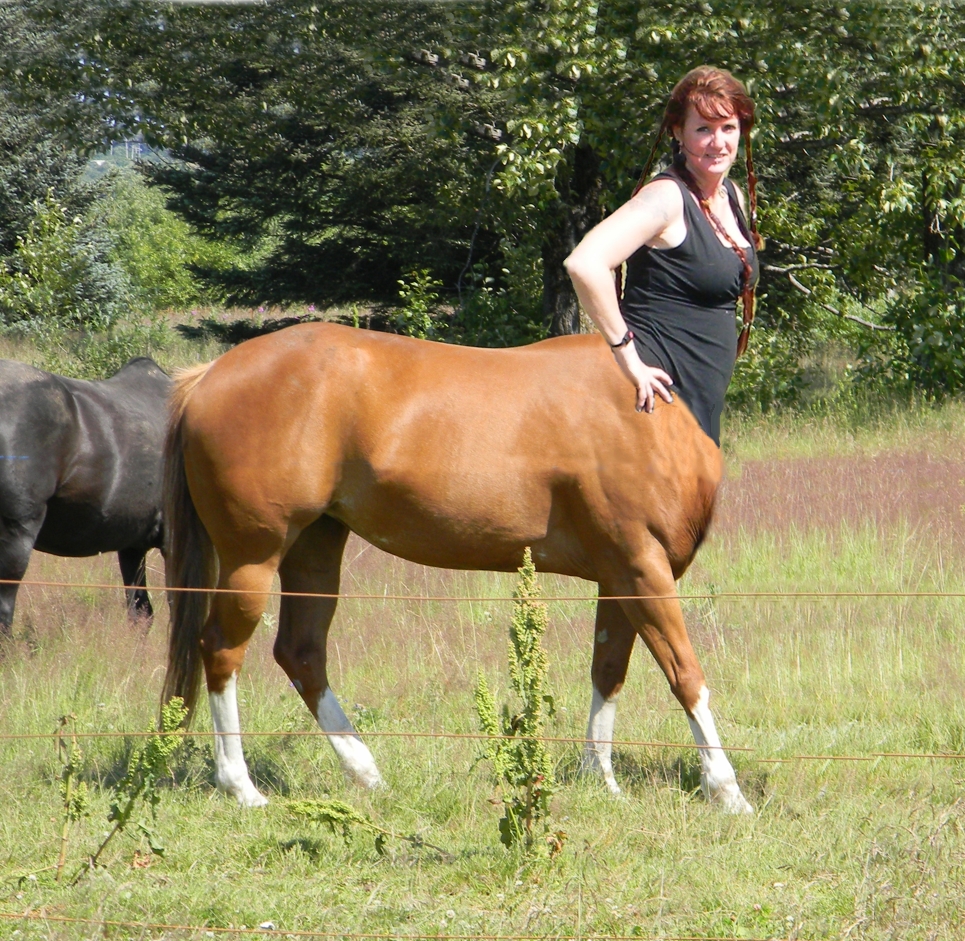 Aly Centaur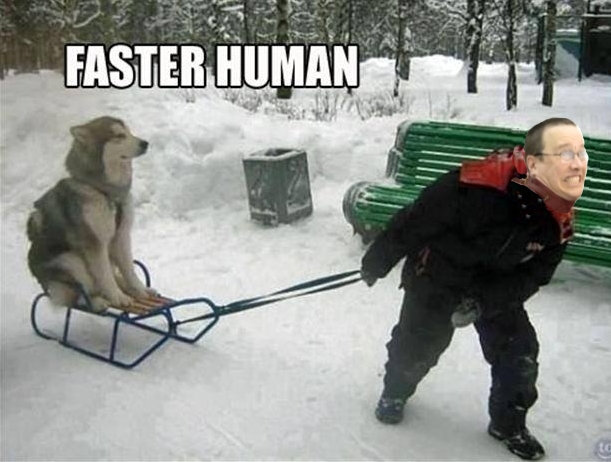 Faster Human!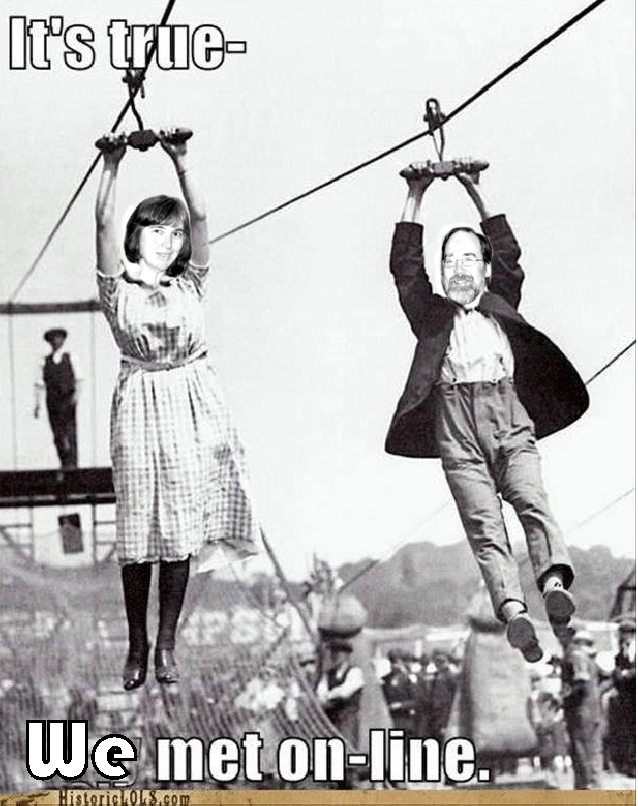 We Met On-line (me and Lareena)

Delta the Doberman-Deer Cross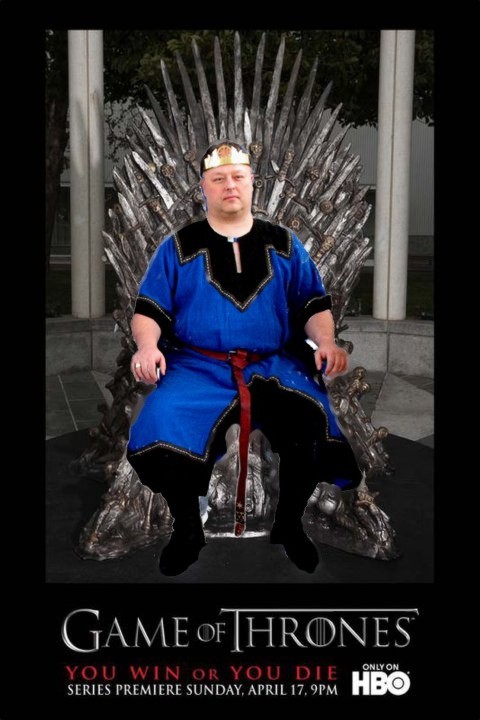 Game of Thrones - Iron Throne - Taran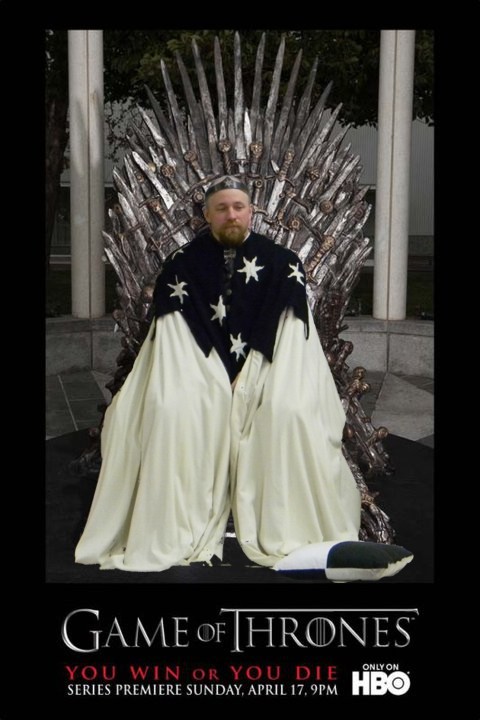 Game of Thrones - Iron Throne - Griffin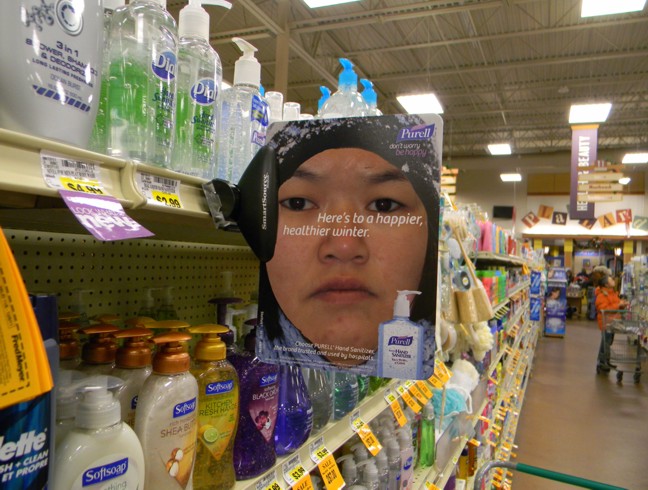 Purell Ad with one of its drinkers pictured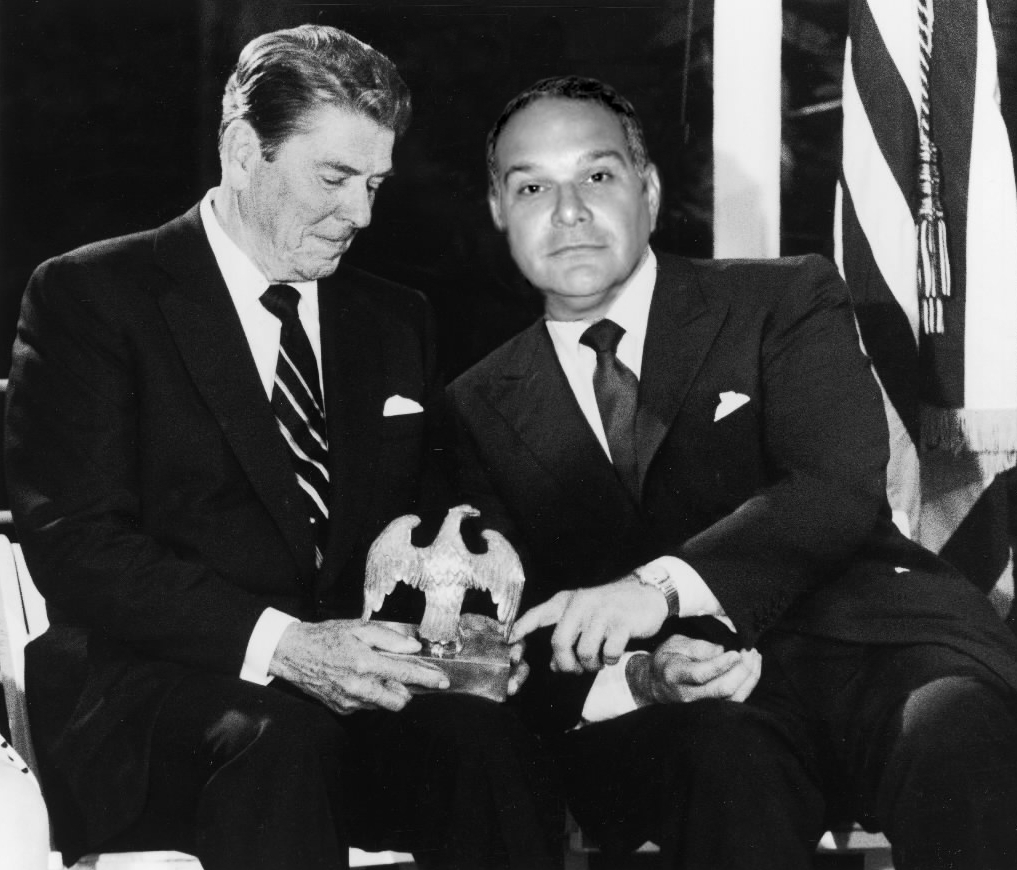 Rob and Reagan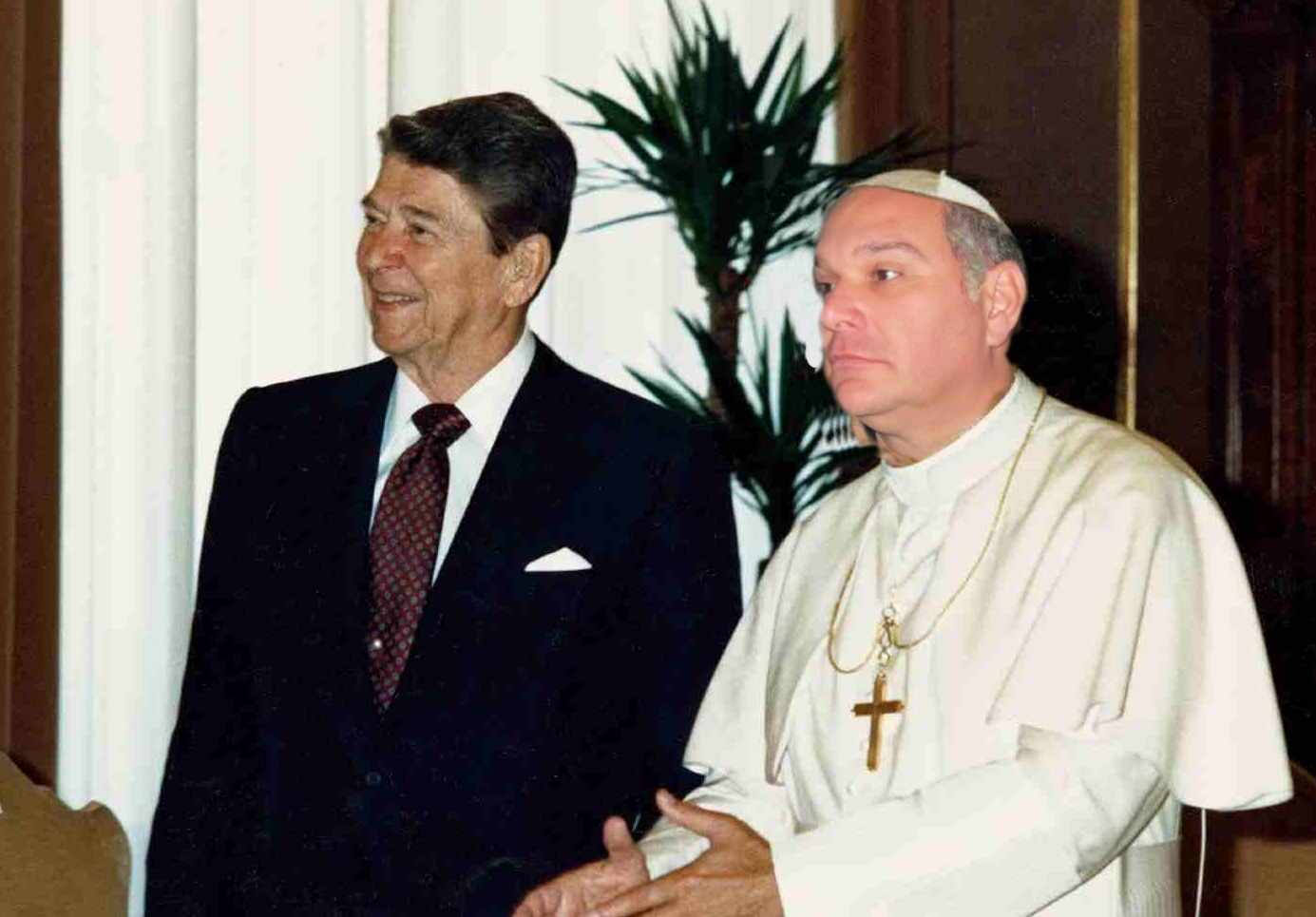 Pope Roberto the First

Cyrus-Cylon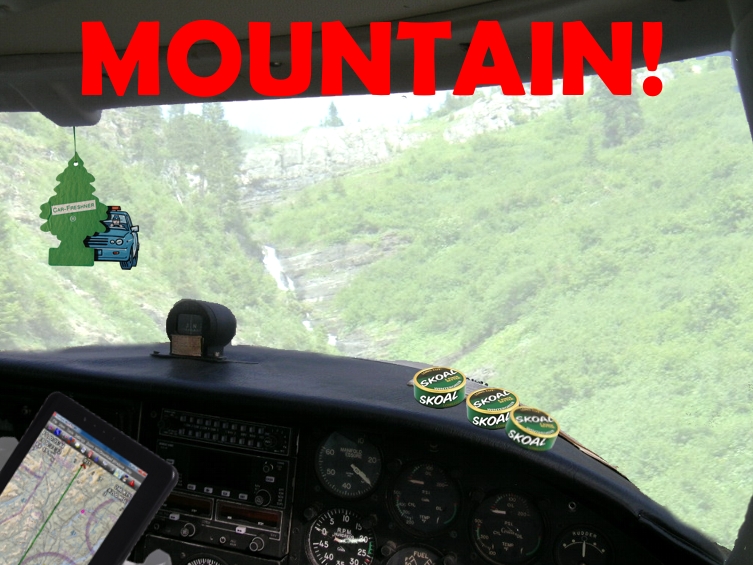 MOUNTAIN!

Duke and Duchess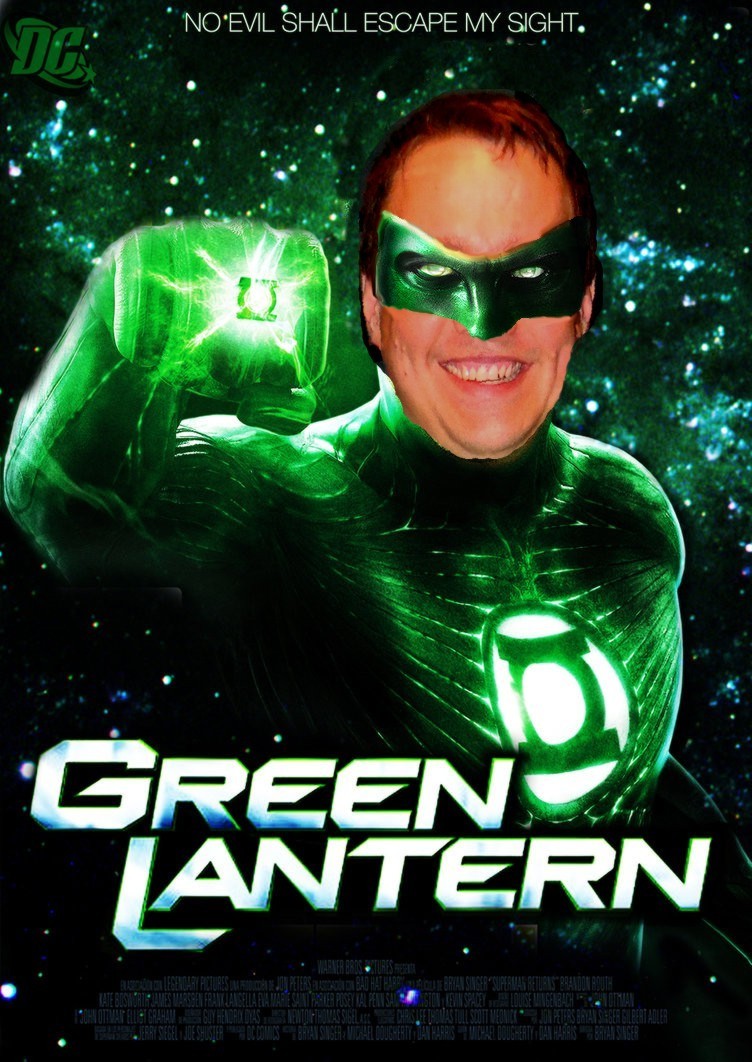 Local Green Lantern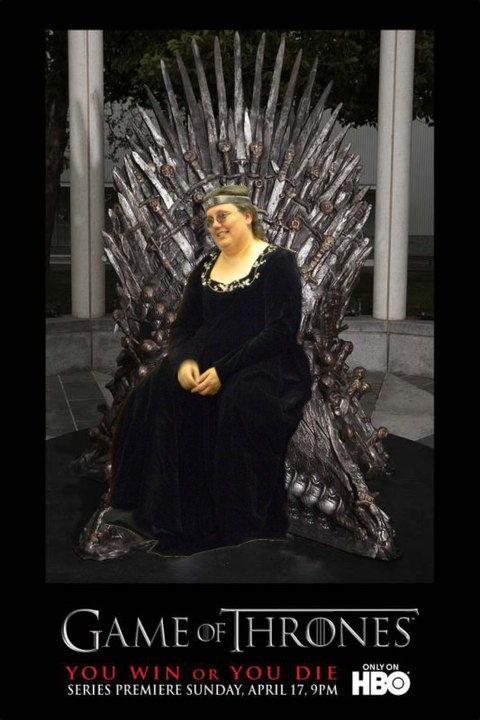 Game of Thrones - Iron Throne - Gwyneth

Twelfth Night is Coming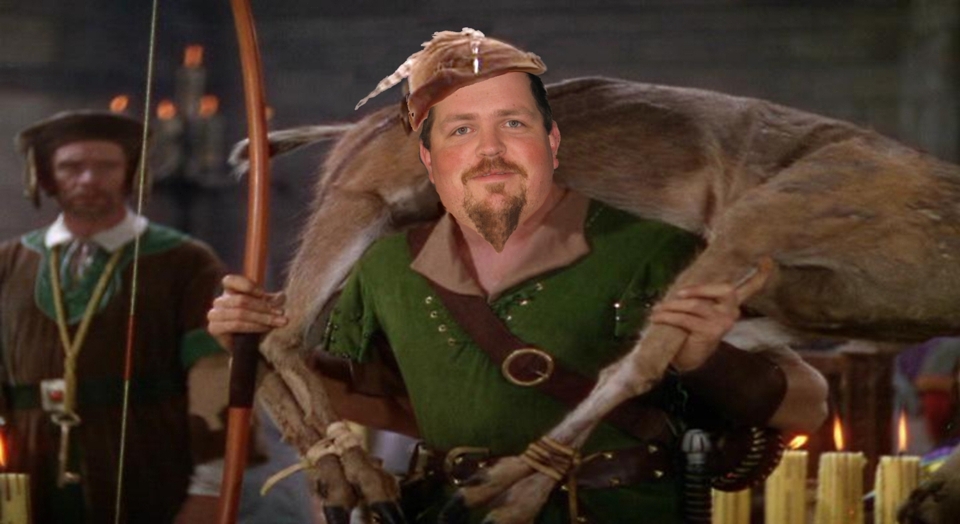 Matt in the Hood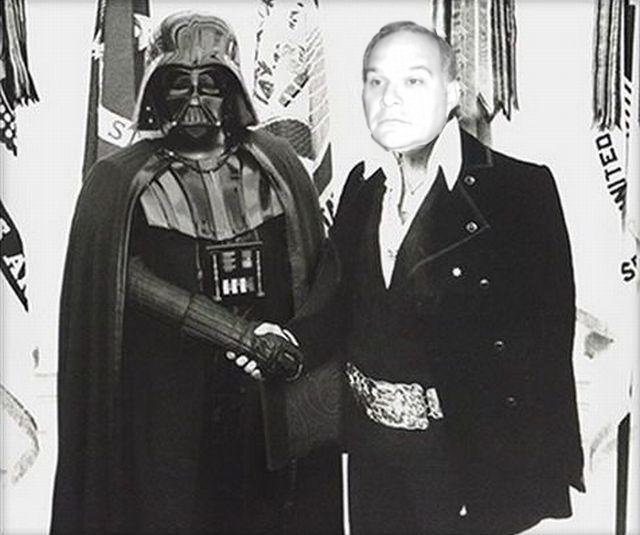 Darth and Rob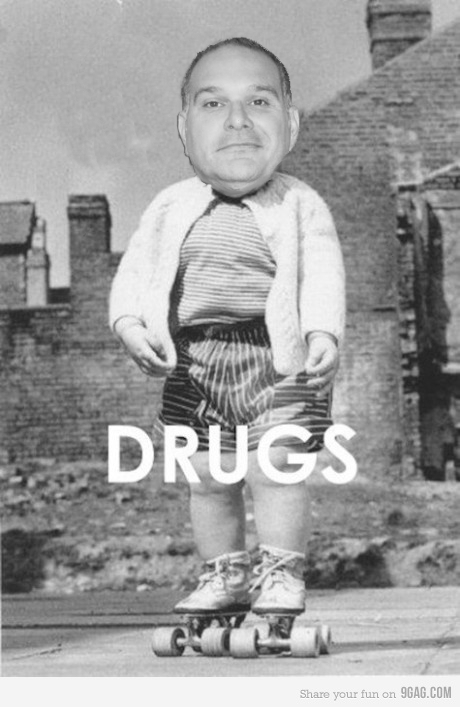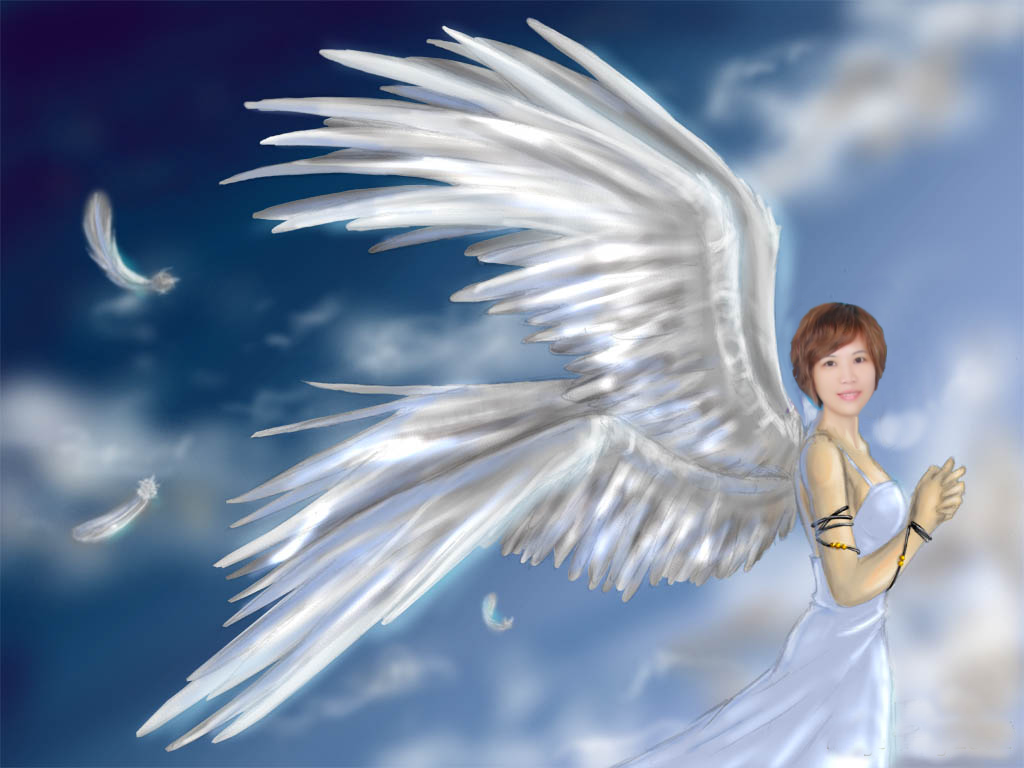 Hanyan four wings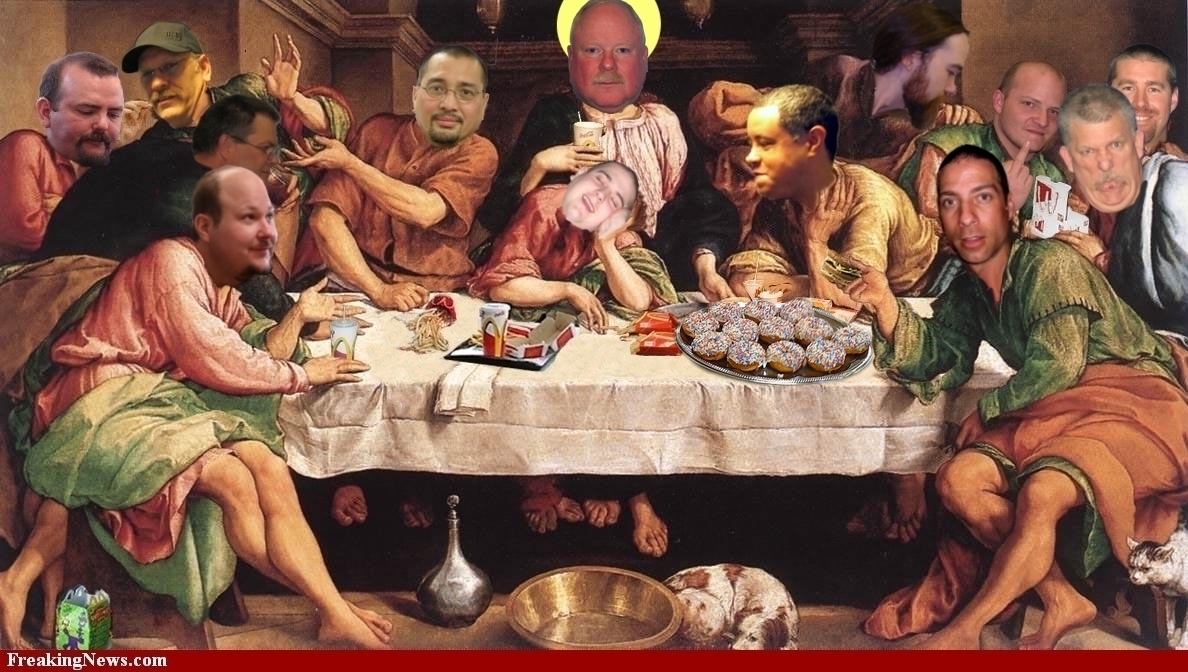 Last Supper KPD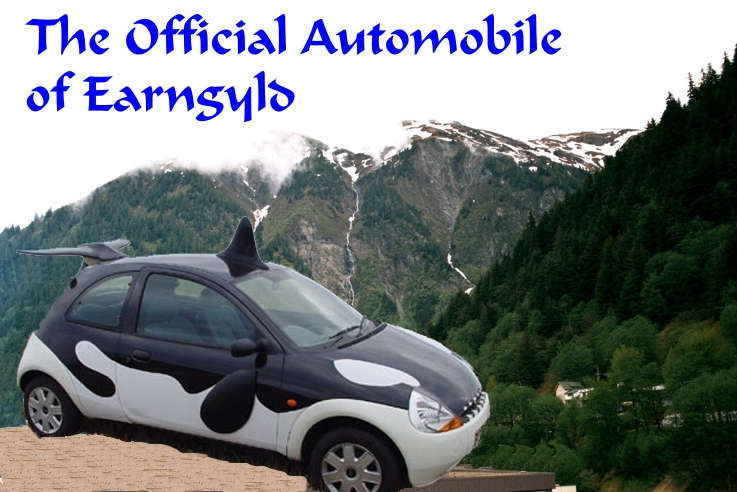 Earngyld car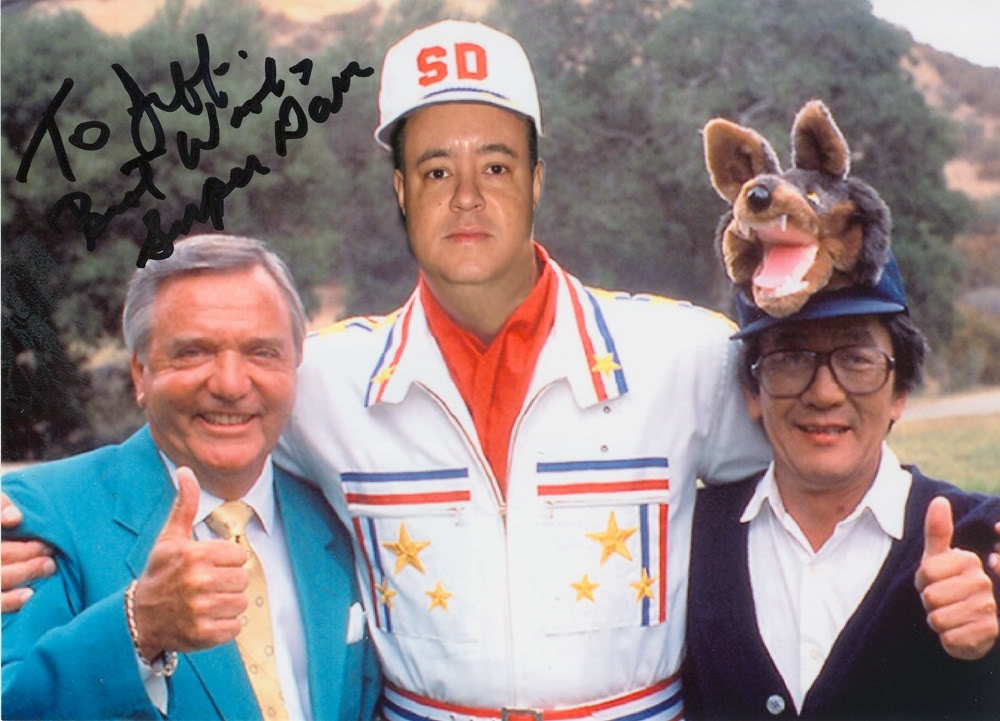 Super Dave

Hell-hounds of Selawik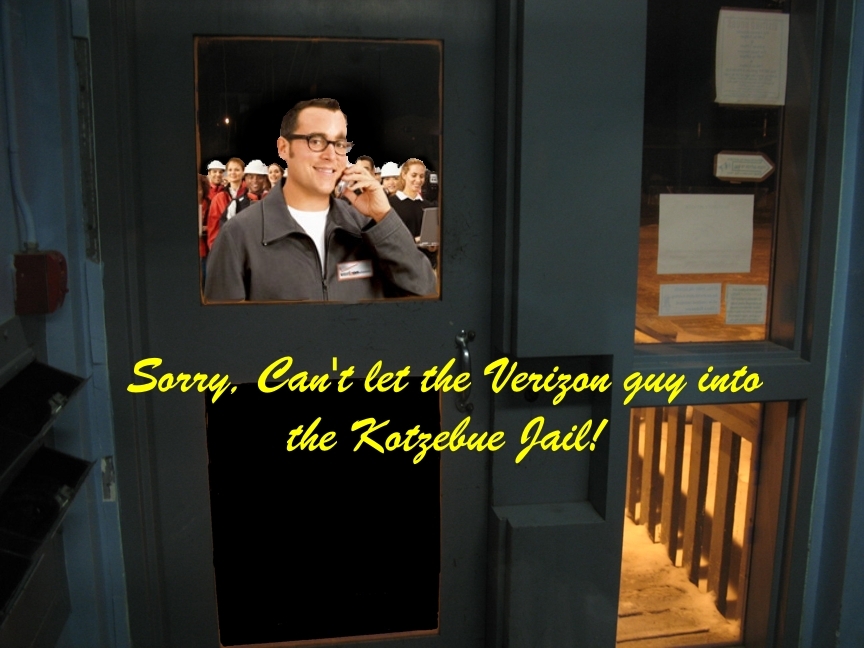 No Verizon coverage at KRJ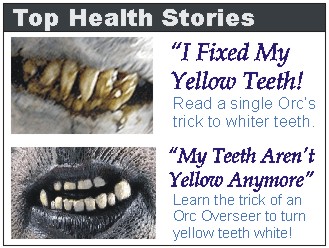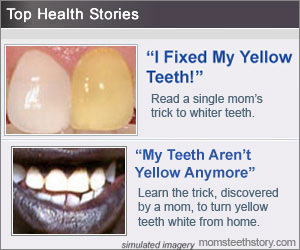 Teeth Whitening ad, altered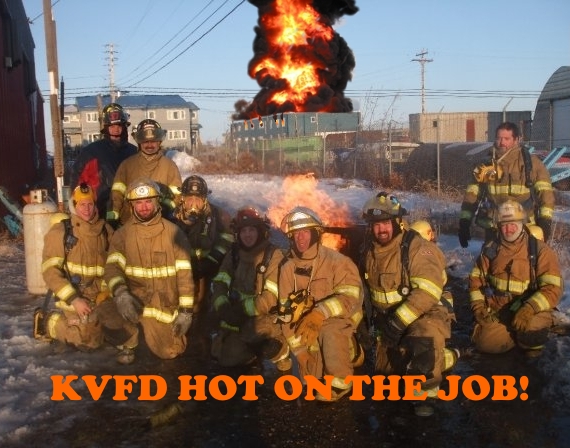 No, the 20 Unit didn't burn down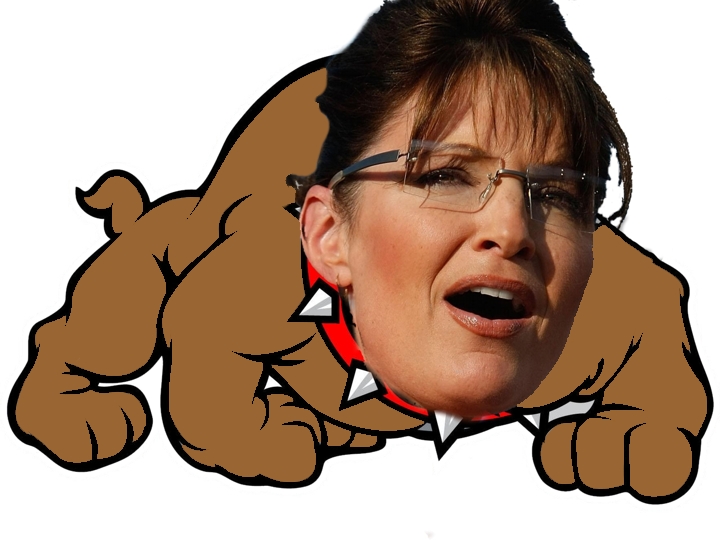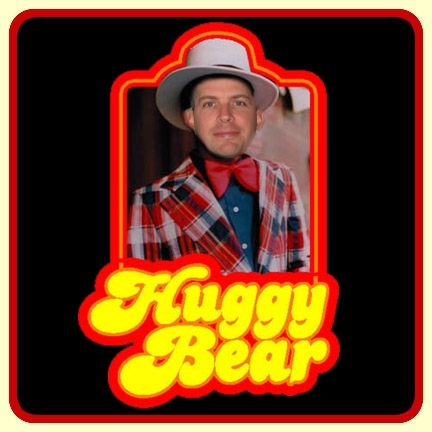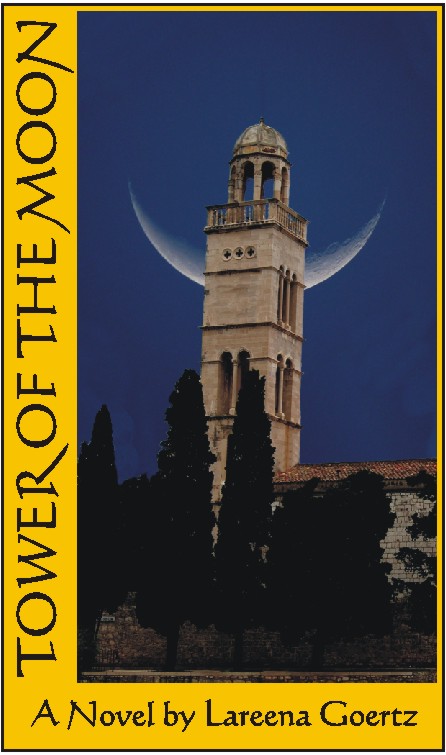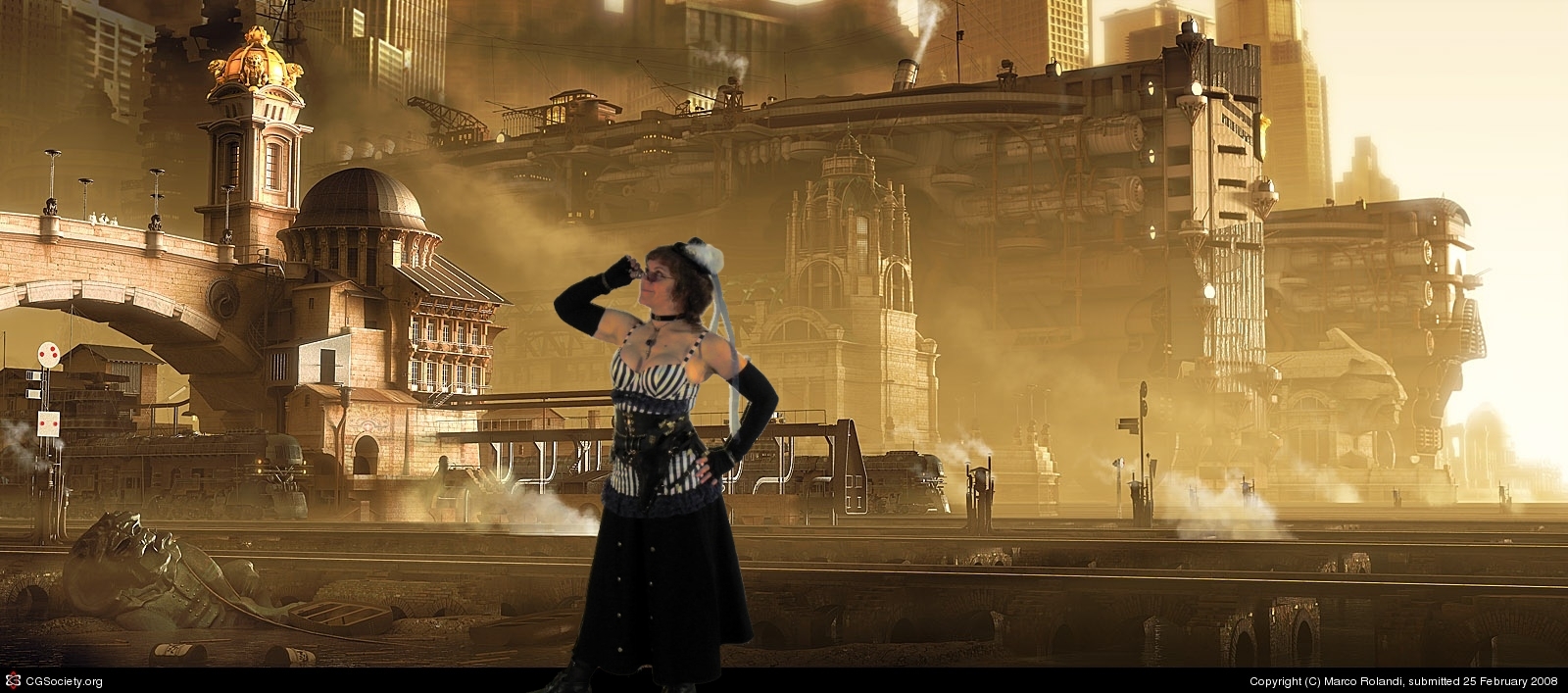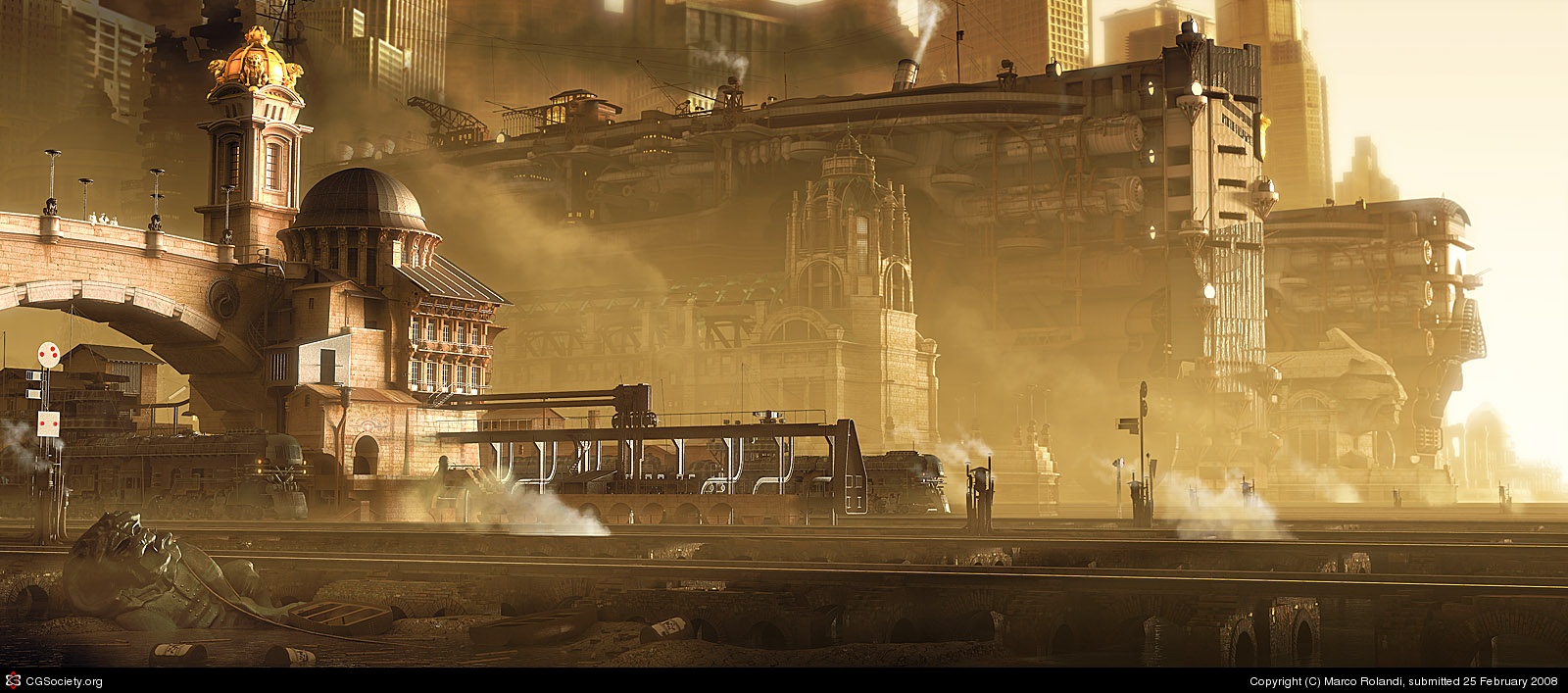 SteamPunk Mari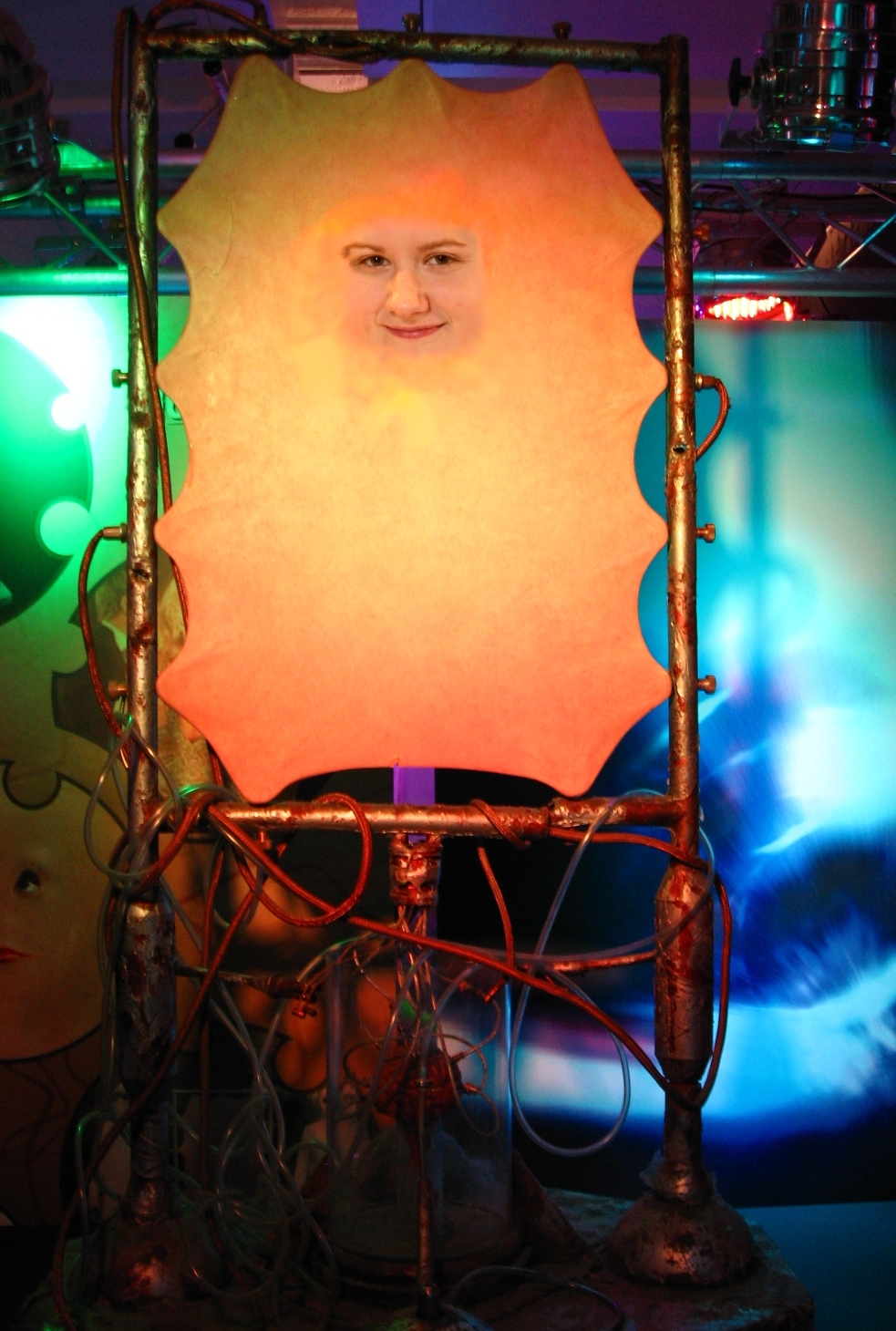 Tiana as Cassandra from Dr Who - the Last "human"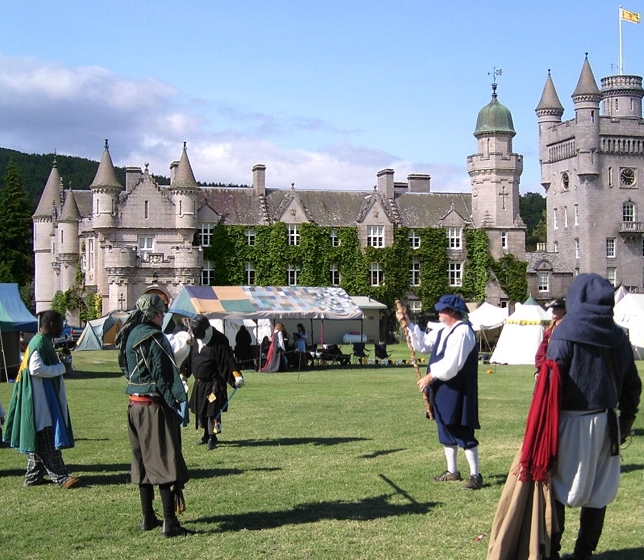 Changed the Rice Processing plant to Castle background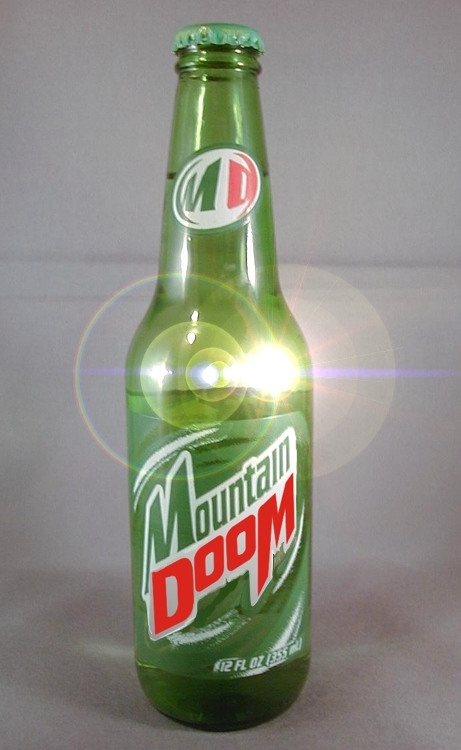 Mountain Doom
Bottle version of the Mtn Dew can seen in Gamers: Dorkness Rising
by Dead Gentlemen Productions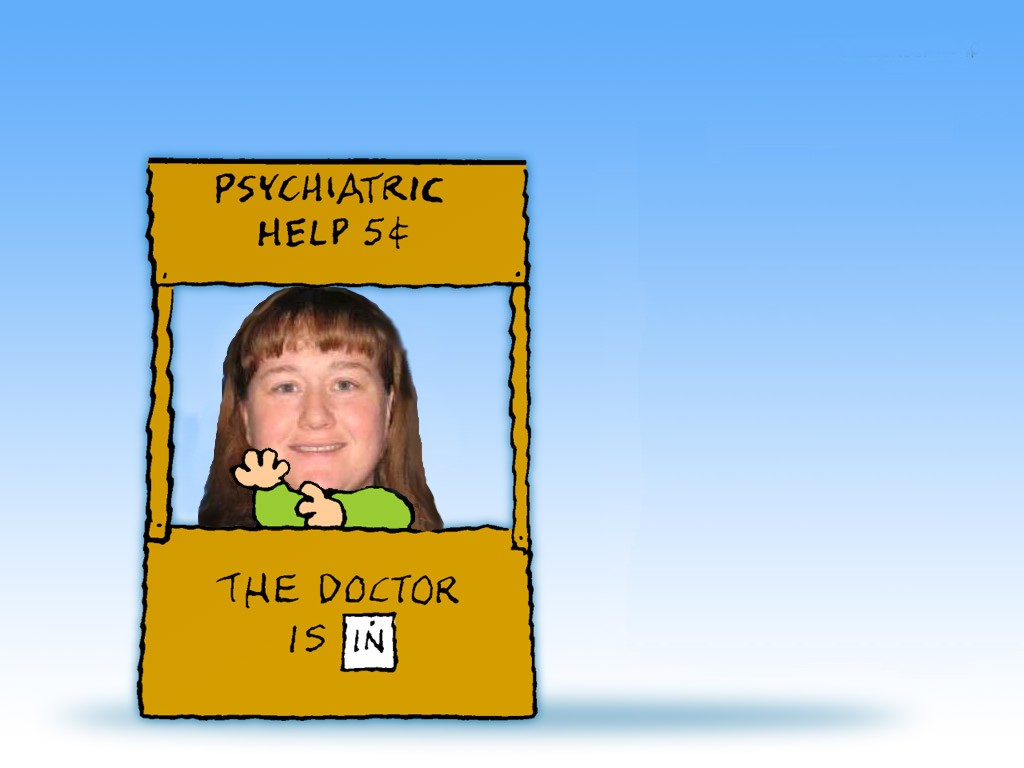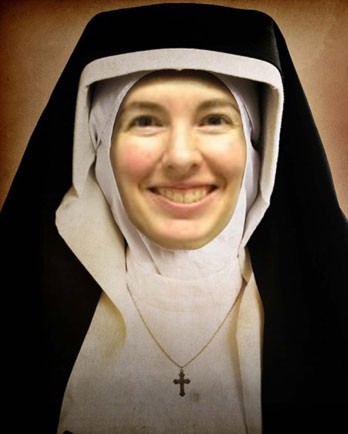 Except for the catholicism...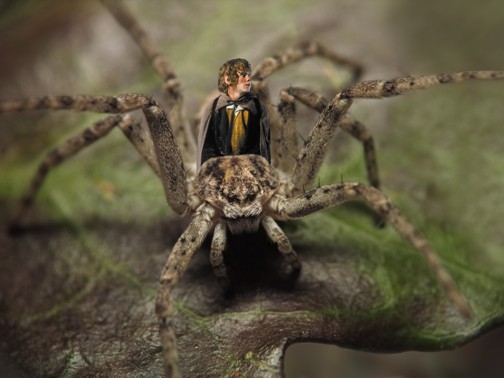 The hobbit was riding a giant spider! Really!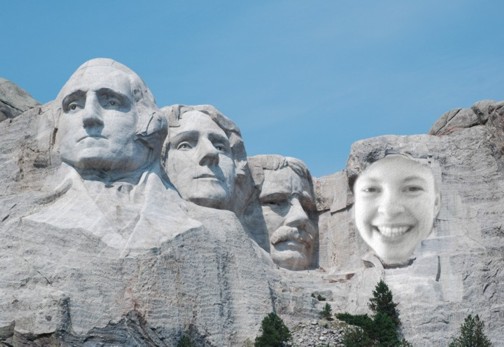 Not my best effort, but cute.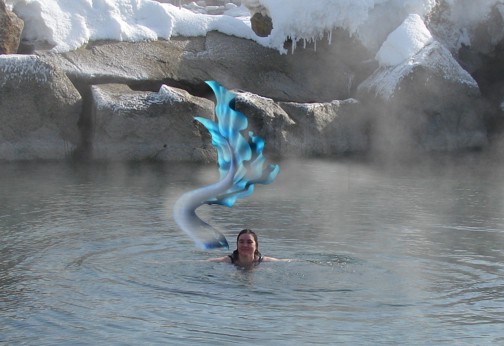 Mer-Lareena at Chena Hot Springs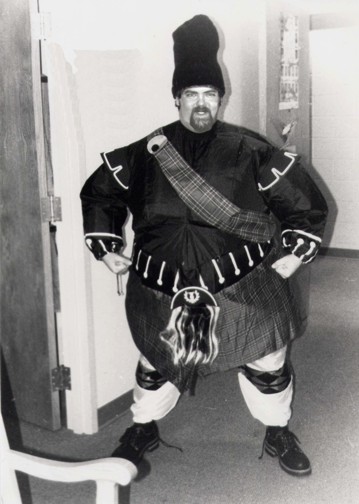 Fatter Bastard?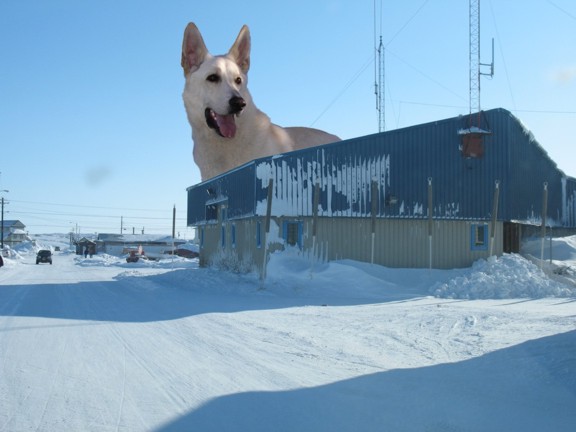 Really Big Dog seen in Kotzebue near the Jail...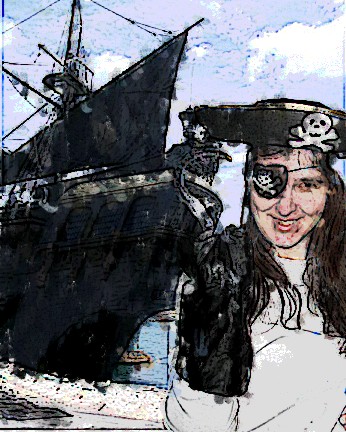 Pirate Lareena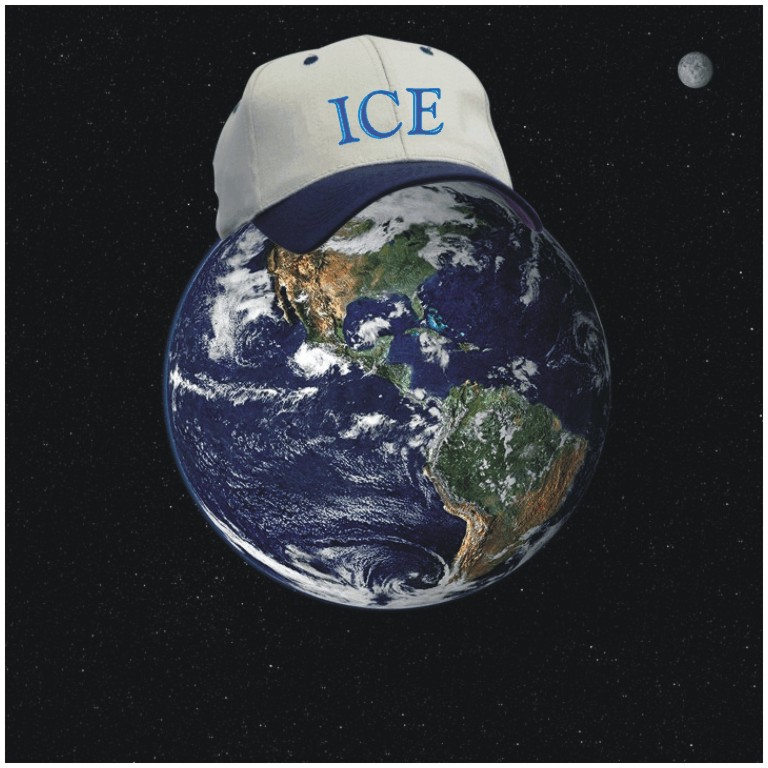 Polar Ice Cap (what it will be by 2030!)
Get the T-Shirt!
Many of these incorporated a friend's photo:


2-For-1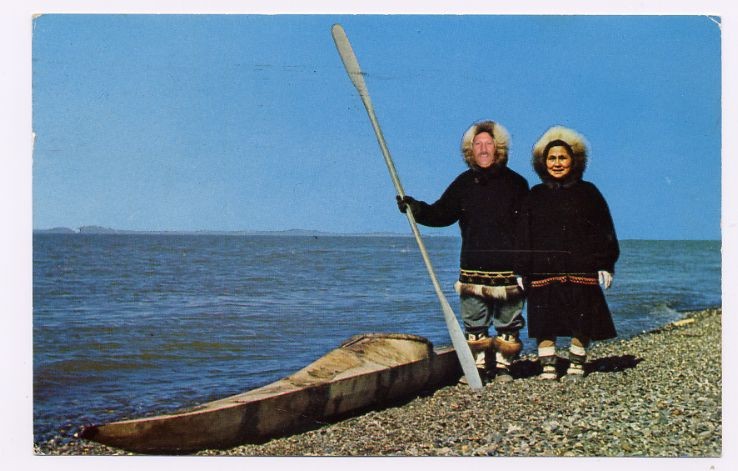 Inupiaq Lorin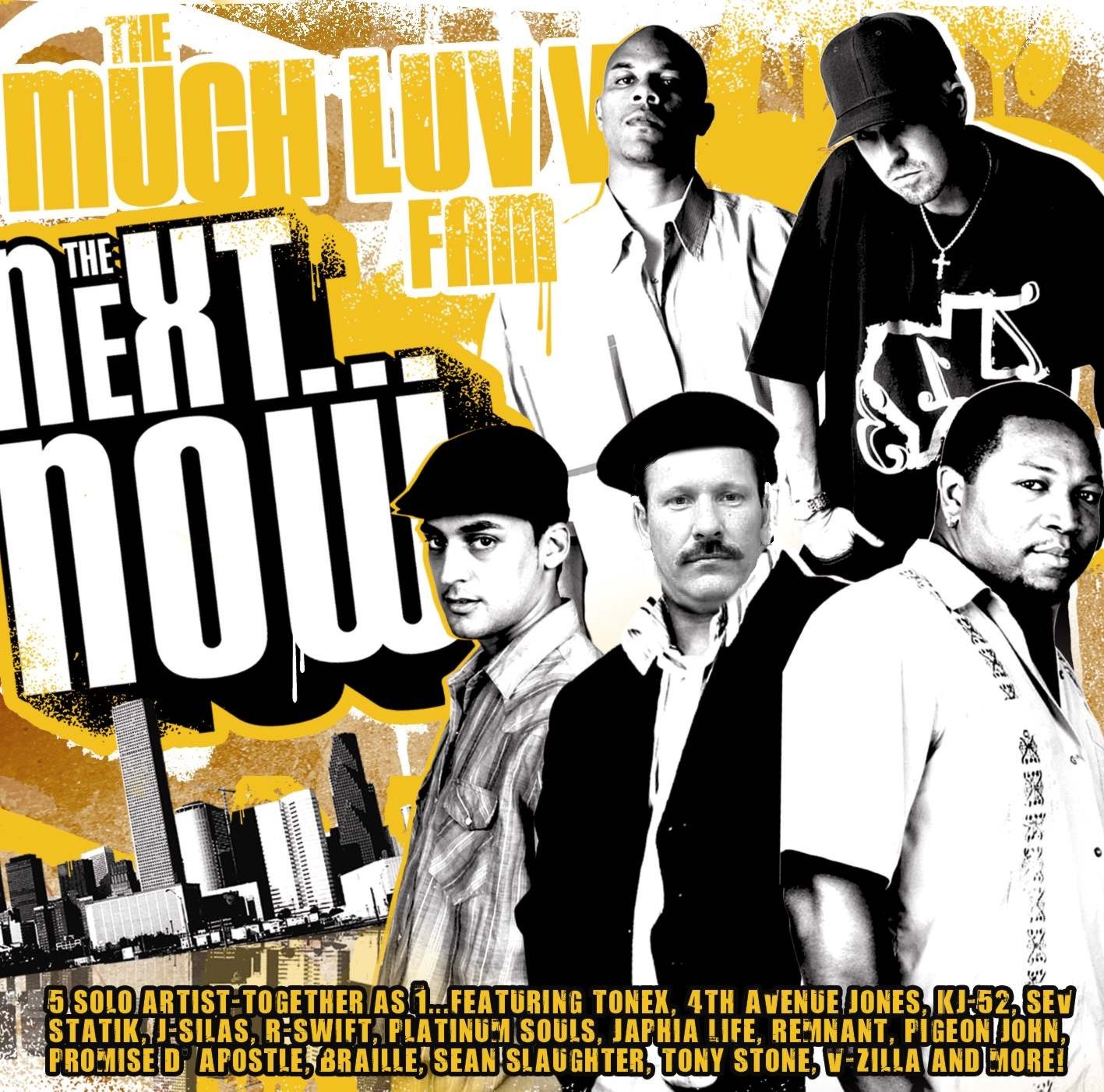 Rap Album


Lorin meets Nixon


Riviera Opening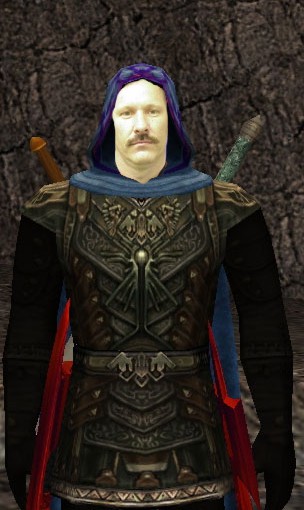 W.O.W.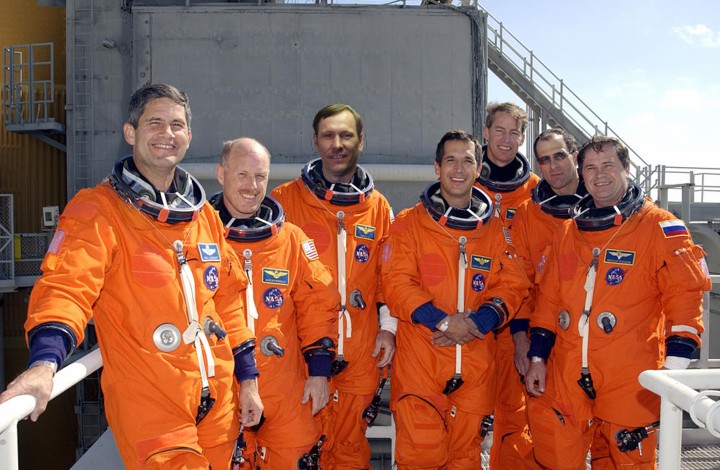 Astronauts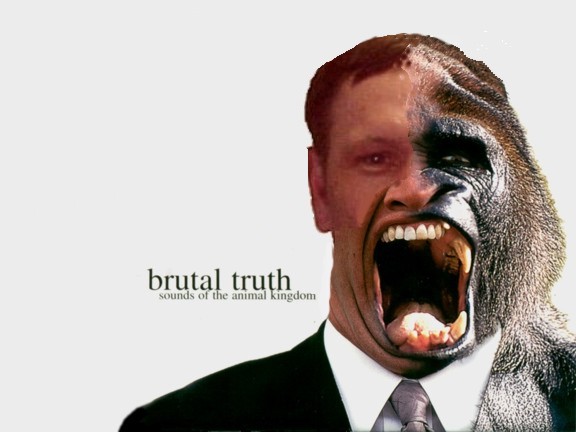 Gorilla Inside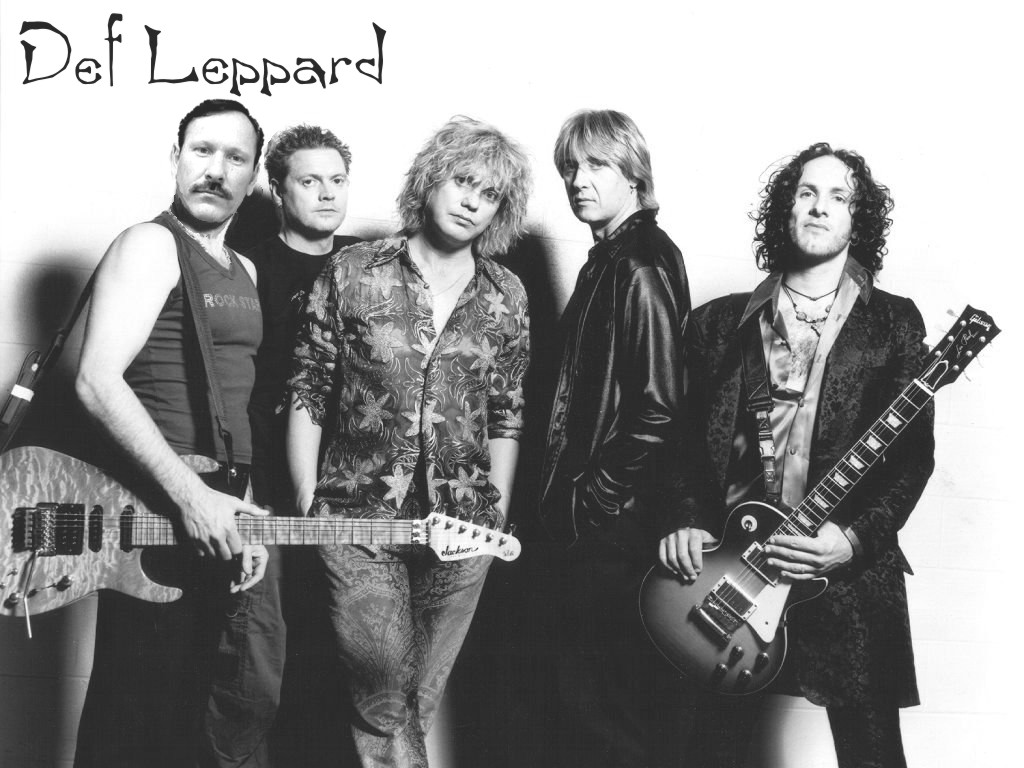 Def_Leppard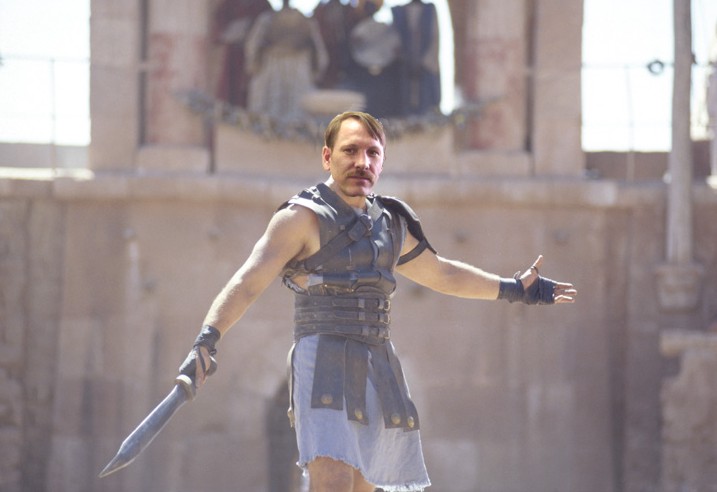 Gladiator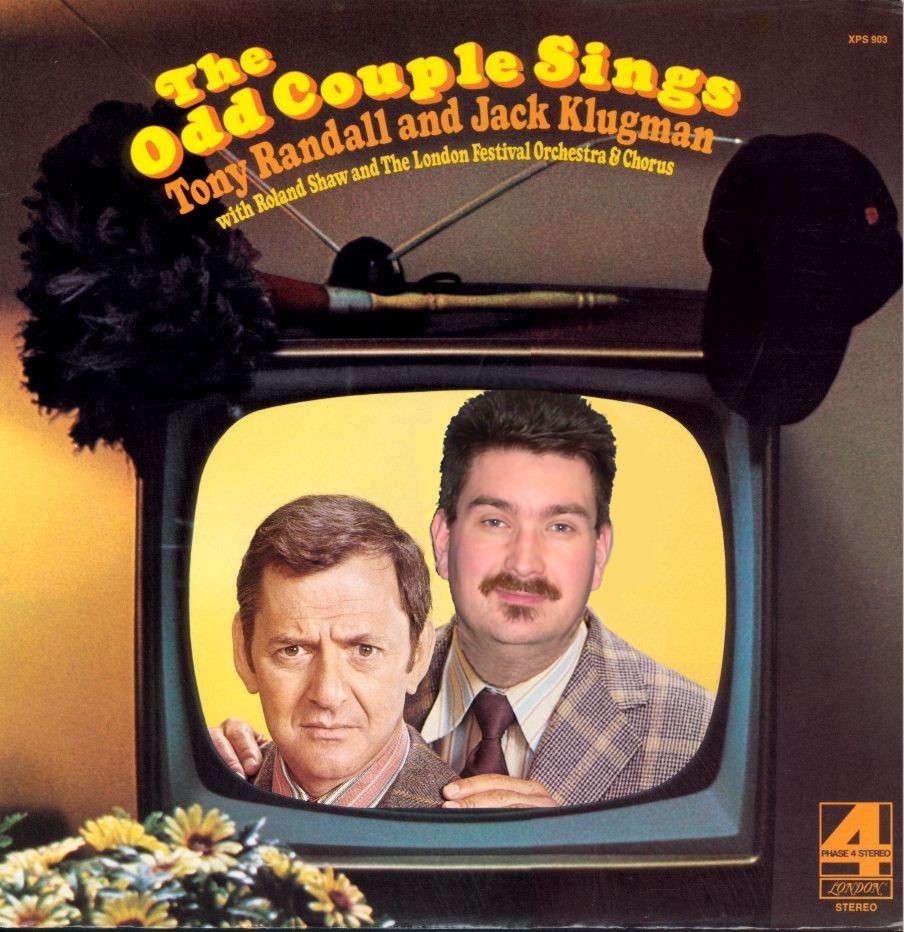 Odd Couple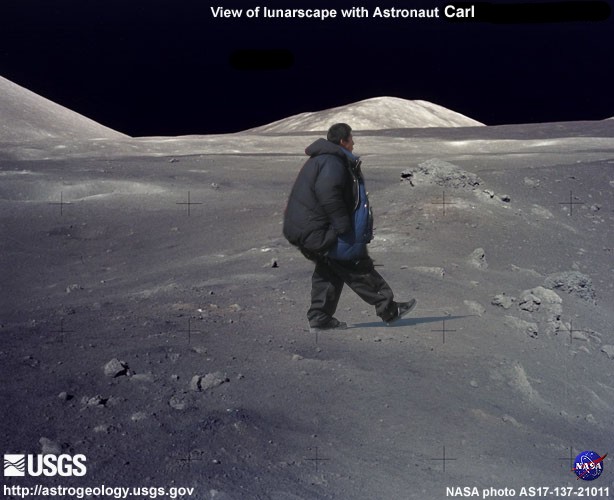 Walking on the moon


Wells Fargo Service - Cross your fingers!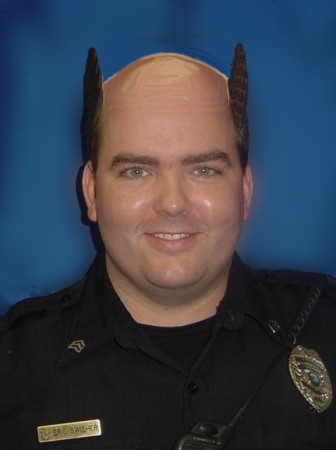 Eric and the Boss from the famous Dilbert Cartoon.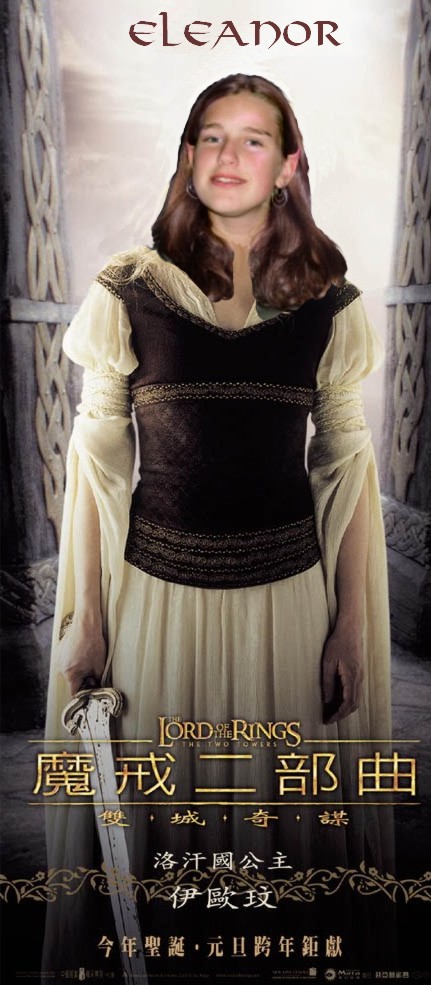 Eleanor as Eowyn LOTR TTT Poster.


Gilbert on Thin Ice -as usual.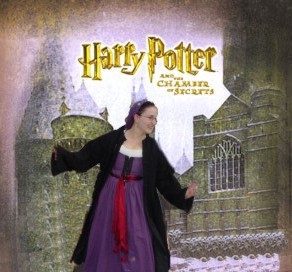 Stanzi "apparating" in her Hogwart's Cote.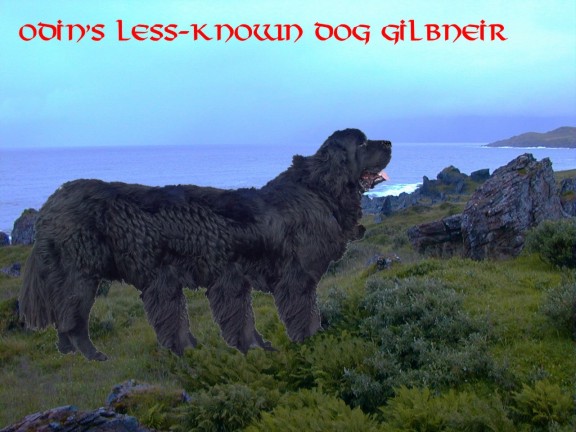 You recall Odin's eight-legged Horse Sleipner?
Meet Gilbneir, Odin's Less-known Eight legged Dog!


Someone I know looks _just_ like Barry Manilow!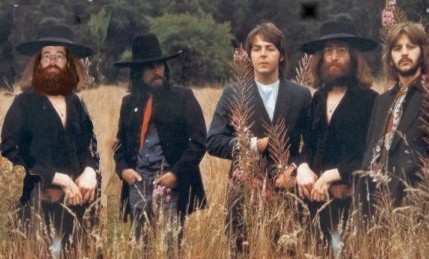 Khevron? The Fifth Beatle?
Don Lennon, John's hitherto unknown younger brother?
Now and again I'm inspired...


the Blue Ninja of KPD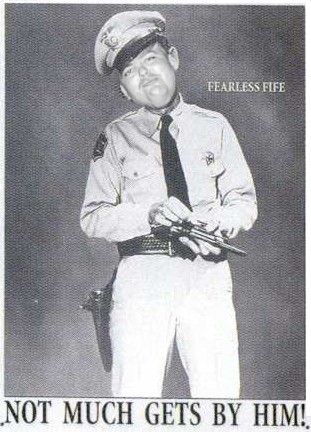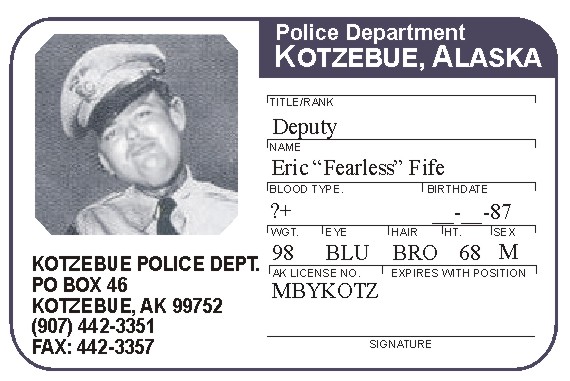 Recently hired by our police department...

---
Scanner Ads run on the Cable station:


KOTZ Scanner ad featuring Gilbert and Dave.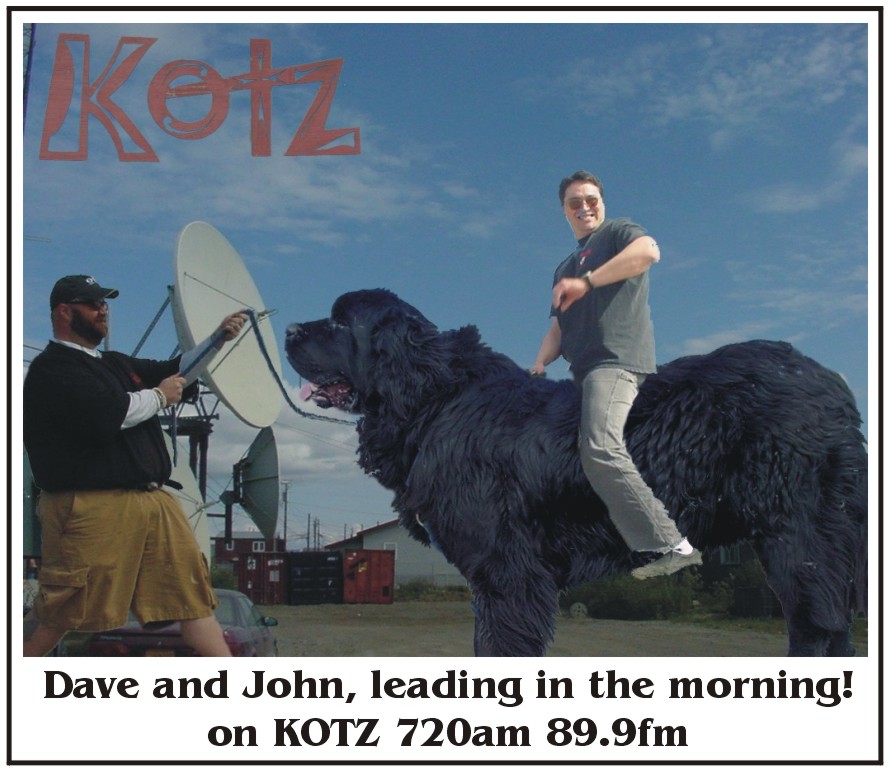 KOTZ Scanner ad featuring Gilbert and Dave & John.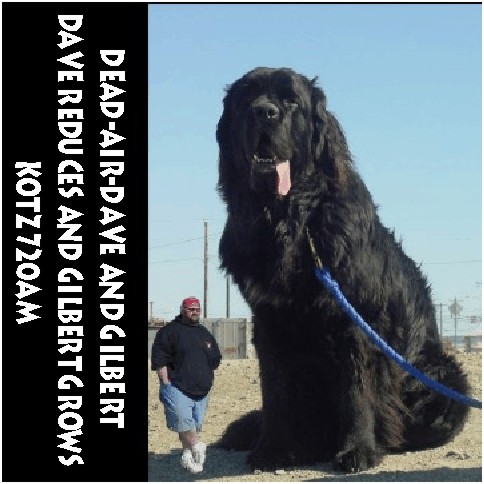 KOTZ Scanner ad featuring Gilbert and Dave.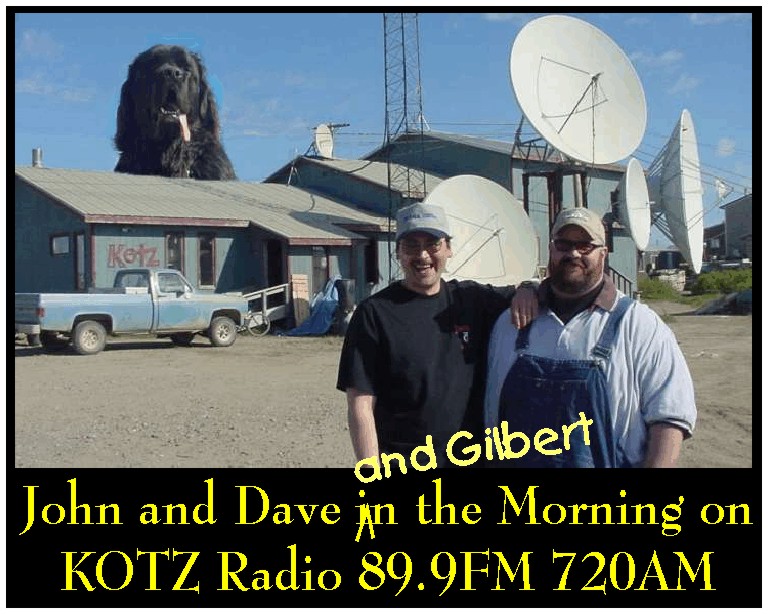 KOTZ Scanner ad featuring Gilbert and Dave & John.

---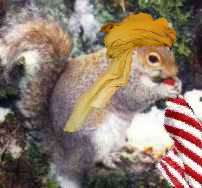 My parent's FLAG-EATING SQUIRREL TERRORIST.

---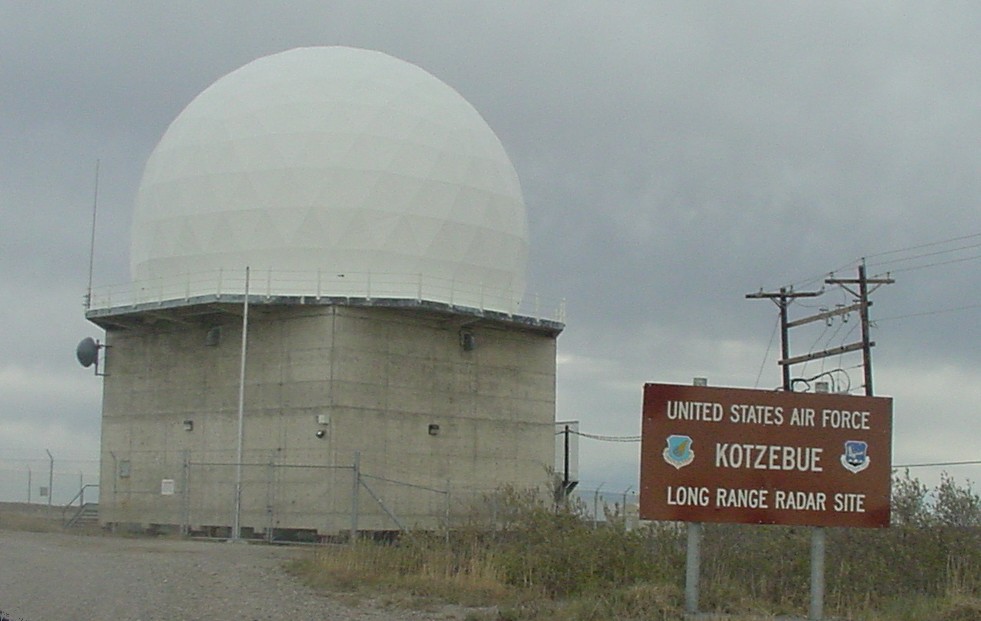 became this: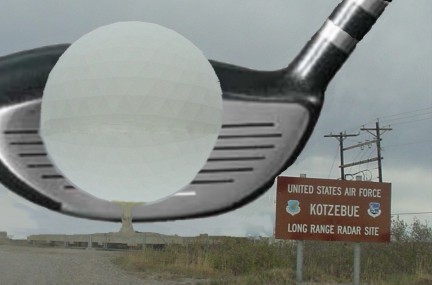 Air Force Radar Dome to God's Golfball...

---
Photo of my MAC computer screen at work in 1995: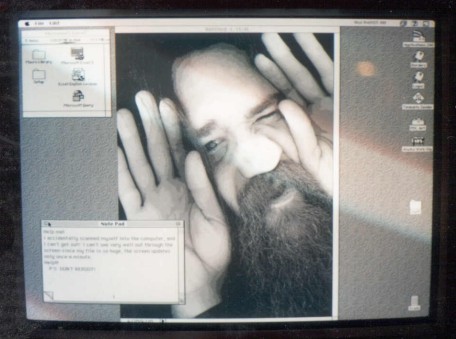 NOTE PAD:

Help me!
I accidentally scanned myself into the computer and I can't get out! I can't see very well out through the screen since my file is so large the screen redraws only once a minute.
Help!!!
P.S. DON'T REBOOT!
The local Radio DJ said, "Fax me your face"... I didn't have a fax, but I had a scanner! A 20 minute rendering later I missed the contest, but made this up.