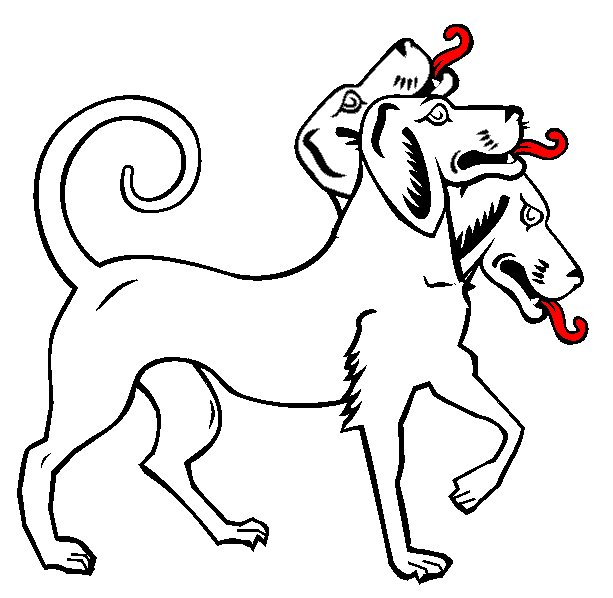 About Me
Donovan Khevron Goertz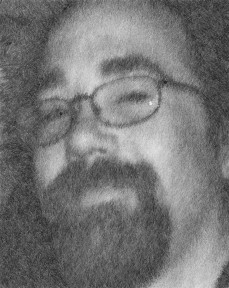 I came to the Great Land of Alaska in 1992, have lived in Fairbanks, Anchorage and Kotzebue.
I've been building web-sites of all sizes since 1997,
building graphics and using various programs on computer since 1993
making business cards, brochures, menus, phone book ads, flyers.
I post digital photos on several sites and love the medium so much I haven't used my film camera in 5 years!

See my Links page for web-sites with my work.