---
Khevron's Australia Vacation
Click on the category below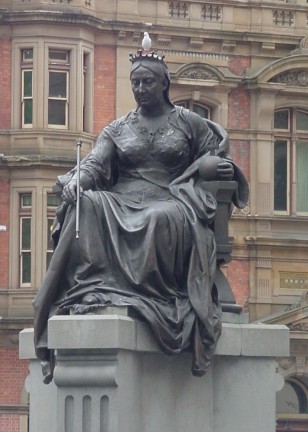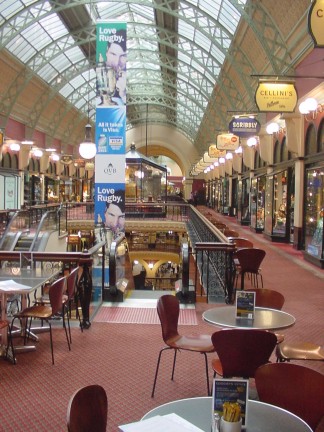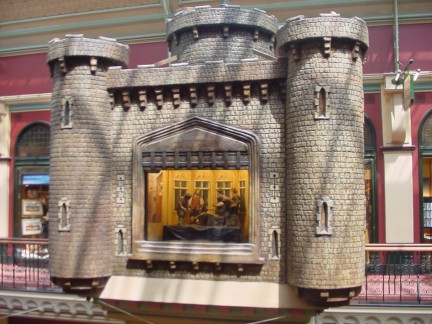 Hyde Park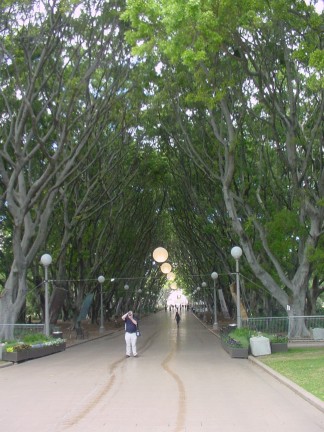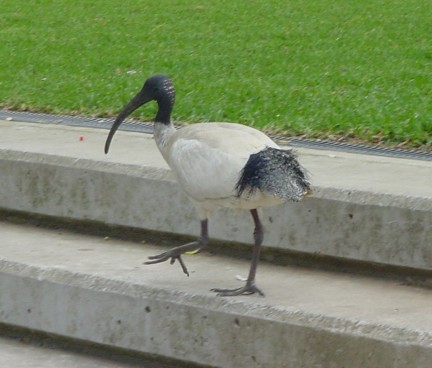 Are you being served?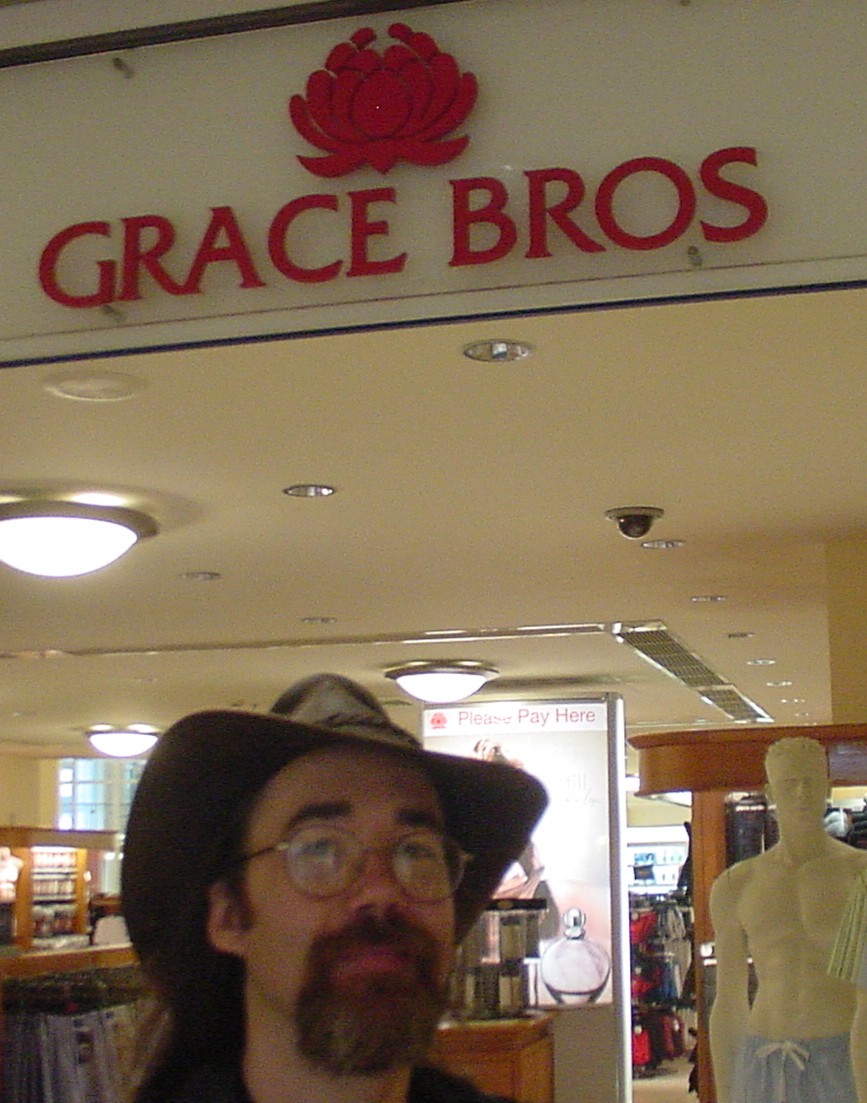 We took a harbor cruise on Vagabond. I think it's a requirement for all tourists.
We probably should have taken the jet boat (in foreground).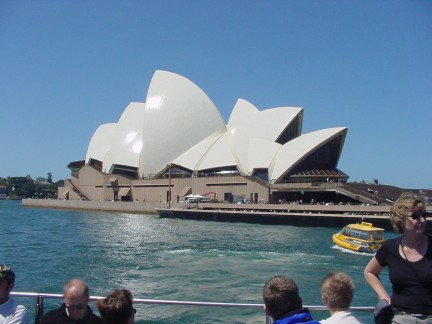 The Sydney Harbor Bridge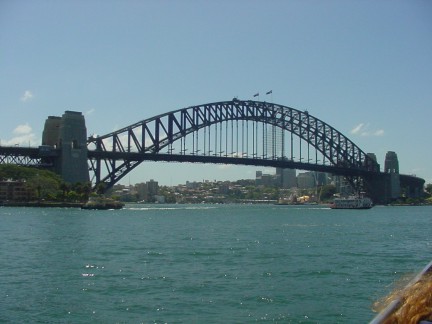 People climb up the bridge - We didn't.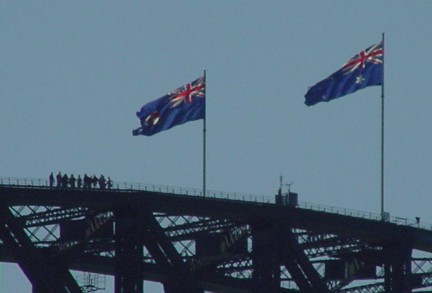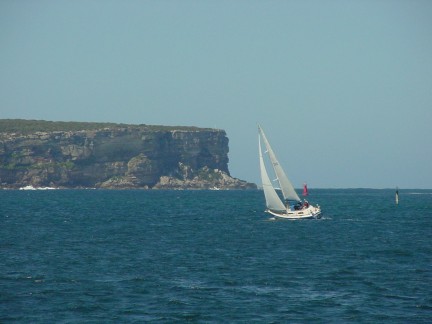 The Maritime Museum.
We got a personal tour of the James Craig, an Iron Barque re-built from a hulk sunk decades before.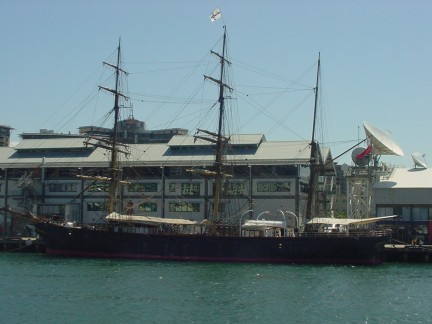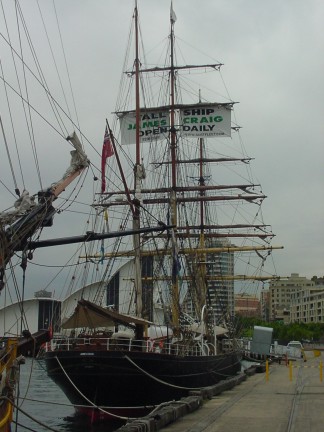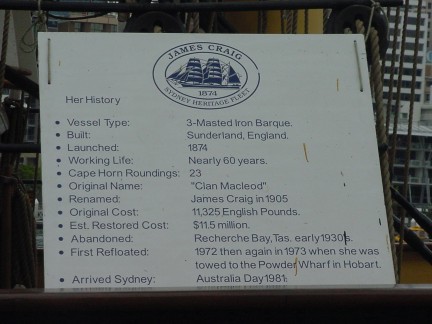 Which was moored right next to the Bounty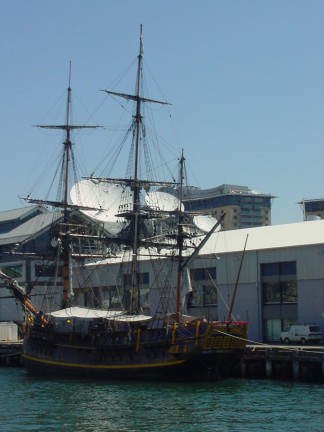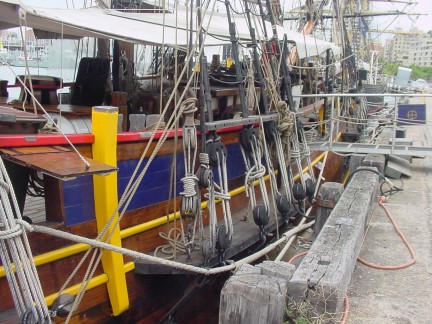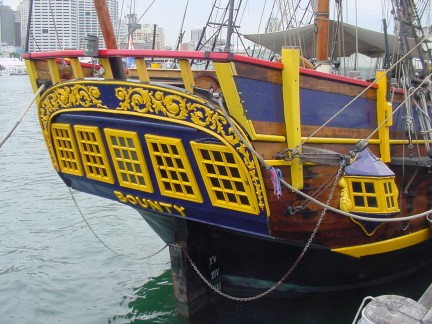 And in the afternoon, I flew out for my 13.5 hour flight (Tail wind) back to Los Angeles.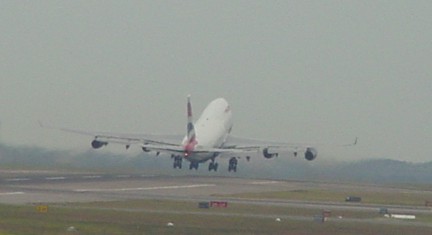 To Khevron's Australia Page