---
Khevron's Australia Vacation
The Bonorong Wildlife Park
This was at the entrance: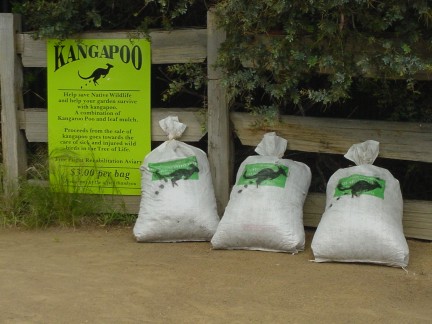 Actually, this park is really nice and informative. It's very informal, as zoo's go. The Kangaroos and wallaby's just wander freely on the grounds, along with some of the birds. Then there are specific areas or pens for other creatures.
You get a bag of feed for the animals you come across. Not the devils though!


Wombats are soo cute.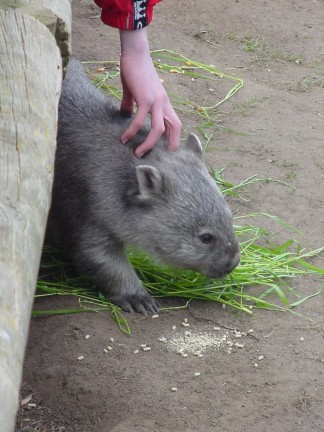 Tasmanian Devils - Scary mostly for their sounds, but they do bite.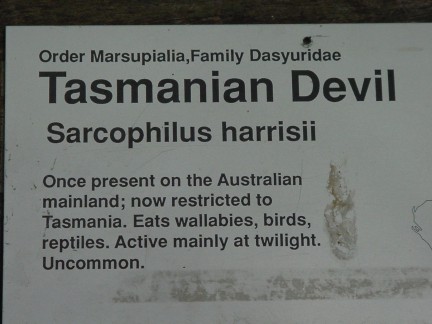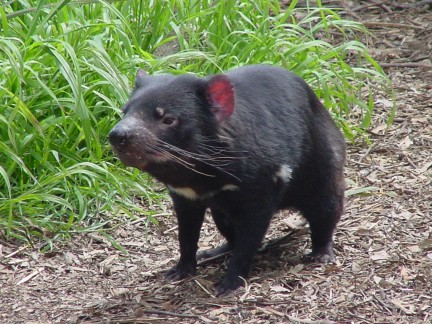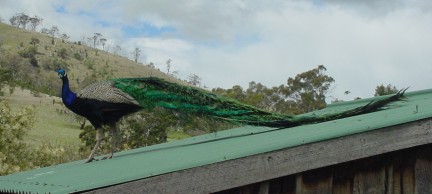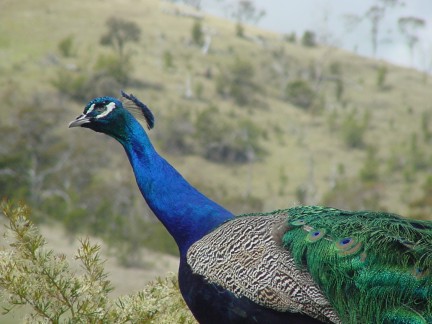 The Blue-Tongued Skink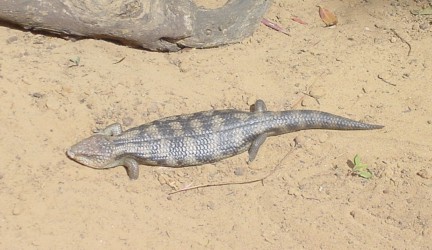 Cape Barren Goose

Echidna

Kangaroos and Wallaby's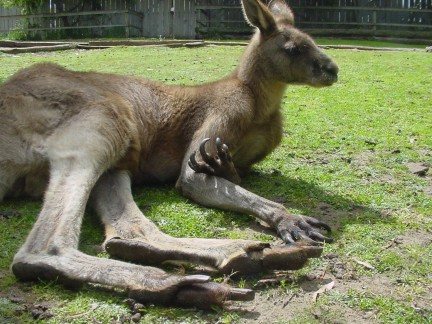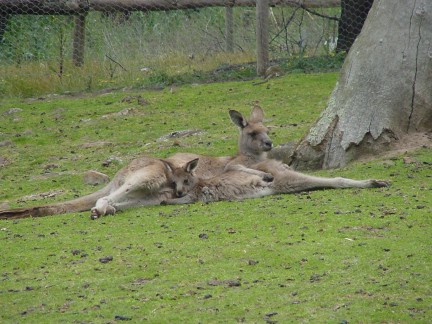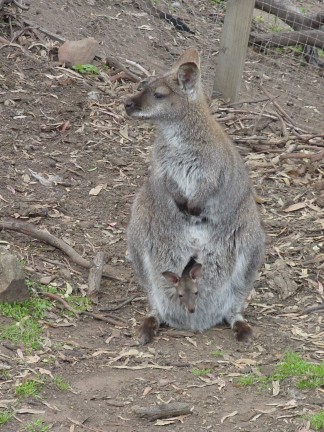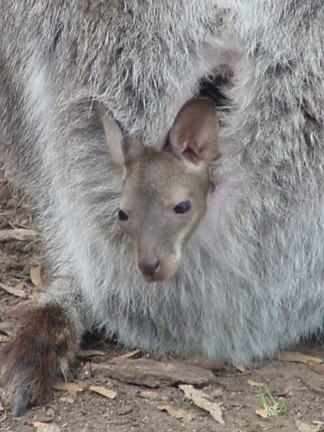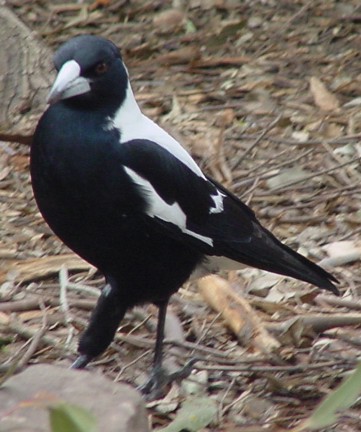 They had a couple of eagles that had broken wings.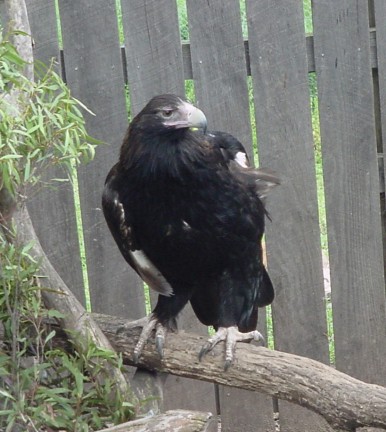 The Emu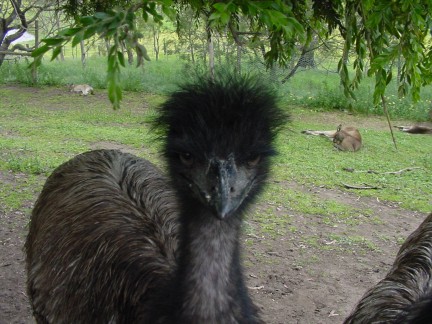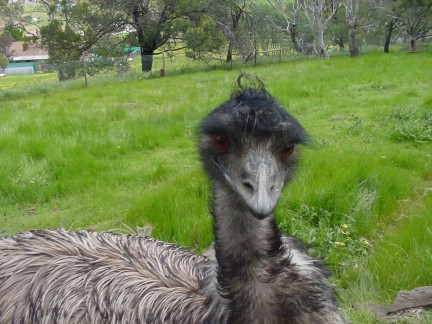 The Emu's tended to peck, so I just showed it the open paper sack of feed and it helped itself pecking it's beak into the bag.

...and of course, the Koala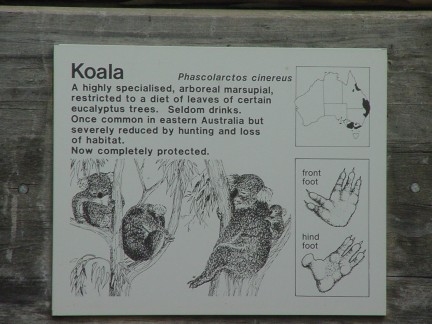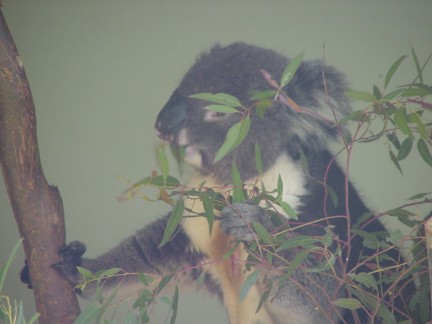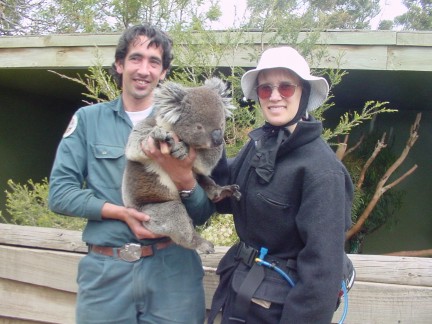 To Khevron's Australia Page