This page hosted by
Get your own Free Home Page
---
Reuse/Recycle page
What can be done to re-use these items?
This is a 2 cup plastic container for crystal drink. We use them at work and a lot of them.
I have nearly 200 of them on hand and can always get more as we use them.
They are #2 HDPE Clear (High Density Polyethylene) - same as milk containers.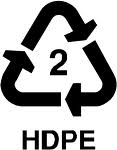 I'd like to find ways to reuse them. Suggestions?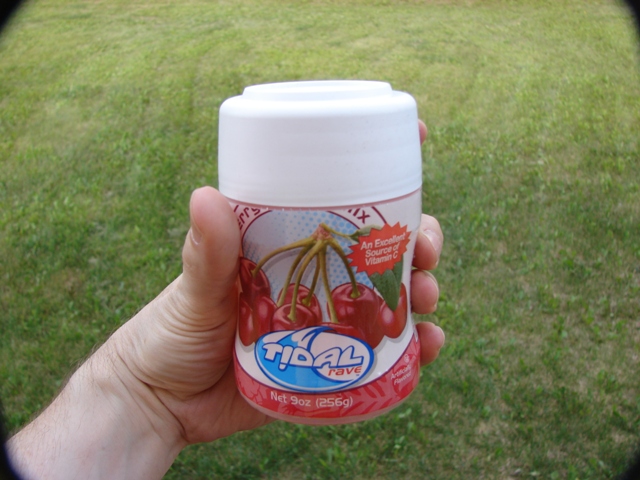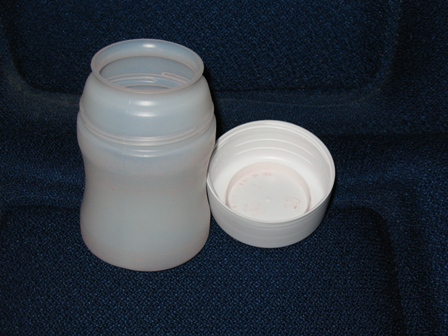 They can hold dry or liquid. The top screws on, but isn't watertight, so they'd be good more for dry, or temporary stable-liquids.
Send comments or questions to: