This is my "Relatives in Northern Ireland - Geneology Research" page.

Hold your mouse pointer over the picture for caption. Sorry the pics may take a little while to load...
Hit the "reload" button if a picture won't show up all the way.

I took these pictures of headstones in the churchyard at St. Marks in Newtownsaville.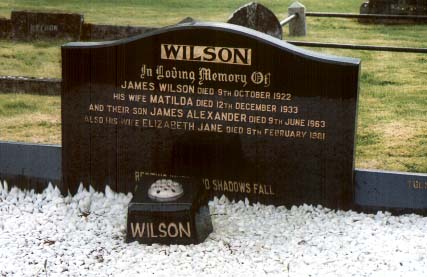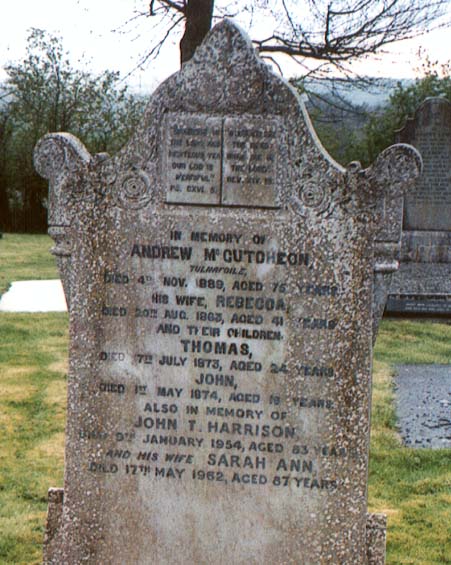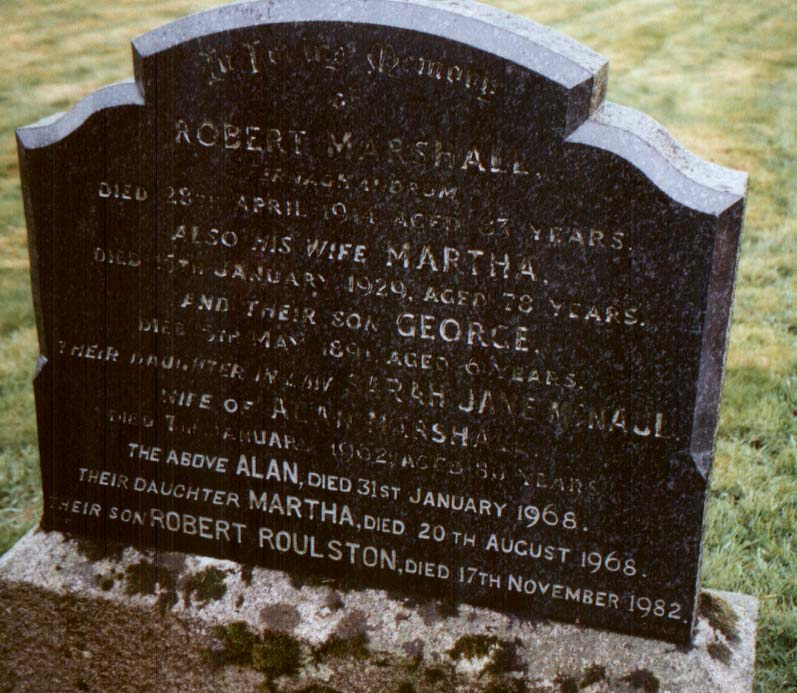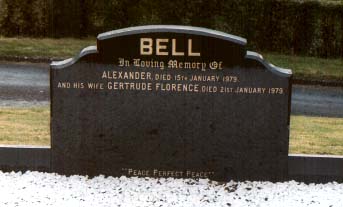 These stones filled in a few gaps in the geneology, or at least makes some of the older names real for me. I hope to track down some more details through other means.
To the Northern Ireland Family page
To the Northern Ireland Family Portrait page
Back to Khevron's Main Page