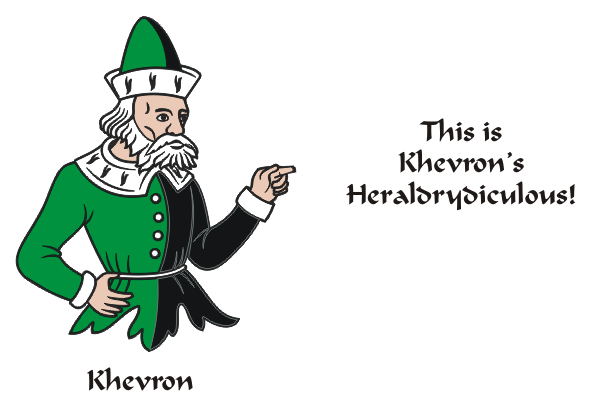 An Heraldic Cartoon to learn what's 'Good', 'Not so good' or "Impossible" heraldry.

I hope you may get a chuckle out of these, and maybe learn something too.

In each frame, there may be a good or bad example of heraldry,
a pun or exaggeration of heraldic elements or style,
an attempt to blazon the device and a follow-up explanation or comment.
---
While I'm "taking a break" at 300, Heraldrydiculous will later post from time to time, but I'm not going to announce on the lists. If you were a fan before, you may have to re-join. Don't worry, your Wall won't be pasted with activity from here!
Two (2) new comics
(338-339!)
March 19, A.S. LIII (2019)


Starting January, LII (2018)
.

Start where you left off on the menu to the left.
OR, (New Feature) - See 50 at a time in the Comic Finder!


Even Newer Feature - Heraldrydiculous on YouTube:
Part 1 001-040:



Part 2 041-080:



Part 3 081-120:



Part 4 121-160:



Part 5 161-200:



Part 6 201-250:



Part 7 251-300:

---
---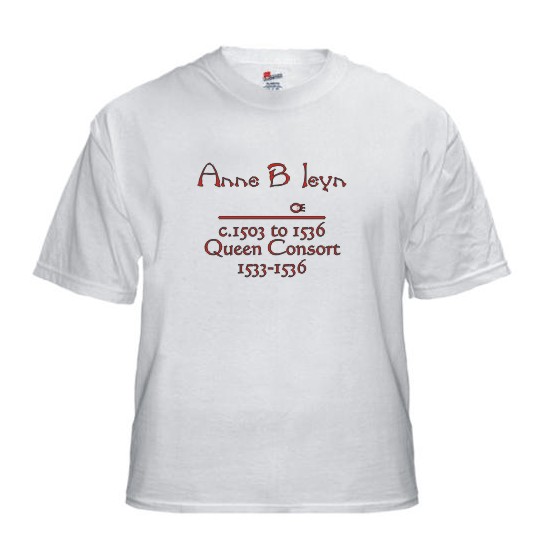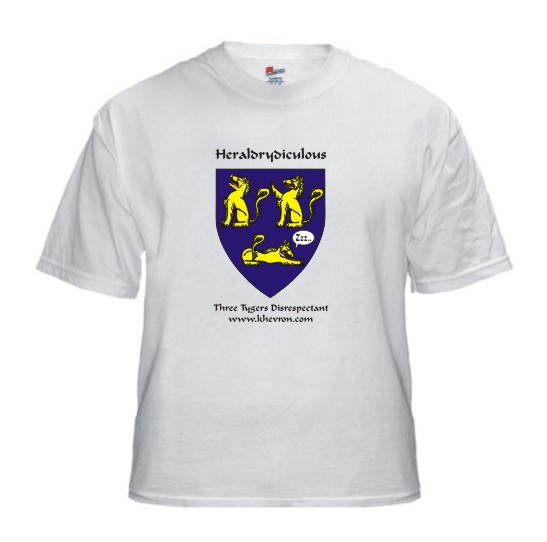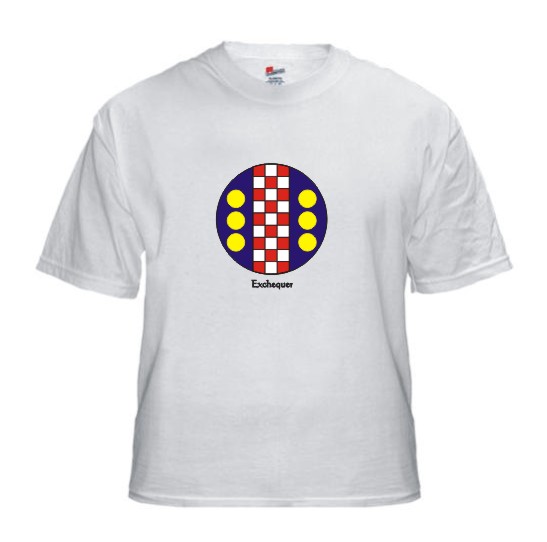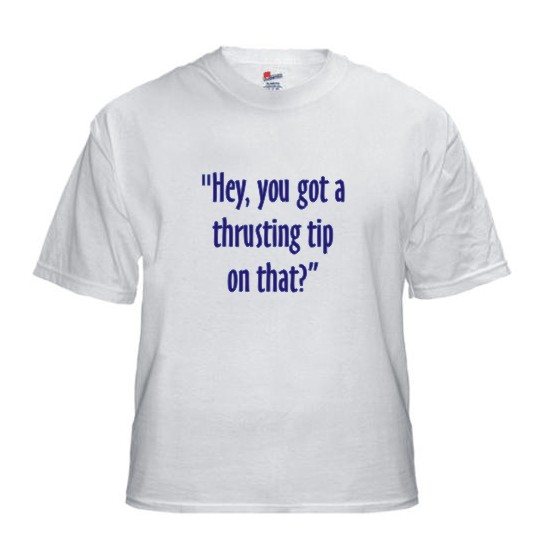 Khevron's Heraldrydiculous Cafe Press Shop Page
Heraldrydiculous and other West Kingdom Heraldry items available...
plus Many items of general SCA interest!
See Khevron's New 'Oerthan Royal History and Heraldic Colouring Boke' Version as of September, 2013

---
---
Credit to CorelDraw! vector illustration program (v.12), Corel Clipart (v.8) and Armorial Gold Heraldry Clipart for pre-modified art.
Thanks to Google, Google Image searches, Wiki
Hirsh's "Commonly Known" Heraldic Blazon/Emblazon Knowledge page
Baron Modar's Heraldry Page
SCA Heraldry Page
SCAHeralds e-mail List Folk

International Heraldry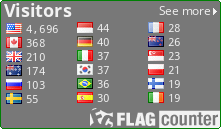 Copyright 2006-2011 Donovan Khevron Goertz

Contact me if you wish to use heraldrydiculous in your publication.
Please set links to Khevron's Heraldry Page.

In Service of the Dream & Heraldic Display!
-Mastyer Khevron
e-mail:

Back to Khevron's Heraldry Page
<!9-2006> http://www.khevron.com