Pictures from Coronet AS 37 (Summer 2002).
I'd like to credit who took them, and possibly get larger versions for the History site.
These were posted on the Principality groups picture page, mismarked as Summer AS 36.
They needed to be removed for a space problem on Yahoo Groups.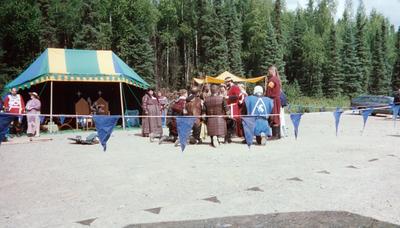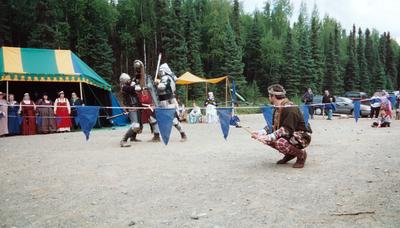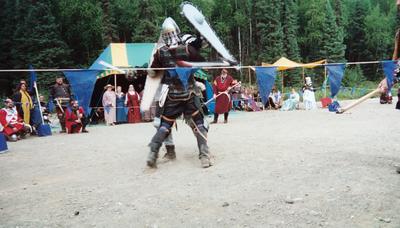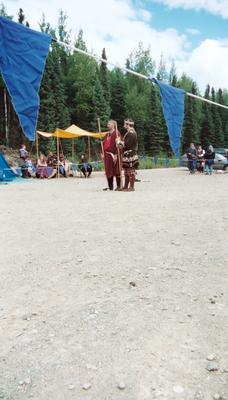 2 Kings - is this King Bela of Outlands with King Jade?

Please write Khevron at:





Thanks!